FaZe eliminate Gambit from IEM Katowice
Another CIS team leave the tournament.
The second quarterfinal of the playoff at IEM Katowice has ended, and another team have been eliminated.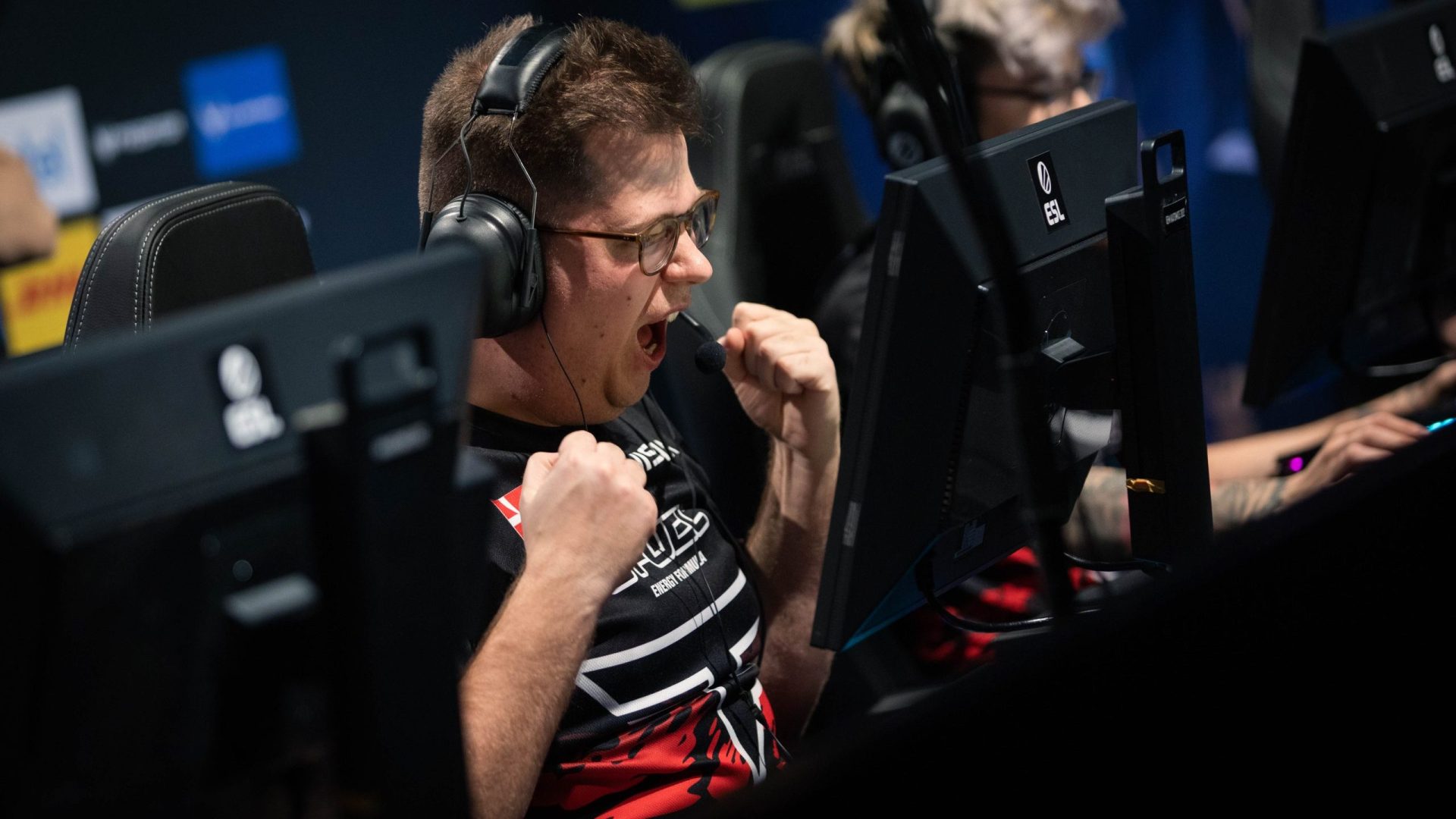 Gambit picked Dust 2 but weren't competitive on that map. FaZe seized an early advantage on the CT side from the beginning of the first half. The CIS team tried to stop the European mix, but their attempts were not successful. The first half ended with a score of 10-5. Gambit weren't able to come back, and FaZe finished the game 16-5.
Additional content available
Go to Twitter bo3.gg