Overdrive: "If Boombl4 Will Become a Part of G2, It Will Be Bad"
Overdrive talked about the changes in G2.
Rumors about G2 changes started to appear about a week ago. Alexey Overdrive Biryukov spoke about his vision of the new team line-up.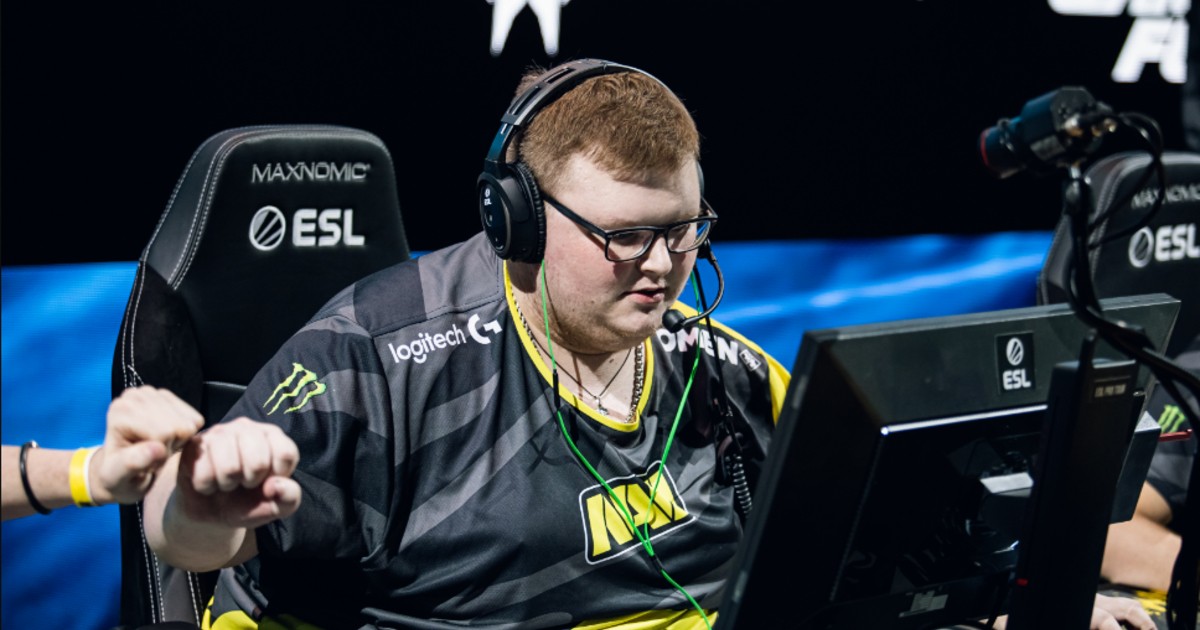 First, Overdrive shared his thoughts on the possible signing of Boombl4.
Boombl4, if they take him [in G2], then I think it won't be good. For Boombl4, it will be a godsend if they take him. But then we'll see if Boombl4 is really ok or if it's an overrated comrade.
Additional content available
Go to Twitter bo3.gg