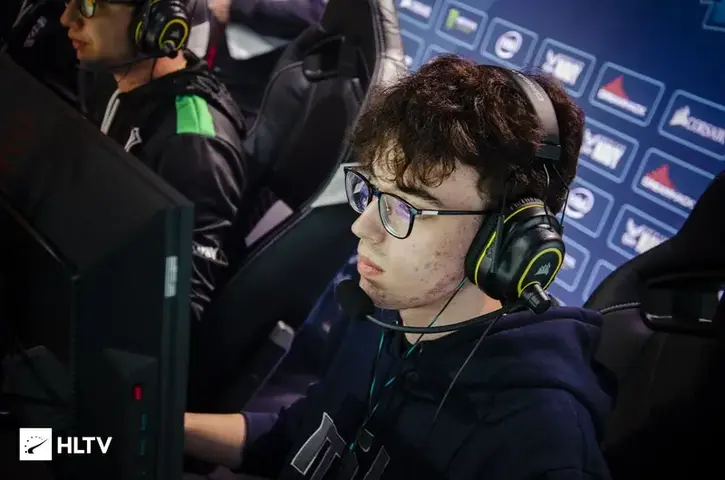 Immortals and 9z clash over "meyern" in the courts
A battle over the deal.
Not the best thing to happen.
Immortals Gaming Club, the conglomerate which owns MIBR, has announced that they are pursuing a legal action against 9z Team, as the Argentinian organization failed to pay the buyout for "meyern", who is now playing for Furious Gaming.
The Argentinian star played for MIBR for a while in 2020, as 9z made a move to acquire a player for a 35000 dollars buyout before putting him on bench by the end of the year, but apparently MIBR and Immortals Gaming Club have not got anything during that time. 9z themselves have announced that all the payments were made in time and all the issues are due to the things out of their control, such as the bank regulations during the pandemic, limited transfers in the foreign currency and the general bureaucracy.
It remains to be seen what is going to come out of the Superior Court of California, but it is one more hit to the South American scene, which is already unstable outside of Brazil.
Additional content available
Go to Twitter bo3.gg