BIT takes up coaching
Brazilian veteran changes the role.
Reshuffle continues, and another American player changes the role.
Earlier, Damian "⁠daps⁠" Steele quit the coaching role to take up the IGL spot in his new team Orgless. Today another American player has changed his role.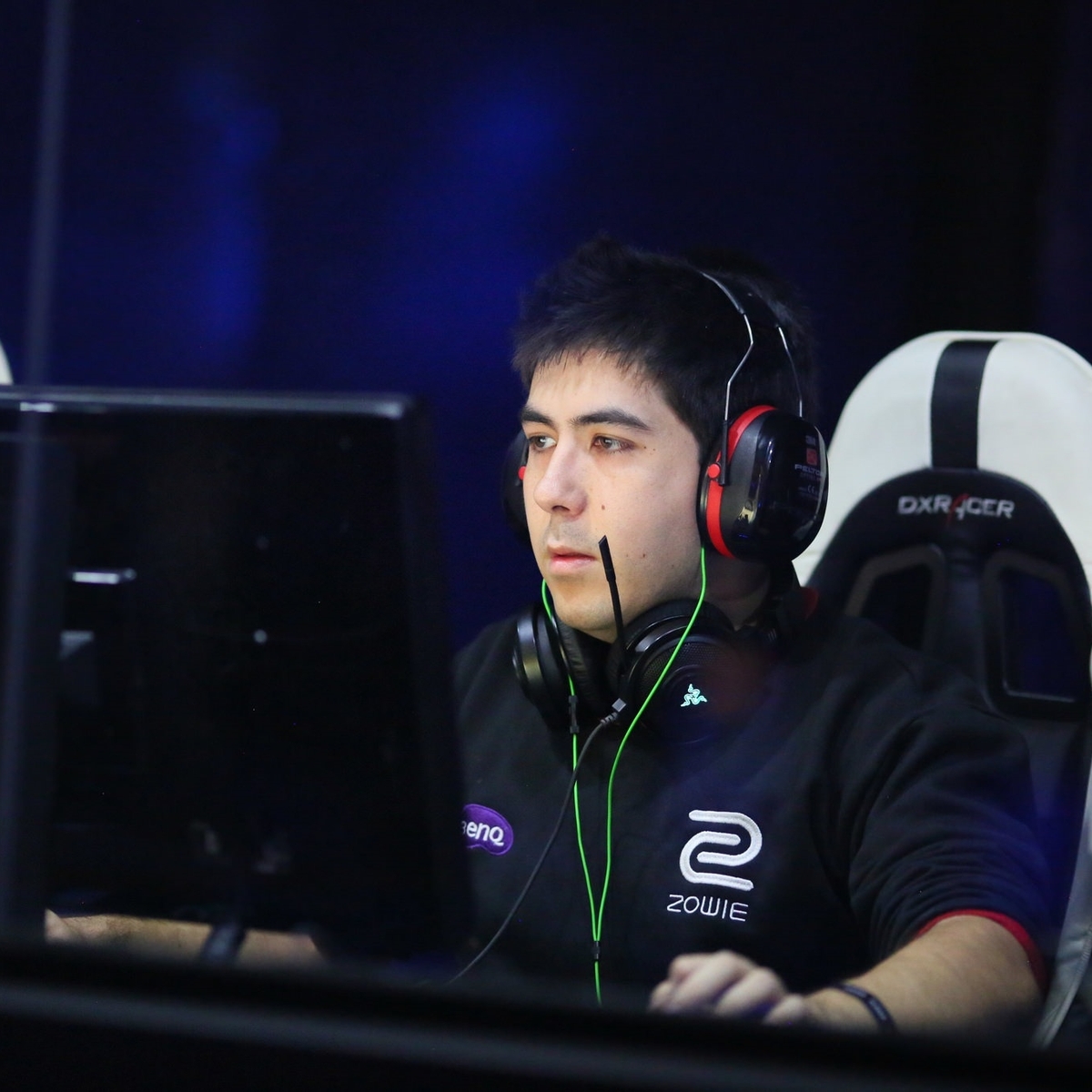 Today Bruno "⁠BIT⁠" Fukuda Lima announced that he abandons the player's role to start coaching. BIT started his career in CS 1.6 competing for international teams such as MIBR and Complexity. However, in CS:GO, he was not so successful performing for TeamOne, Não Tem Como, and g3x. His last team was 9z, where he was replaced by Santino "⁠try⁠" Rigal.
But he still was an important part of South American CS and will make his contribution as a coach. According to insider information, he is going to join MIBR soon.
Additional content available
Go to Twitter bo3.gg