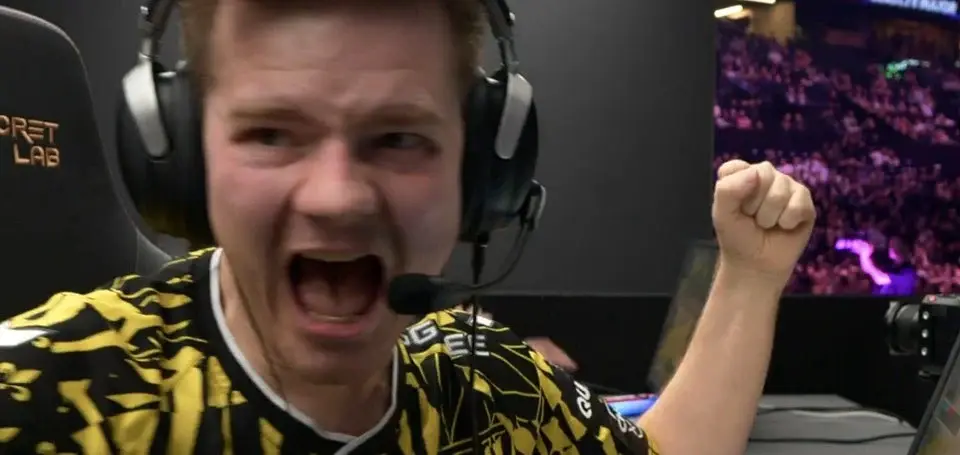 Vitality became the champions of the BLAST Paris Major 2023, the last major in the history of CS:GO
Vitality emerged as the winners of the BLAST Paris Major 2023, which holds a special significance as it was the nineteenth major of its kind and also the last one, as the spring major will be played in CS2. In the final of the Paris major, the French club defeated GamerLegion with a score of 2-0 in maps - 16-6 on Overpass (GL's choice) and 16-13: on Nuke (Vitality's choice).
GamerLegion provided the viewers with an incredible underdog story, managing to secure a place in the final, but ultimately they couldn't stop the French locomotive. Siuhy and his teammates will have to settle for a prize of $170,000.
The MVP of not only this match but the entire tournament was ZywOo, who made 45 frags and a rating of 6,8 throughout the event.
Cluych bu apEX 1v2 on Overpass
Quardokill by iM with Five-Seven and AK-47
Significance of the Victory for Vitality
Spinx etched his nickname in the history of CS:GO esports by becoming the first Israeli player to win a major championship. His contribution to the victory in the first map was invaluable, helping to secure a dominant win.
Captain apEX also distinguished himself by winning a tournament of this status twice. Prior to him, only three French players achieved this feat: kioShiMa, Happy, and NBK-, who became champions at DreamHack Winter 2014 and DreamHack Open Cluj-Napoca 2015. It was in 2015 that apEX earned his first major "gold."
Let's not forget that besides the $500,000 prize money, the club also secured slots in IEM Cologne 2023 and the winter BLAST Premier World Final 2023.
1st place: Vitality - $500,000
2nd place: GamerLegion - $170,000
3-4th place: Apeks - $80,000 each
3-4th place: Heroic - $80,000 each
5-8th place: FaZe, Monte, Liquid, Into The Breach - $45,000 each
9-11th place: NAVI, Fnatic, NIP - $20,000 each
12-14th place: ENCE, Bad News Eagles, G2 - $20,000 each
15-16th place: FURIA, 9INE - $20,000 each
17-19th place: FORZE, Grayhound, PaiN - $10,000 each
20-22nd place: Complexity, TheMongolz, OG - $10,000 each
23-24th place: MOUZ, Fluxo - $10,000 each
The BLAST.tv Paris Major 2023 became the last major in CS:GO, and the PGL Major Copenhagen 2024 will be played on CS2. The championship took place from May 8th to May 21st, featuring 24 teams competing for a prize pool of $1.25 million. Detailed event statistics are available on the tournament page.
Additional content available
Go to Twitter bo3.gg