Vitality advance to the Legends stage; Renegades leave PGL Major Antwerp 2022
The first team got the spot in the Legends.
IHC chose Inferno and failed to seize the advantage in the first half. However, after the sides switched, they were able to take the initiative and win the map 16-10. Renegades picked Dust 2 and started losing in the first half. On the CT side, Renegades tried to get back into the game, but could not cope with IHC and lost the map 16-12. The best player of the match was bLitz with a 7.6 rating.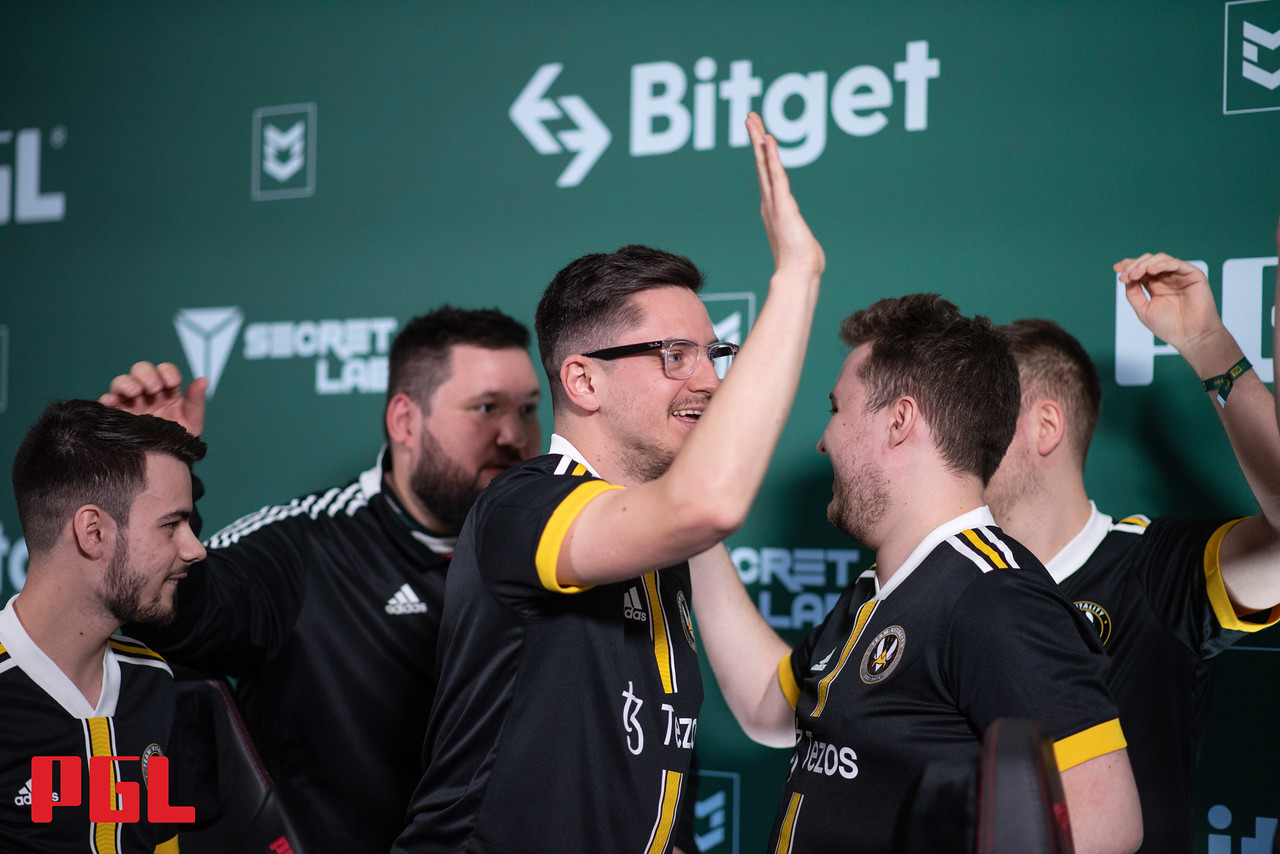 The match started with Nuke picked by Vitality. And in the first half, the Danish-French squad had problems. Vitality were able to win only 6 rounds on the T side. After the sides switched, Vitality looked stronger, but still could not cope with the pressure from forZe. CIS team won the map 16-12. However, Vitality had something to offer on the rivals' pick - Dust 2. In the first half, the European team destroyed their opponents, winning 13 rounds. ForZe started to come back, but could not finish the game, losing the map 16-9. On the decider, Vitality were able to seize the advantage from the very beginning and did not let go of the game in the second half, winning the map 16-12. Magisk scored a rating of 6.5.