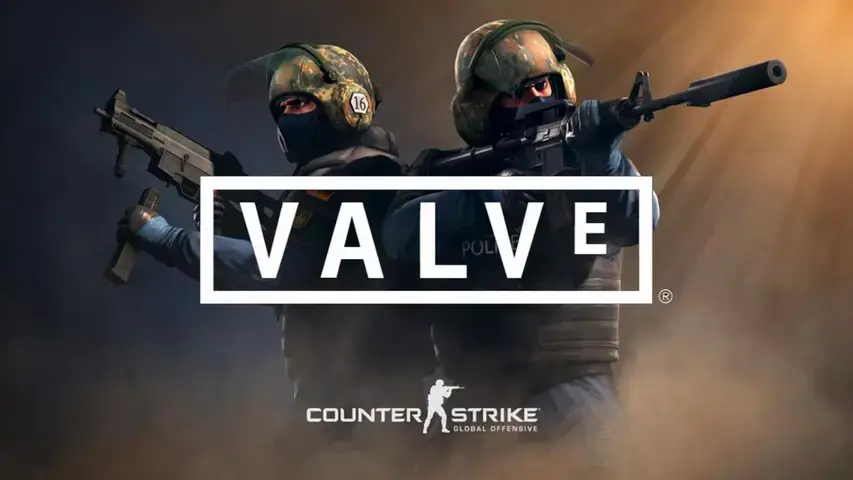 Valve breaks records again: The capsule of BLAST.tv Major Paris 2023 winners are already delayed for eight days
The last CS:GO Major: BLAST.tv Major Paris 2023 ended more than a week ago! The developers of CS:GO never released the capsule with the winners' autographs.
We remind you that Team Vitality won BLAST.tv Major Paris 2023. In the final, the guys beat GamerLegion with a score of 2:0. Team's sniper Mathieu ZywOo Herbo took home the MVP award. Read more about the success of the French in the tournament here.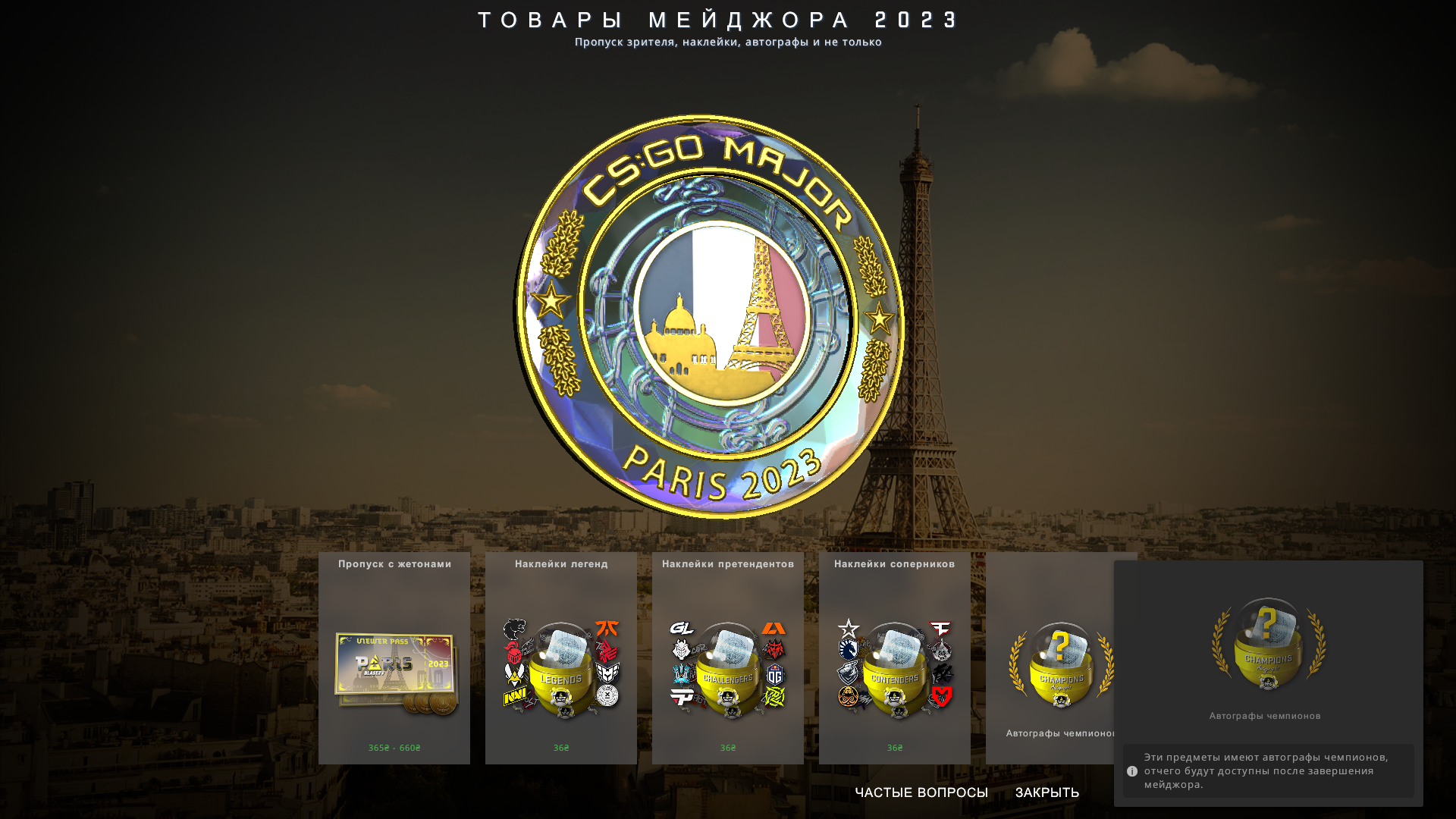 What exactly are all the players waiting for? Is it, not just a capsule? No, the capsule is only one thing. There are more of them:
Results of the BLAST.tv Major Paris 2023 on the site and in the game
Players have yet to be awarded titles in the game for winning a Major
Capsules with champions stickers are not added
And the most important thing for all lovers of opening capsules: there are no discounts on capsules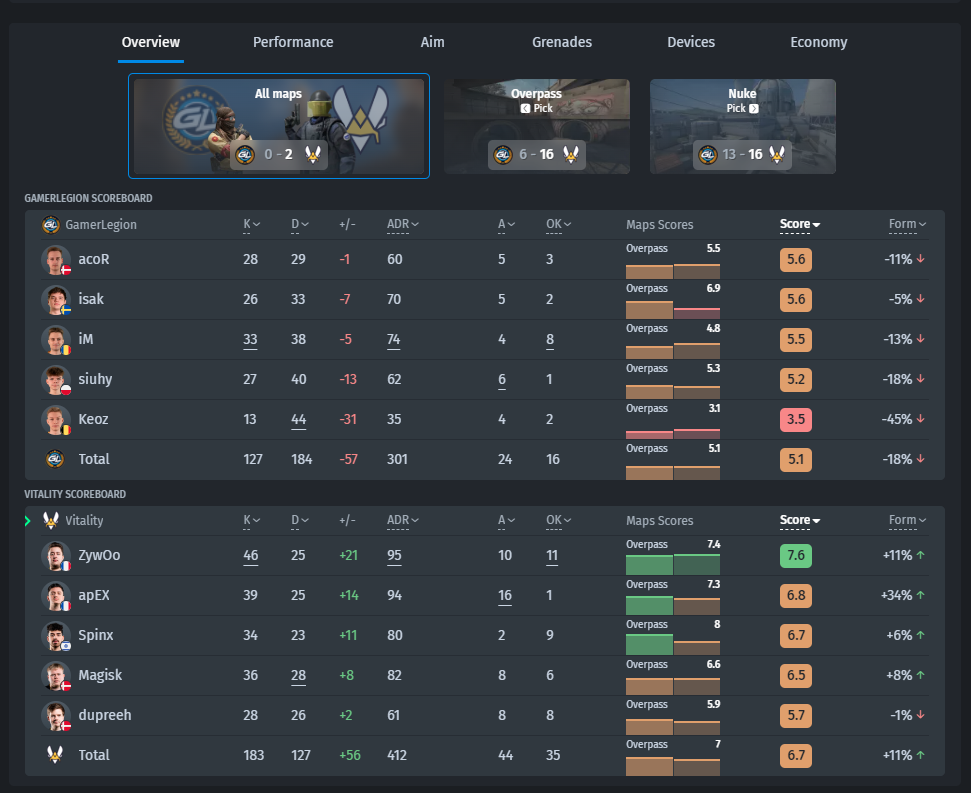 Let us remind you that the players and teams receive, according to insider information, about 25%-50% of each sold sticker value. So that's why Team Vitality is really looking forward to the appearance of the champion capsule because they will be able to earn even more money.
We will remind you that earlier Valve broke their record for the latest release of Viewer Pass to the Major in its history. After all, the stickers were released three days before the start of the championship.
We remind you that BLAST.tv Paris Major 2023 was held from May 8 to 21, 2023, where teams competed for $1.2 million.