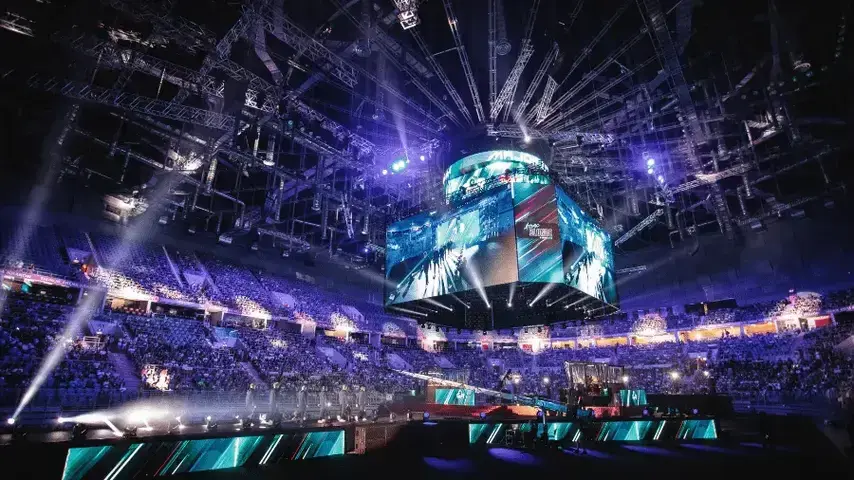 What tournament will be the first to introduce CS2 for the LAN audience?
The eager anticipation of a full release of Counter-Strike 2 continues, while Valve hints at its release on September 27. But what about the professional scene? Some teams have already begun practicing CS2, so it's a good time to remind esports fans which major championships to look out for following the game's new version release.
BLAST Premier: World Final 2023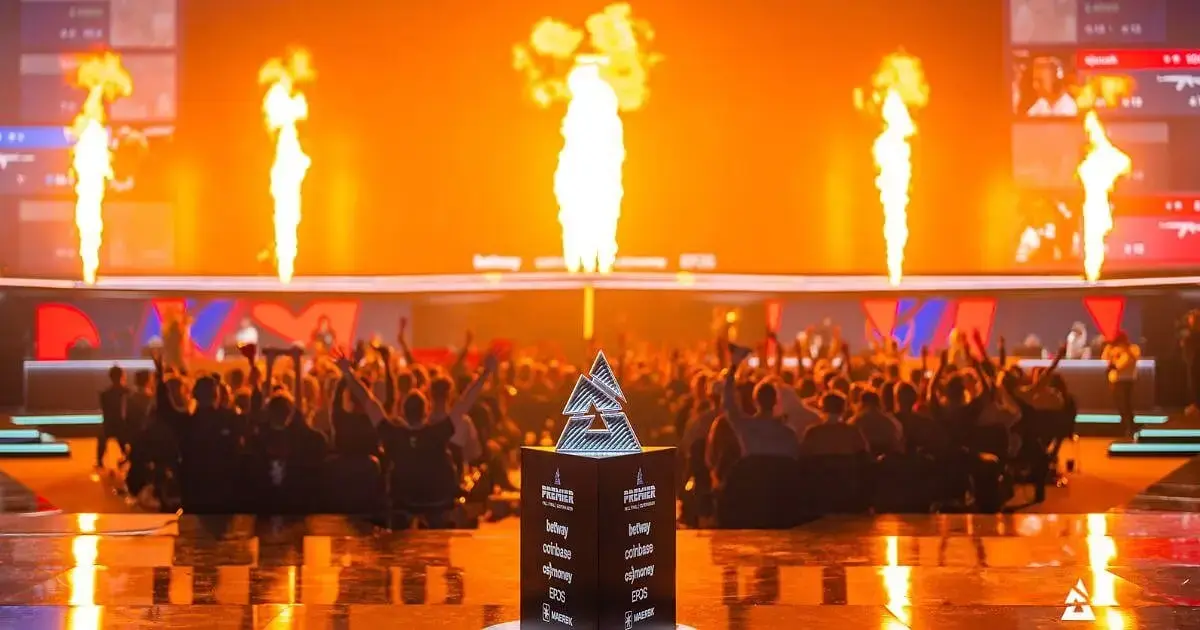 Undoubtedly the main tournament of the year in the BLAST ecosystem, with a prize pool of $1,000,000, it also concludes the year's events before the winter break. What makes this championship unique is that there are no direct events leading up to it – only the winners of other tournaments from this organizer qualify. A 5-day duration with the world's 8 best teams represents a true feast of concentrated Counter-Strike just before Christmas and could serve as an exciting and spectacular start to the CS2 era on the tier-1 stage.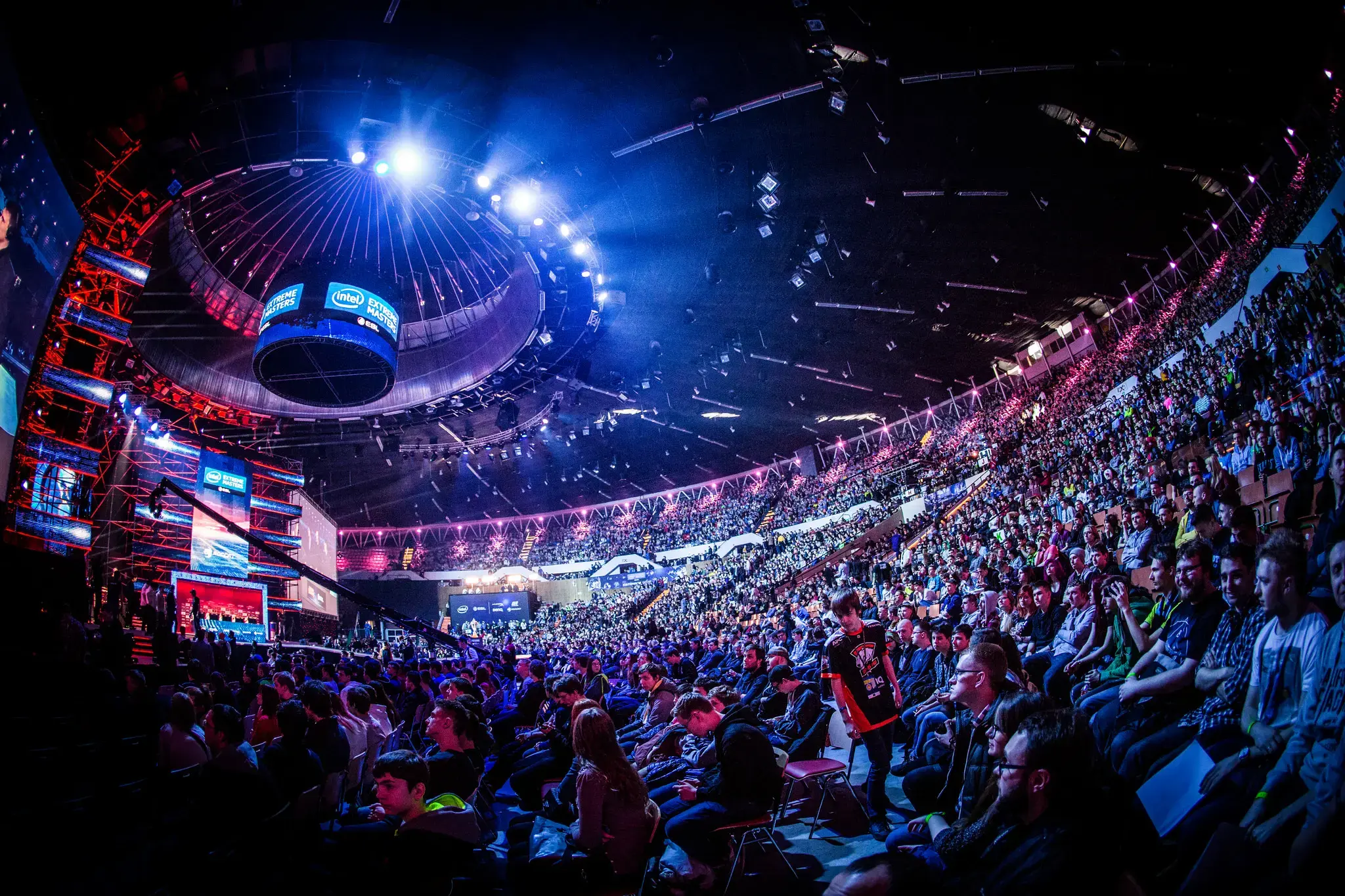 While the championship from BLAST is prestigious, it still has a way to go to match IEM Katowice. It's not so much about the prize money but the rich history surrounding the Spodek Arena. Only LANXESS in Cologne, dubbed the "cathedral" of Counter-Strike, can compete with this heritage. If the BLAST World Final is a great end to 2023, then IEM Katowice 2024 will ideally usher in the new year and the competitive season with a diverse line-up of 24 teams.
PGL Major Copenhagen 2024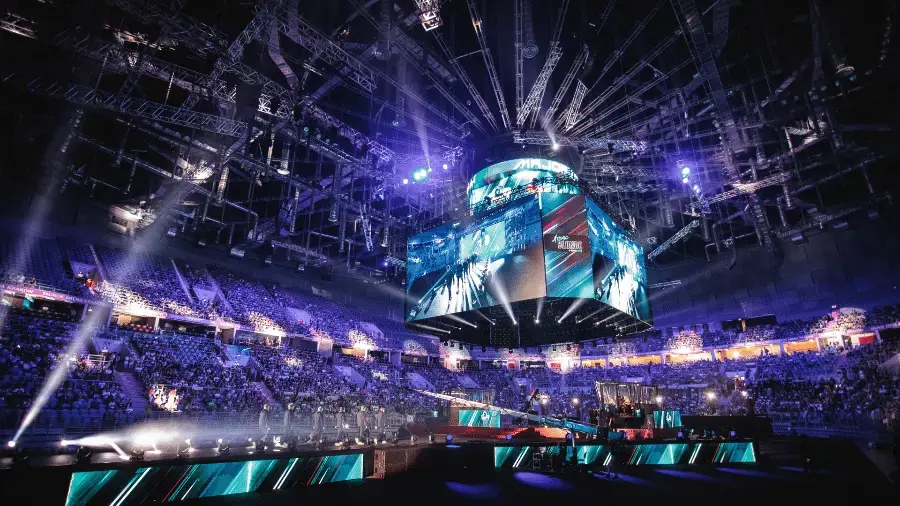 How can one not mention the main competition for the Valve shooter when discussing the dawn of a new Counter-Strike era? The most coveted title in the entire discipline, fabulous sticker revenues, a packed stadium, graffiti, unexpected triumphs, and unfortunate failures – no other tournament can compare to a major. The fact that it's the first major on the new game version means it is the place where we can glimpse the future of Counter-Strike.
Of course, between these tournaments, there will be smaller events, both online and on LAN. If you're truly insatiable in your appetite for esports, you might want to follow them too, especially since CS:GO is living out its final months, if not weeks.
Additional content available
Go to Twitter bo3.gg