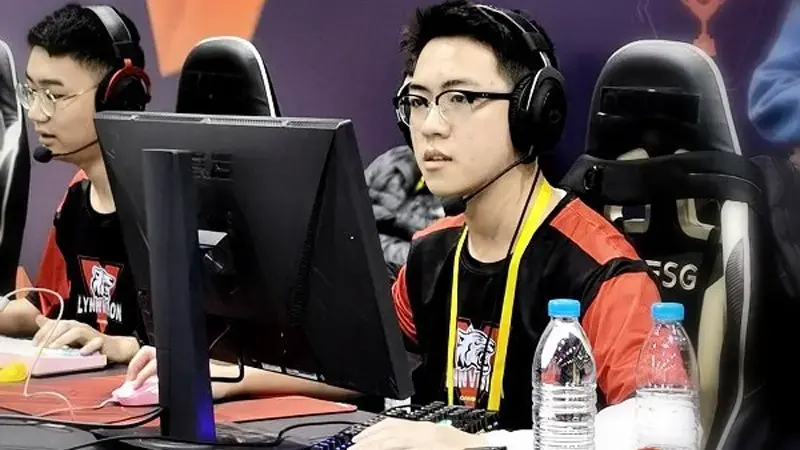 China's Lynn Vision knocked out 9INE from ESL Pro League S18
The match ended with a score of 2:1. The first two maps of the confrontation were standard. The first one was Anubis, which the Chinese closed with the score 16:10.
And the second was Vertigo, which the Poles won with the score 16:10.
And the last map of the confrontation was Overpass, which was as bright and epic as possible!
The winner was determined only after the second series of extra rounds. Lynn Vision won with a score of 22:20!
But they won the map only after the sniper of the 9INE team Alexander "hades" Miskiewicz didn't hit an easy shot with AWP!
The MVP of the match was still hades, with a rating of 6.8 over three cards!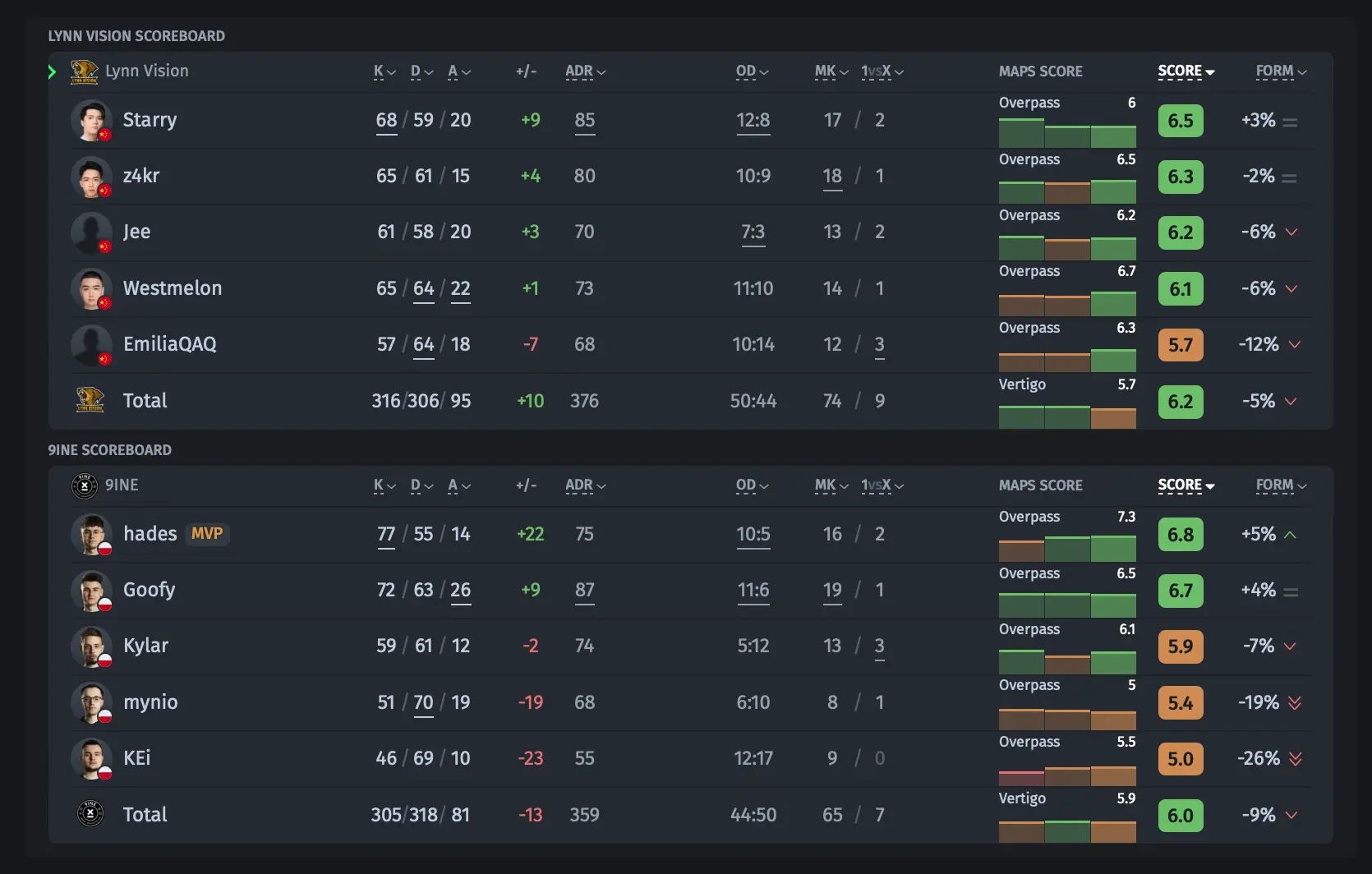 Team 9INE took the last 29-32nd place and took home $4,000!
Lynn Vision, on the other hand, move on to the last chance grid.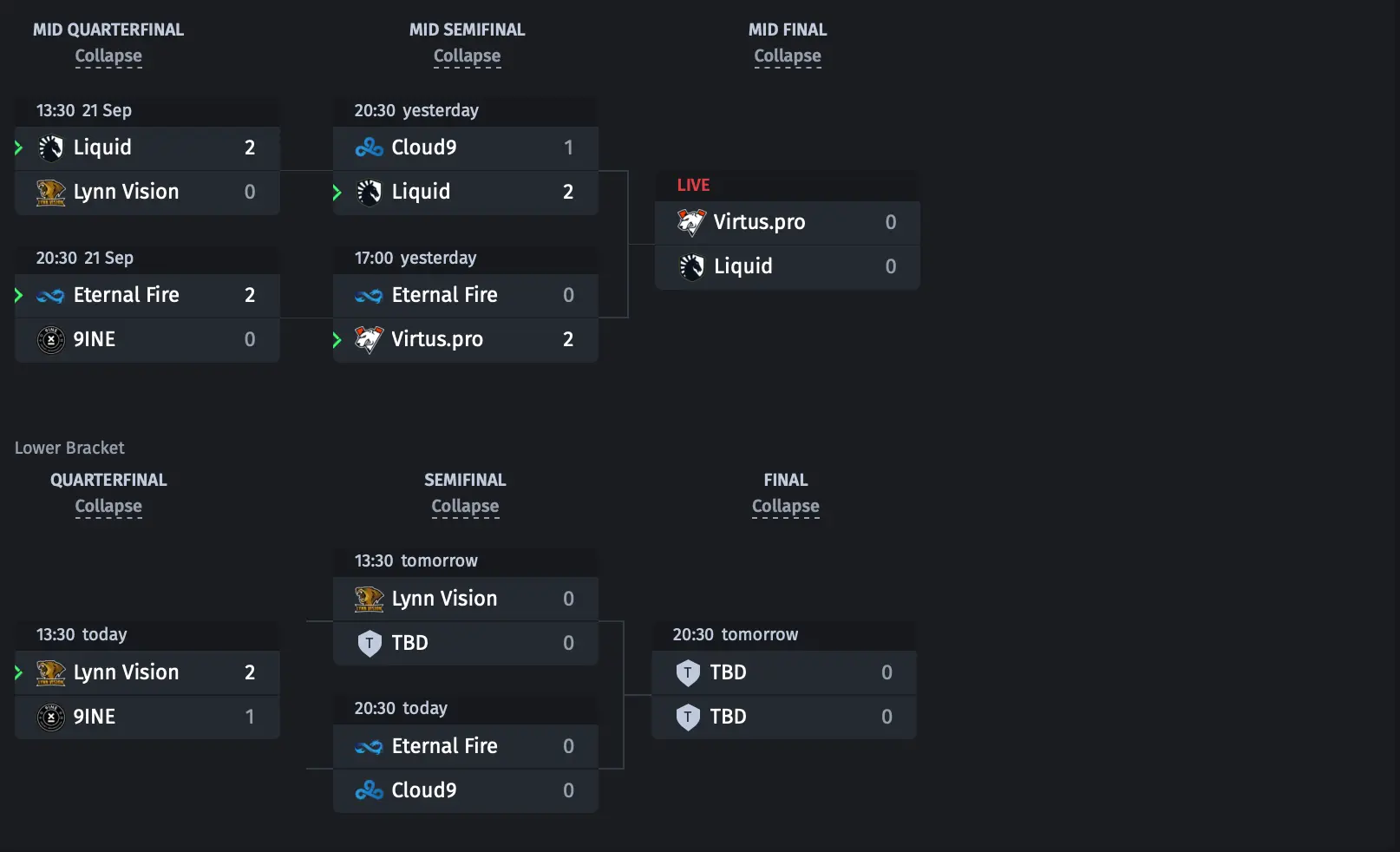 EPL S18 takes place from August 30 to October 1. Teams compete for a prize pool of $850k. The champion will also receive a quota to BLAST Premier: World Final 2023 and IEM Katowice 2024. The schedule and results of the competition can be tracked at the link.
Additional content available
Go to Twitter bo3.gg