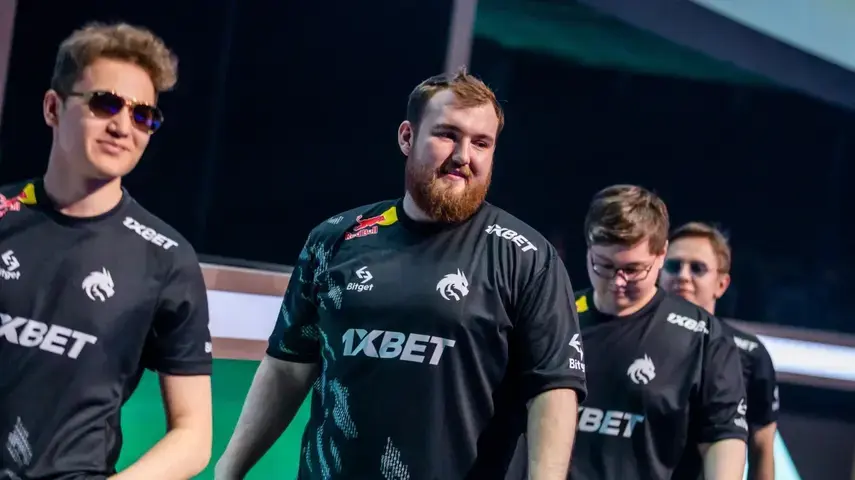 Team Spirit's roster will be determined by the end of May: some players will be able to try out for other teams
According to OverDrive, Spirit management has not made any final decisions about reshuffles, and the fate of the roster will be known within a month:
The roster of Team Spirit will be decided by the end of May. While there is no exact decision on it, at the moment, no one will quit the team. Options are being discussed. Then the tests will begin. In parallel with this process, tests of Spirit players in other teams are possible.
The need to change the lineup arose after a failed bid to be selected for the BLAST.tv Paris Major. At the previous two majors, the Spirit made it to the playoffs. Still, it is difficult to call relegation from the European RMR without a single victory a simple failure - such a result simply cannot but end with changes in the lineup.
In any case, it is not yet known at which tournament we can expect the updated Spirit, but we will likely see them at one of the online events in late May or early June.