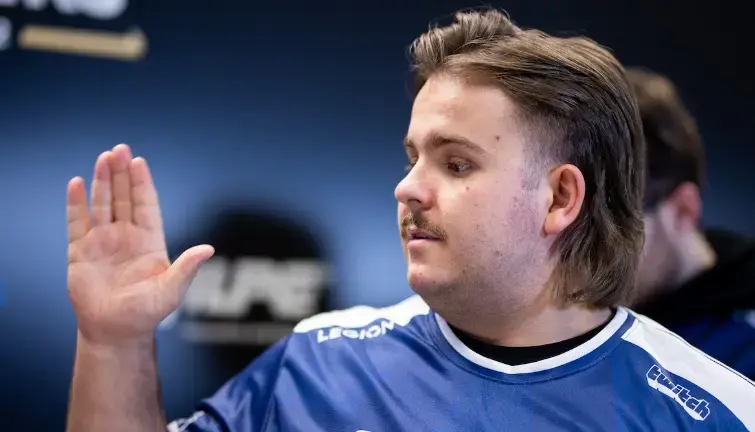 Sonic will replace hallzerk in Complexity at IEM Dallas 2023 due to visa issues faced by the Norwegian player
Former Cloud9 and Extra Salt player Aran Sonic Groesbeek will stand in for Complexity at IEM Dallas 2023. The regular Norwegian sniper, Håkon hallzerk Fjaerli, has been unable to resolve his visa problems throughout May, preventing him from traveling to the United States.
It is worth noting that Sonic has previously played with members of the current Complexity roster, having been part of various North American teams alongside them, including ATK, Cloud9, and Extra Salt.
Complexity roster for IEM Dallas 2023
Sonic (stand-in)
JT
FaNg
floppy
Grim
Organizing esports tournaments in the United States often leads to teams participating with stand-ins since not every player can secure travel visas due to strict immigration policies. At IEM Dallas 2023, Fnatic replaced Virtus.pro, who withdrew from the tournament due to visa issues. OG was also invited to the championship, replacing an unannounced team from the ESL rankings, indicating that the replacement team likely encountered a similar problem. In the future, tournament organizers might consider neighboring Mexico as a host, as it is easier to enter the country.
Let's recall that IEM Dallas 2023 will take place from May 29th to June 4th, featuring 16 teams. The tournament will not only award a $250,000 prize pool but also provide a spot at IEM Cologne 2023.