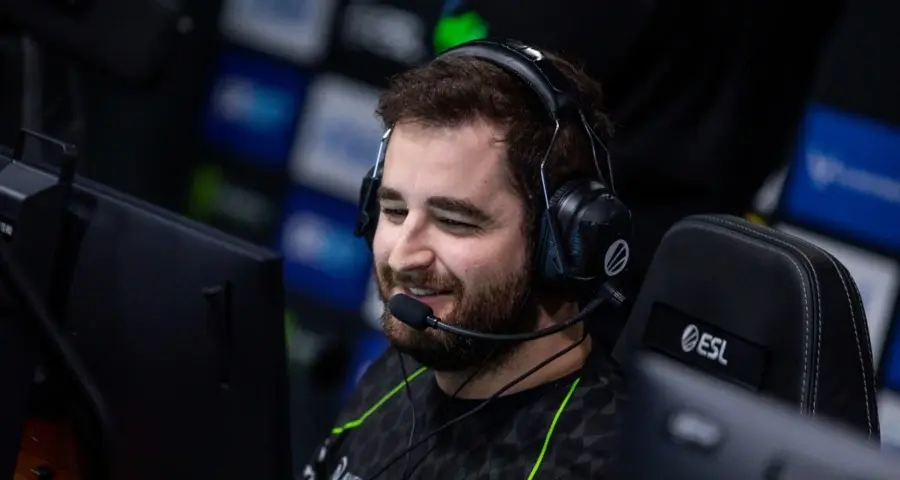 Rumors: FURIA Esports is interested in signing FalleN
FURIA Esports plans to transfer Imperial Esports's sniper Gabriel FalleN Toledo. Information about this was published by the GameArena.gg portal with reference to its sources familiar with the situation.
Who might be replaced by Fallen?
At the time of publication of the material, FURIA did not comment on the rumors about the possible transition of FalleN to their composition. Also, the source did not say who Toledo can replace in the FURIA roster. At present, the sniper position in the team is occupied by Rafael saffee Costa, and the team's captain is Andriy arT Piovezan.
Despite FalleN's position, Andre drop Abreu is the primary candidate for a kick from FURIA. His individual level of performance has long since decreased, and there is not even the slightest progress. Fans of the organization and analysts of CS:GO shout in one voice that it is necessary to get rid of drop.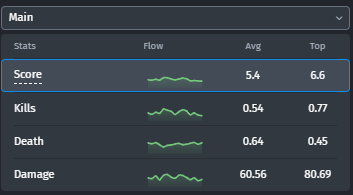 FalleN joined Imperial in early 2022. After forming the team, it first demonstrated relatively good results and even qualified for two Majors, although they needed more success. Since the beginning of 2023, the team has been performing worse and worse. As a result, they got the failure at the American RMR tournament and the omission of the BLAST.tv Paris Major 2023. Toledo even began to raise questions about the possible end of the career of a professional player.
At the moment, FURIA is competing at IEM Dallas 2023. Within Group A, the Brazilian team managed to hold two matches, in which they first lost to OG, and then proved to be stronger than Nouns Esports. In the next round of the group's lower bracket, FURIA will face MOUZ. The meeting is scheduled for May 30, 10:30 PM EEST. You can study the detailed statistics of the teams before the face-to-face confrontation here.
IEM Dallas 2023 takes place from May 29 to June 4. The teams are fighting for a prize fund of $250 000 and the quota for IEM Cologne 2023. The schedule and results of the championship can be tracked here.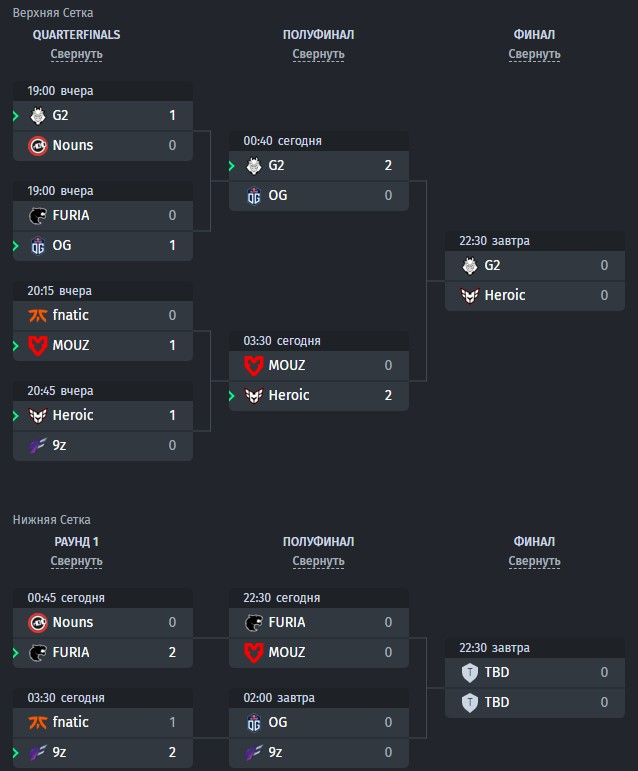 Additional content available
Go to Twitter bo3.gg