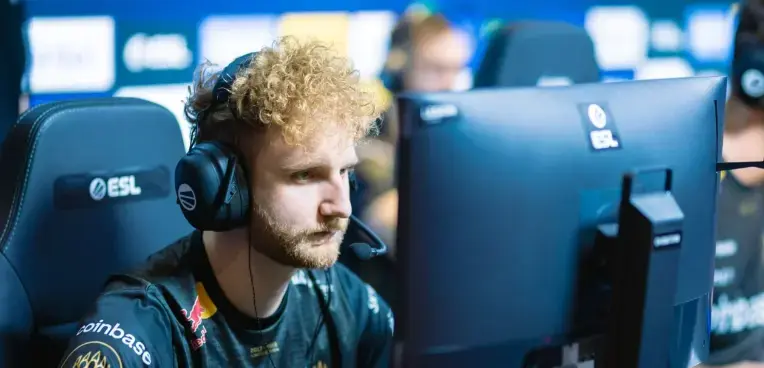 syrsoN intends to come out of inactivity - rumors say he is in talks with OG and Falcons
While Falcons placed their sniper, Python, on the bench on May 7, the situation with degster is not as clear-cut. He is currently being replaced by regali at IEM Dallas 2023, but no official statements have been made regarding the player's future. Rumors circulating within the community suggest that Abdul's difficult personality may have posed a problem for the team. The issue could also be related to his Russian citizenship, which could result in visa-related complications.
Statistics indicate that syrsoN's transfer to OG or Falcons would not necessarily provide a significant firepower upgrade for either team. On the other hand, Florian would not mind being an aggressive sniper specializing in entry frags.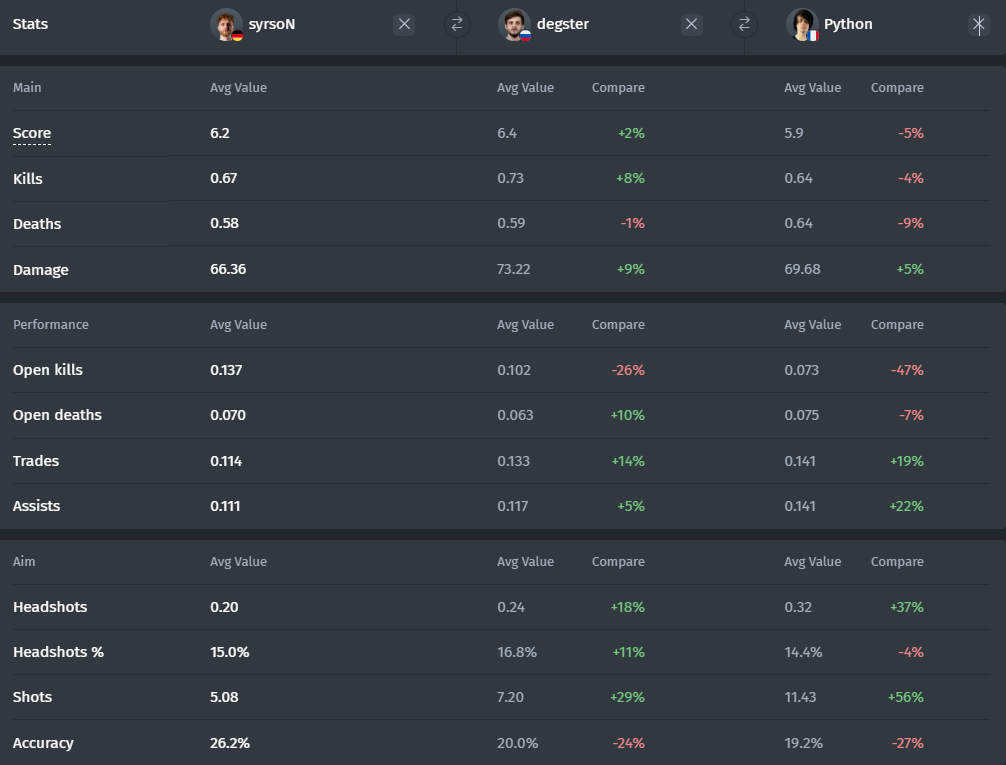 It is worth noting that syrsoN was benched by BIG in February 2023 after over three years of playing for the German organization, during which he achieved success in several major online tournaments between 2020 and 2022.
Additional content available
Go to Twitter bo3.gg