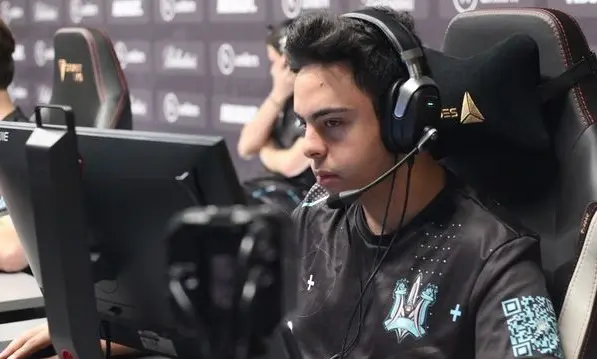 OG wants to build a lineup around BOROS
The last major tournament for the Monte team was the BLAST.tv Major Paris 2023 in CS:GO. It was after this championship that many analysts started predicting a bright future for the Jordanian player in a strong European team. But why?
Let's start with the fact that the team began their performance at the major with the qualifying RMR tournament - BLAST.tv Major Paris: European RMR B 2023, where Monte easily advanced with a score of 3-1.
During the championship, Muhammad ranked third in the average rating of the best players. His average rating was 7.0!

The best match turned out to be the game against FORZE, as it was a crucial opponent for Monte's team, which they defeated with a score of 2-0. And BOROS had an impressive average rating of 7.9!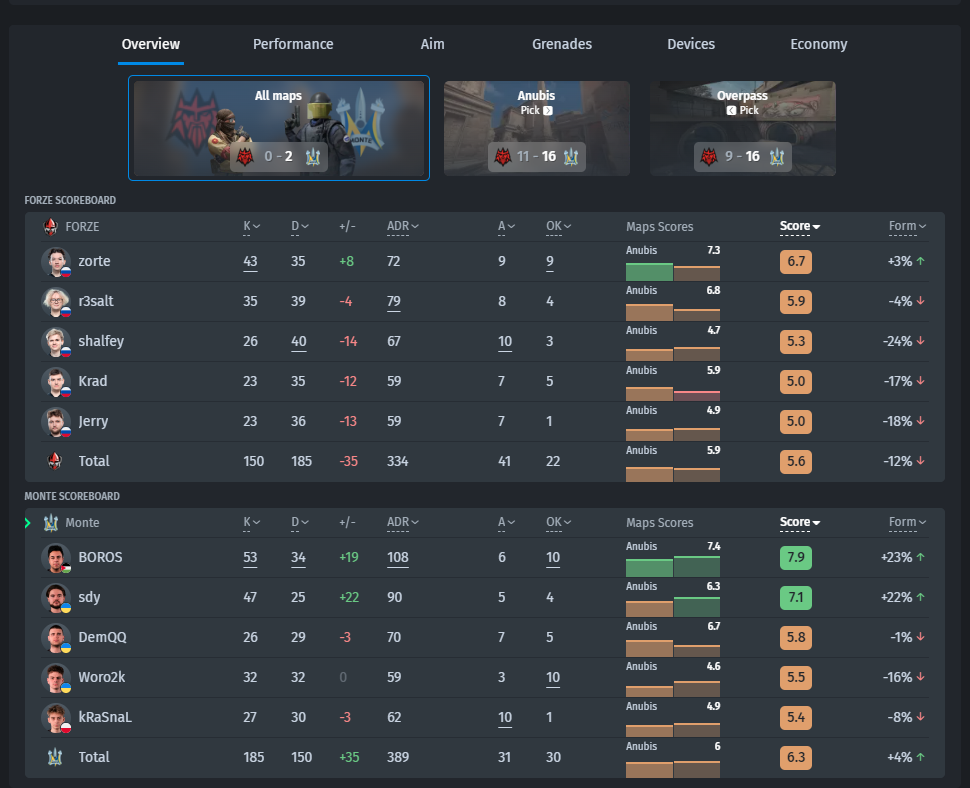 Additionally, the Jordanian player stood out significantly compared to his teammates: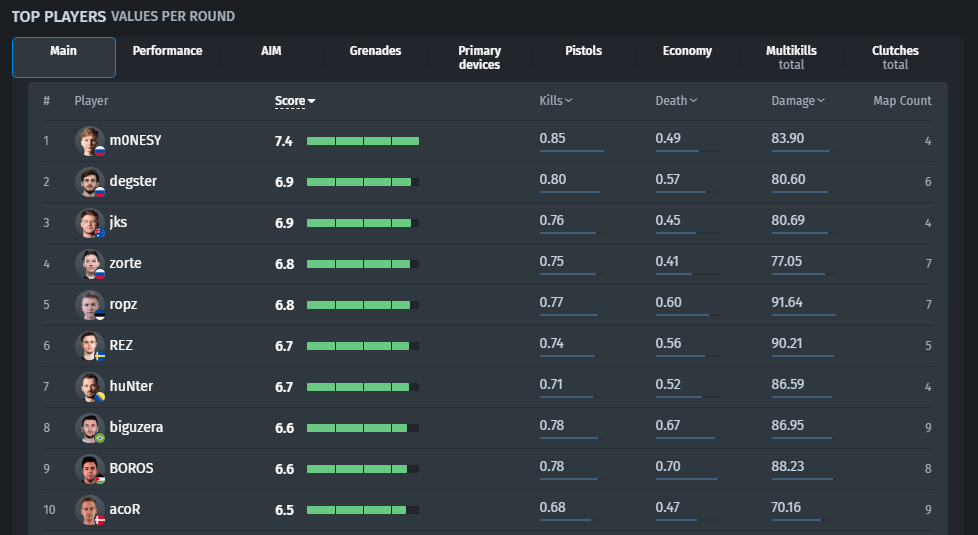 However, it was during this stage that he became the best "headshotter." The player achieved headshot kills in an impressive 64.3% of cases, which was the best result of the stage.

In the Challengers stage, BOROS continued to be the team's best player, although with a smaller margin.

The best match for the player was against TheMongolz, where Muhammad ended the game with a rating of 7.2!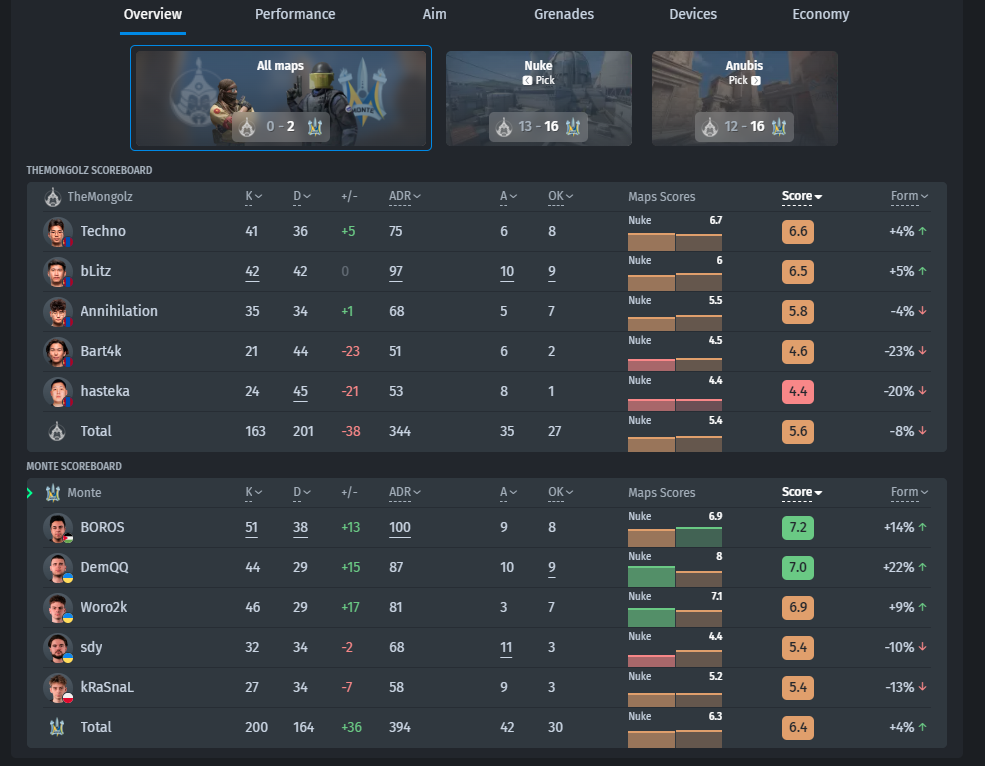 What happened before the major?
Before this grand event, the player won five tournaments in 2023, where he showed excellent results:
ESL Challenger League Season 44: Europe
It is currently difficult to say how BOROS will fit into OG, as we do not yet know which players will be participating in the lineup.
Furthermore, the Monte organization has not made any statements about this matter. On the contrary, they had a picnic with the team in Kyiv yesterday, although without the Jordanian player.
In light of recent events, the OG team is facing changes in its roster. According to information, Abdul "degster" Gasanov is allegedly ready to leave the team and has already been put up for transfer. However, it is unclear who will take his place in the new OG lineup and whether any of the current players will be retained.
It is important to note that currently, the OG team is participating in the IEM Dallas 2023 tournament. They arrived at this tournament with the same lineup as the BLAST.tv Paris Major 2023, except for the absence of degster. Gasanov decided to take a break from competitions.
Additional content available
Go to Twitter bo3.gg