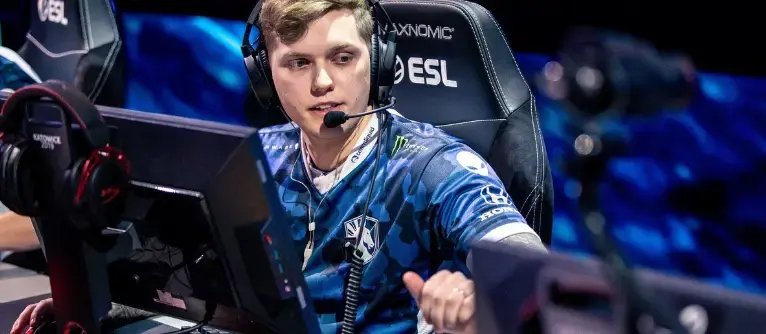 nitr0 will leave Liquid after IEM Dallas 2023
American esports player and former captain of Liquid, Nick nitr0 Cannella, announced his departure from the team following the upcoming IEM Dallas 2023, which starts in two days. The main reason for his decision, as stated by the player, is the extensive travel involved in participating in international LAN events, especially considering he has a young family.
For now, nitr0 has no plans to retire from esports and instead intends to focus on streaming.
I don't know where the next chapter of my life will lead me, but in the near future, I plan to start streaming. Let's see where it takes me.
Throughout his career, nitr0 spent a significant portion with Liquid, joining the organization in 2015 and briefly going inactive for two weeks in August 2020. Cannella served as the team's captain until the Paris Major, where he handed over the role to Mareks YEKINDAR Gaļinskis. Given his subpar individual statistics, the organization's management might consider signing someone with more firepower.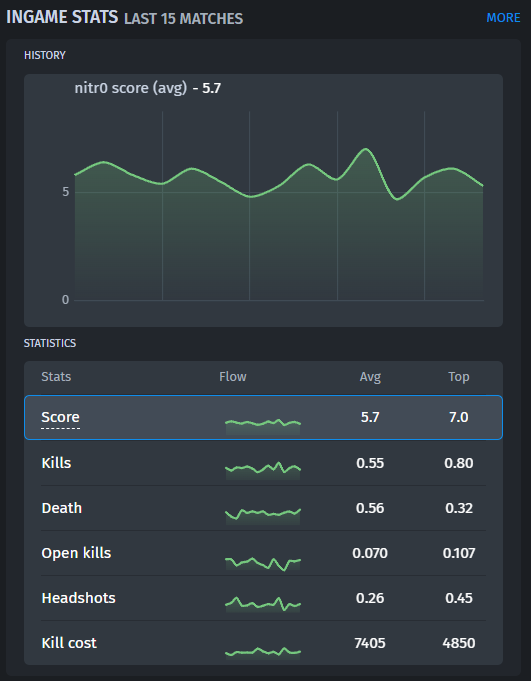 It's worth noting that the first matches of IEM Dallas 2023 will start on May 29th. Liquid will compete in Group B, with Astralis being their first opponents. The tournament has a prize pool of $250,000, and the winner will also receive an invitation to IEM Cologne 2023.
Additional content available
Go to Twitter bo3.gg