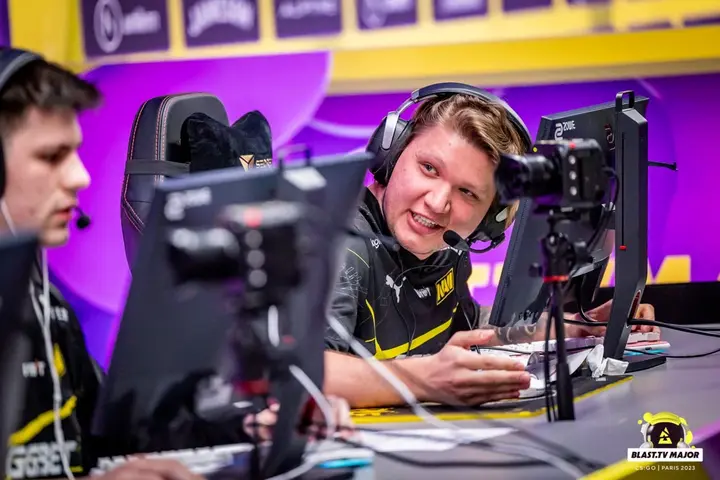 A shuffle is rumbling in NAVI - players who can become "born to win" even before the end of the summer
The community was disappointed with Natus Vincere's performance at the BLAST.tv Paris Major 2023 in CS:GO, and almost immediately after their elimination from the tournament, talks about possible roster changes began. In this article, Cover.gg, together with Oleksandr Shoker Osheka, tried to figure out what potential roster swaps could be and whether they are needed at all.
Who will leave and what positions need to be filled?
The most likely change in NAVI's main lineup is the removal of Andrii npl Kukharskyi and the search for a new rifler. The young Ukrainian esports player, to put it mildly, has not lived up to the expectations placed on him. If we draw parallels with Valeriy b1t Vakhovskiy, who also came from the academy and immediately became a permanent player in the roster, he demonstrated an incredible performance.
Shoker disagrees with this opinion and believes that Kukharsky should be given time, at least until the end of the year.
Giving a young player only 4 months and then kicking him won't benefit anyone. Therefore, we need to see how Kukharsky adapts until the end of the year. If the team had advanced to the Major playoffs, such conversations probably wouldn't have happened.
One of the options for the captain's slot in NAVI could have been Viktor sdy Orudjev, but as we understood from his previous stint in the organization, he won't be trusted as much as they did in Monte. It was the complete trust in Orudjev that allowed him to shine in a less renowned Ukrainian club and take them to the quarterfinals of the BLAST.tv Paris Major 2023. Despite all the positive aspects, this scenario is unlikely.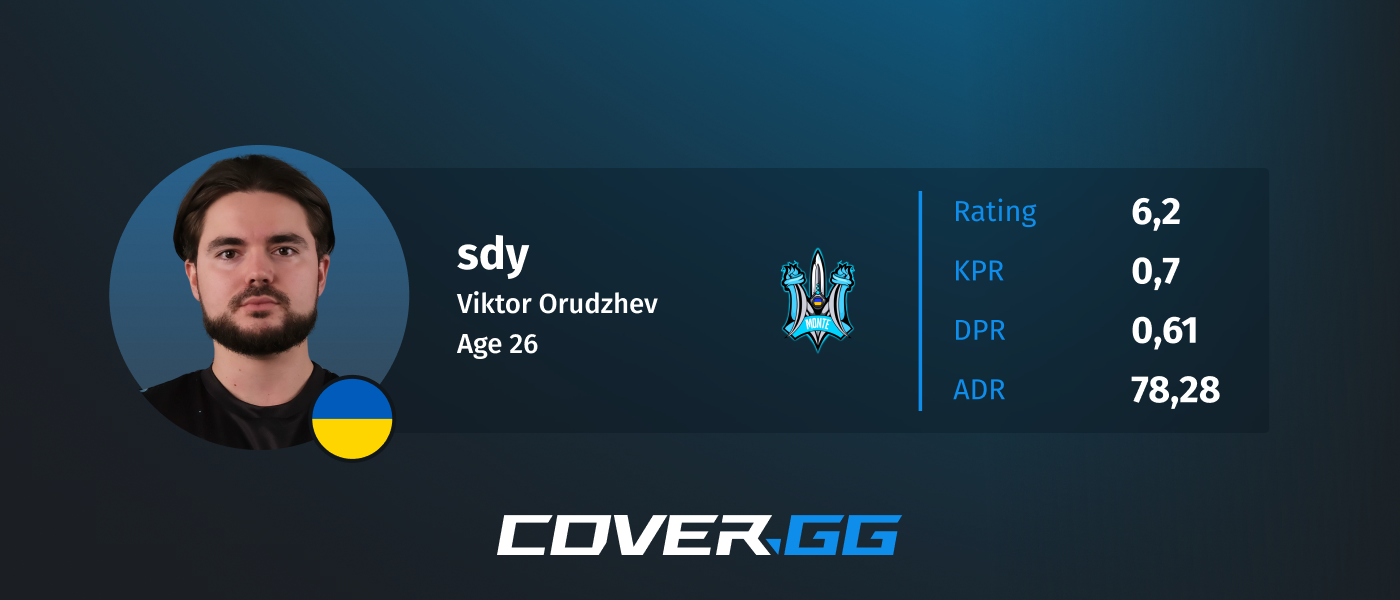 Keoz could also be a good fit for NAVI, but his individual performance is not significantly better than npl's. Signing Gus would only make the NAVI roster formally international. The players would still be able to communicate within the team in Russian since Keoz is fluent in it. Signing Gus and removing npl doesn't seem like an improvement, but theoretically, such a turn of events is possible.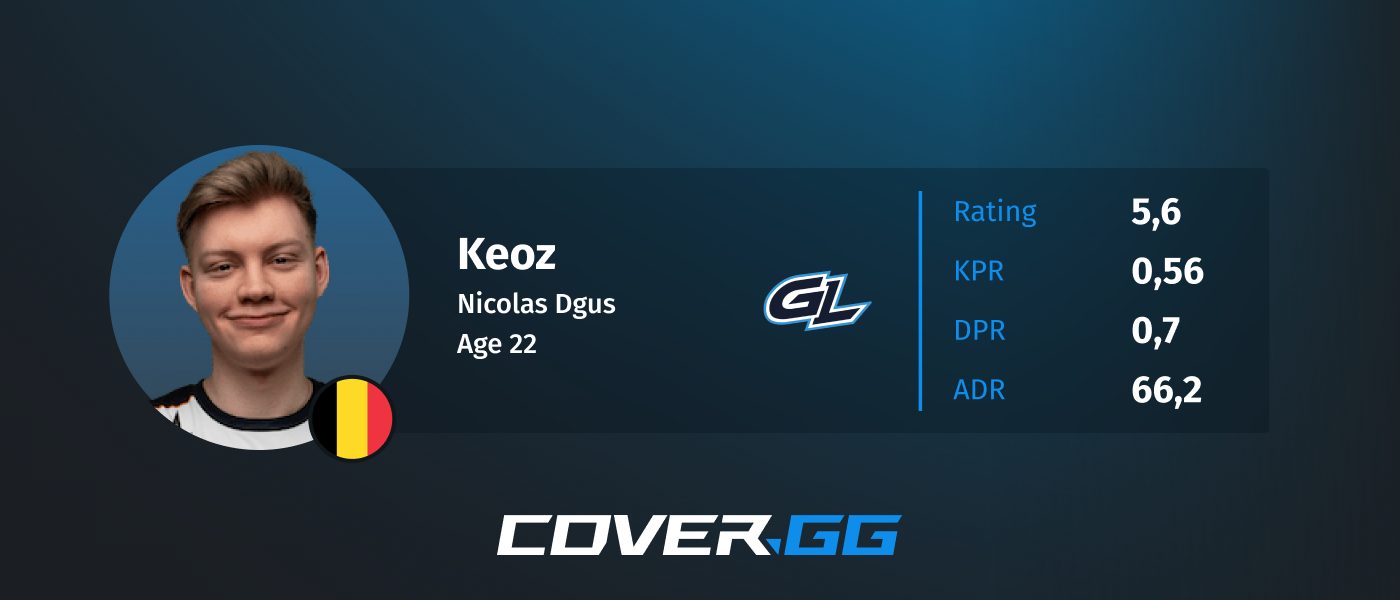 We are confident that when the transfer deal was made between NAVI and Ninjas in Pyjamas, there was a clause regarding the right of first refusal for headtr1ck if the Swedish organization decides to transfer him. However, the likelihood of NiP wanting to sell Valitov is extremely low. The young Ukrainian sniper has adapted well to the team, and they can kick anyone except him. headtr1ck could effectively fill the role of a rifler and, if needed, perform as the second sniper. However, this transfer is unlikely to happen.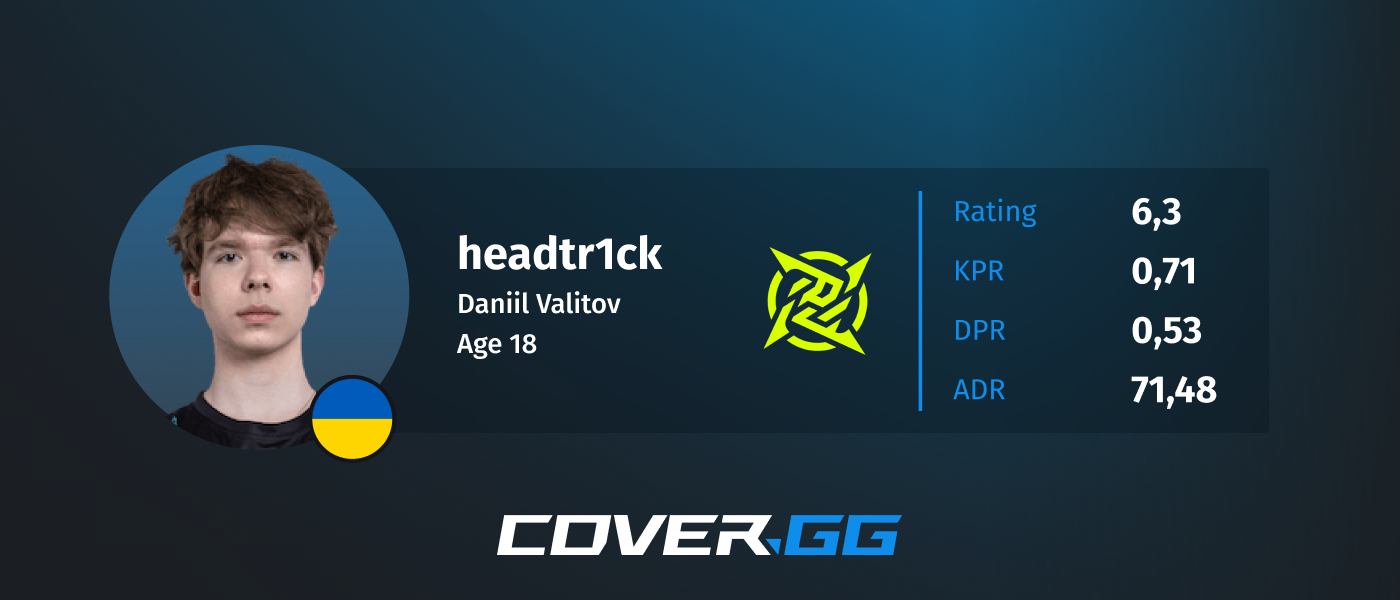 Amiran ami Rekhviashvili as coach
There are also rumors circulating online about a possible replacement of Andrii B1ad3 Gorodenskiy as the team's coach. His successor could be NAVI Junior coach Amiran ami Rekhviashvili. However, the likelihood of such a development is extremely low. Gorodenskiy's candidacy for the head coach position seems secure. This fact is confirmed by various CS:GO analysts.
Excluding B1ad3 from the lineup would not make sense, in my opinion. There aren't many coaches in the professional scene around whom you can build a team, and B1ad3 is definitely one of them.
Shoker also agreed with Pimp's opinion regarding B1ad3 and stated that he would not make any changes to the current NAVI roster.
I think the rumors will remain just rumors and nothing more. I wouldn't change anything in the current lineup, especially B1ad3. I don't know where such thoughts come from :)
r1nkle is a sniper, just like Oleksandr s1mple Kostyliev. So, what can be considered? Perhaps it's time for Kostyliev to change roles? In this case, a transfer where s1mple transitions to the role of a rifler and second sniper, and Moroz becomes the team's primary sniper, seems optimal. In this scenario, electronic will remain the captain and have a chance to unleash his potential.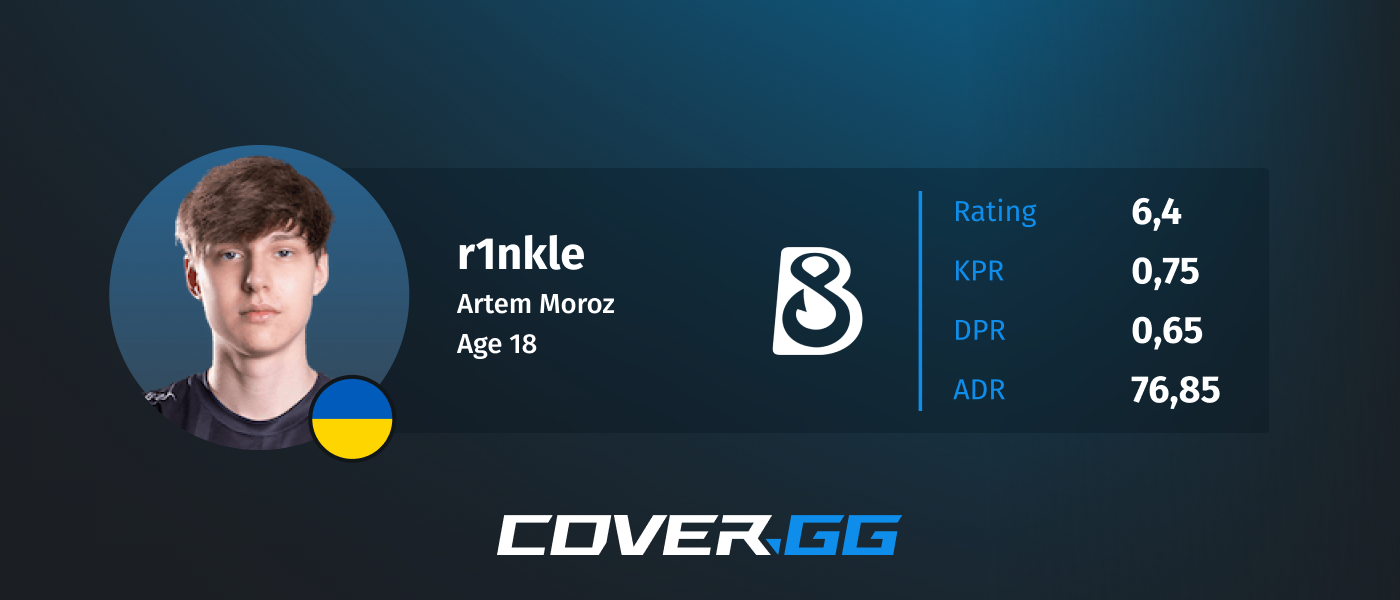 There have been talks for a while now that NAVI should consider forming an international roster, both in Counter-Strike and Dota 2. The organization's management increasingly agrees with these statements, so why not take advantage of the transition to CS 2 and assemble a strong international lineup?
If the "born to win" decide to form an international roster, a good option for the captain position would be Kamil siuhy Szkaradek. The Polish esports player has been a real revelation in the first half of 2023. Not only did he lead GamerLegion to the BLAST.tv Paris Major 2023, but they also reached the tournament's final, where they lost to Team Vitality. Currently, he embodies the perfect combination of leadership qualities and youthful energy.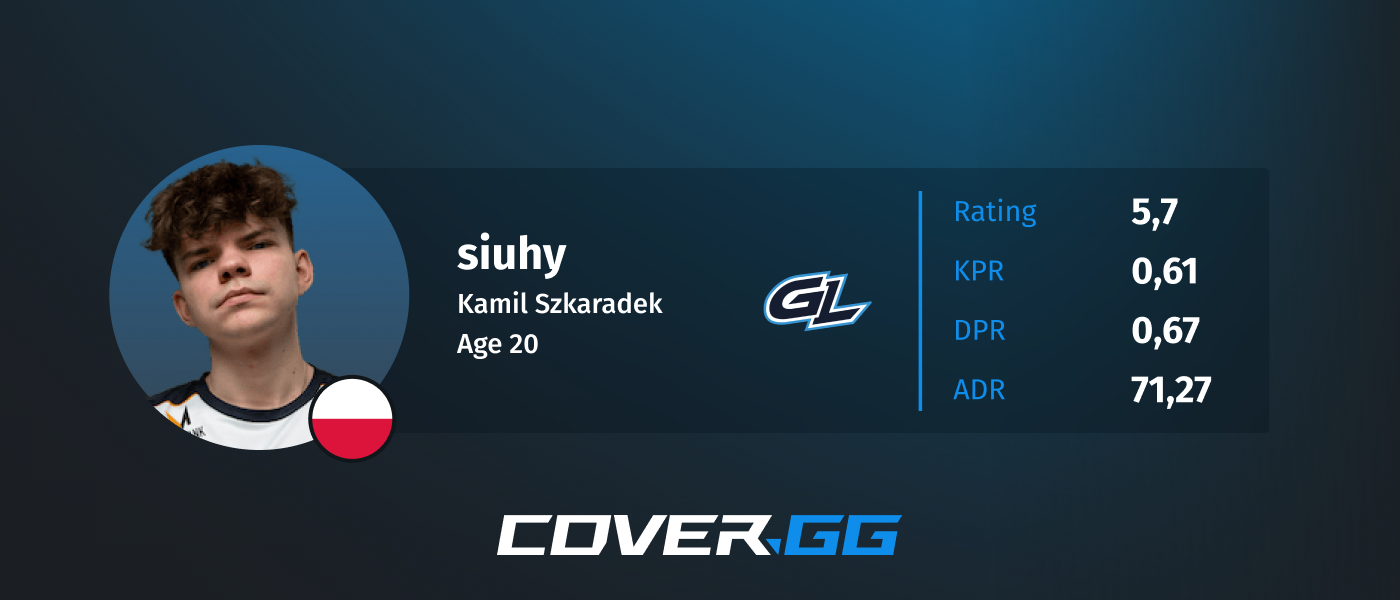 There are plenty of options, but it's important to remember that every replacement is a step backward. NAVI once mentioned that they would no longer buy players. I'm leaning more towards the possibility that everything will remain as it is until the end of the year, and then we'll see. In any case, it's the organization that makes the decisions, and we can only speculate.
The first and most interesting option for the "born to win" is Rodion fear Smyk, who is familiar with the organization's structure and has gone through the club's academy. Smyk has served as the captain for NAVI Junior and subsequent mix teams. With one of these teams, fear managed to qualify for the European RMR before IEM Rio Major 2022. However, the team had to forfeit their spot due to visa issues with some players.
With the status NAVI holds on the international stage, nobody will wait for Denis "electroNic" Sharipov to finally showcase his IGL talent. Therefore, the most optimal option is to sign fear as the captain instead of npl, and move electroNic back to the rifler position, which he excels at.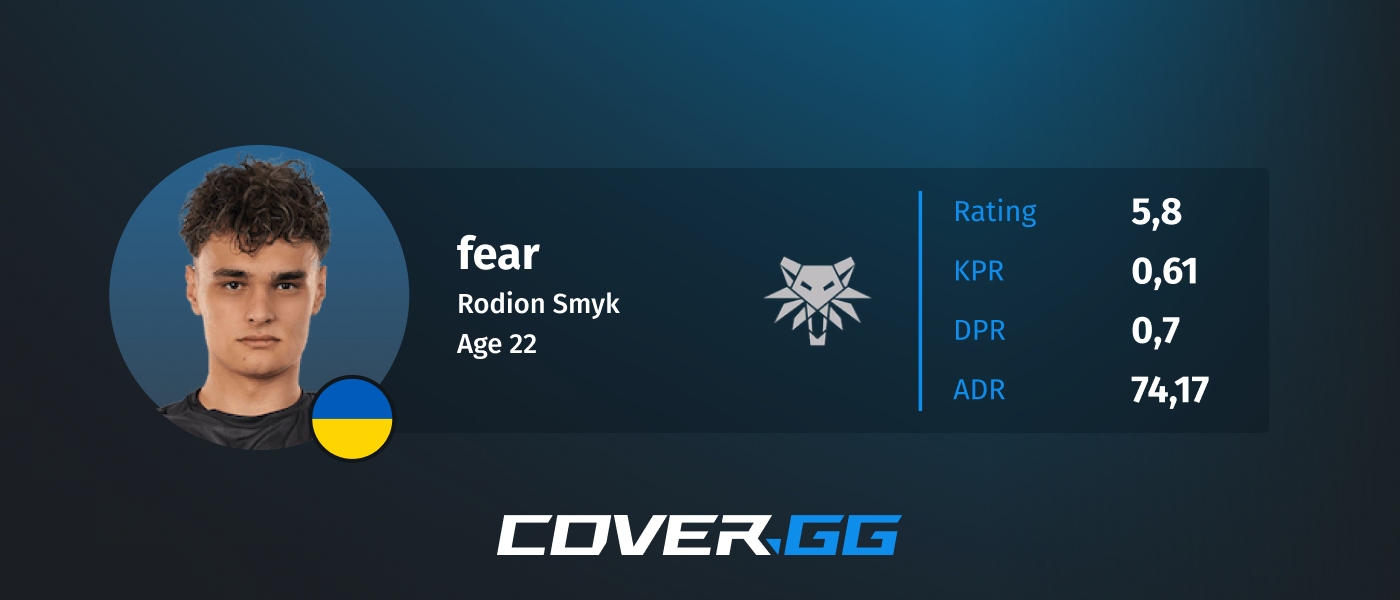 I believe electroNic performs well in the IGL position, and maybe on some maps, roles should be switched, and everything will be fine. Fear is a free agent and could align with the team's ideology, but he lacks experience at the tier-1 level. Yes, Rodion is a good player and a great guy IRL, perhaps NAVI will consider his candidacy someday.
By acquiring Justinas jL Lekavicius, NAVI will gain official international status. However, the players will still be able to communicate in Russian within the team, as jL is proficient in the language. The transfer of Lekavicius seems more logical than Keoz, as he is capable of filling the specific roles currently performed by npl. This way, the team won't have to completely overhaul its gameplay.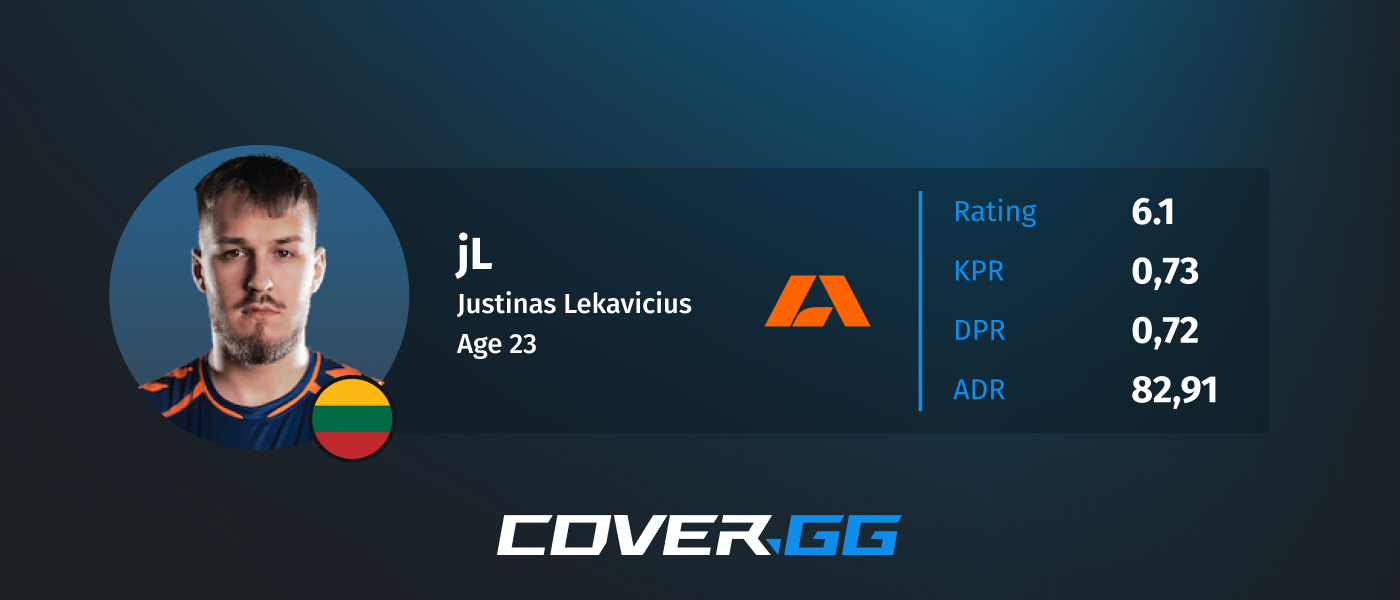 Shoker summed up the first half of the competitive season for NAVI and considers the team's results to be satisfactory.
If we look retrospectively at what NAVI has achieved with npl in 4 months: semifinals at IEM Katowice 2023, EPL S17, and IEM Rio 2023, as well as an excellent performance at the RMR. Of course, everyone expects victories and finals from NAVI, at the very least. But considering the span of 4 months and npl's first year on the tier-1 scene, these are satisfactory results.
The first half of the season on the professional stage for the "born to win" is completed. Most of the roster's players do not have valid visas for the United States, which is why they will miss the upcoming IEM Dallas 2023 and BLAST Premier: Spring Final 2023. The next tournament for NAVI will be the BLAST Premier: Fall Groups 2023, taking place from July 13th to 23rd in Copenhagen, Denmark, after a break on the pro scene. Who knows, maybe this championship will already be played on Counter-Strike 2 with an updated NAVI roster. We won't have to wait long to find out.
Additional content available
Go to Twitter bo3.gg