NaVi CEO commented on the future of CS roster
Yevhen ''HarisPilton'' Zolotarev shared his thoughts on the future of the organization in his interview to Washington Post.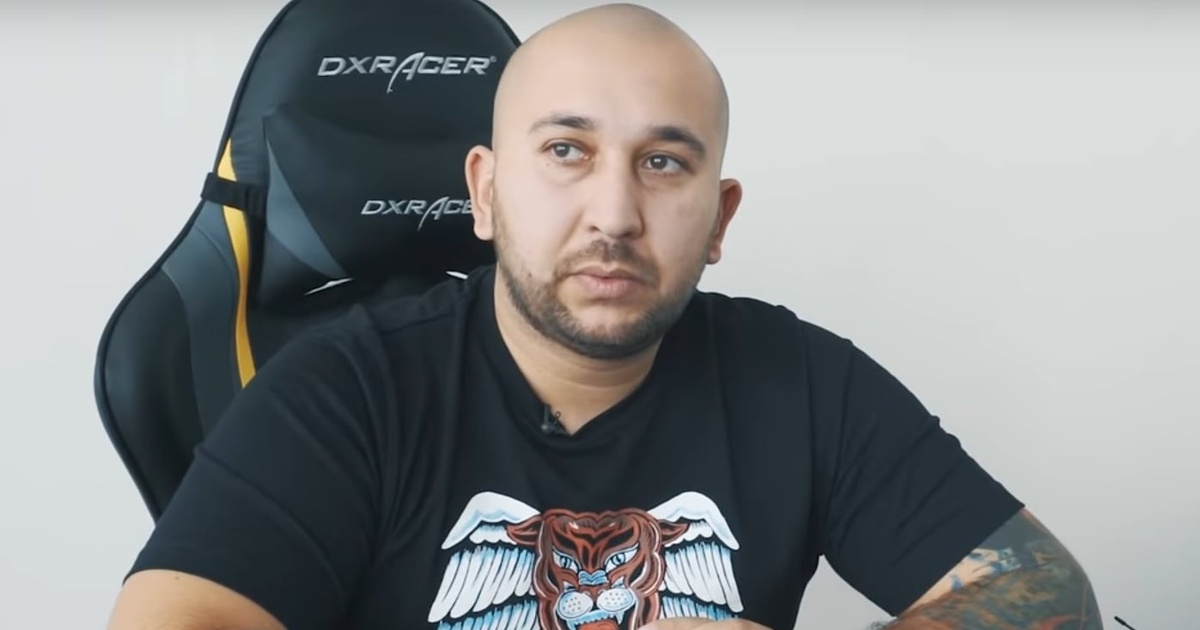 Talking about the future of the NaVi CS roster, NaVi CEO said that the organization couldn't afford to work with people paying taxes in Russia due to the Ukrainian-Russian conflict. However, Yevhen Zolotarev reported that they planned to save the CS roster and relocate Russian players. Currently, NaVi have three Russian players on their lineup. HarisPilton confirmed that they are ready to relocate.
NaVi are a Ukrainian team, and sanctions don't affect the organization, unlike Virtus.pro and Gambit, whose rosters are competing under the neutral status. NaVi aren't planning to lose CS:GO roster due to financial problems and are ready to help Russian players with relocation. Also, Yevhen Zolotarev is sure that NaVi will take part in the next Major with the current roster.