Magixx: "Our Goal Is to Enjoy the Game"
Spirit player gave some comments after advancing to the group stage of IEM Cologne.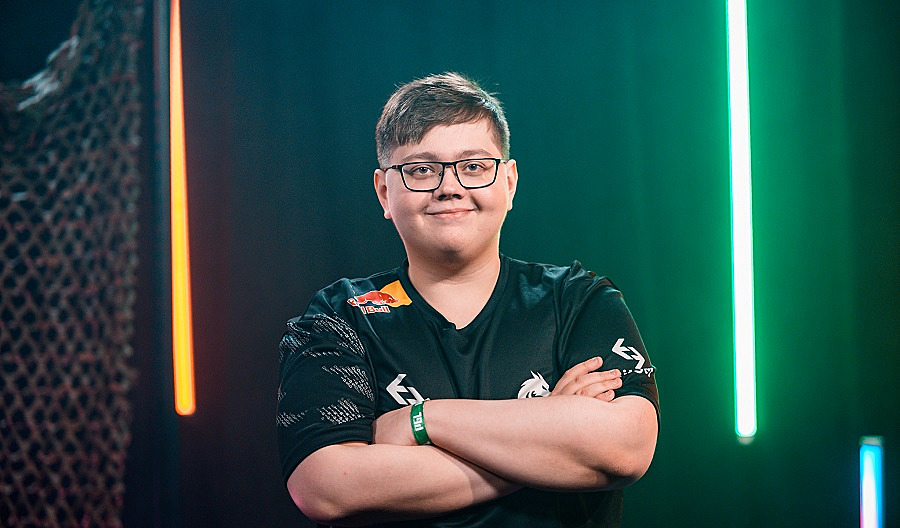 First, magixx spoke about how he felt after he learned about the departure of Abdul degster Gasanov.
For me, the news was highly unexpected. The team was at the boot camp, and the CEO came to them and announced the news. I wasn't at the boot camp, I was in Moscow, and I got a visa. I found out about it during a telephone conversation. I thought, wow, what the fuck? I wouldn't say I liked it, but we needed to accept it and move on.
Magixx also spoke about the expectations and goals for the tournament.
Speaking of preparation, we played a lot individually, like before the Major. I won't talk about the goal or the place. I'll just say that our goal is to enjoy the game, play from preparation, and see how deep we go.
We expect Spirit in the group stage of IEM Cologne.
Additional content available
Go to Twitter bo3.gg