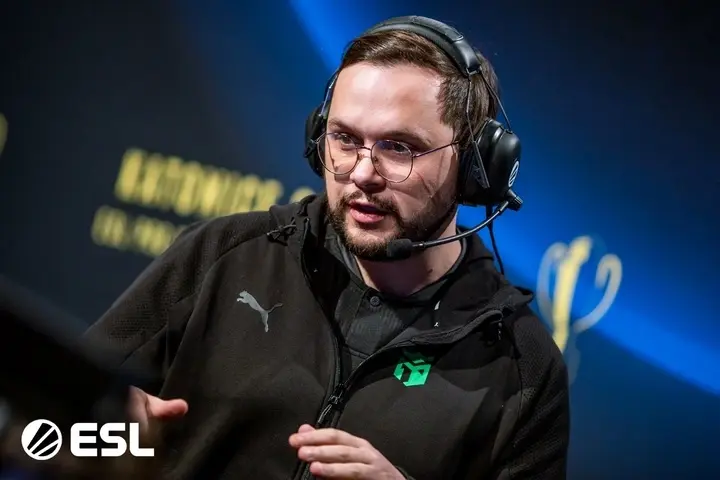 Hooch Has Left Entropiq
CS:GO coach Dmitri Hooch Bogdanov has terminated cooperation with the Entropiq club. The Russian coach became a free agent. The announcement was made on the organization's Twitter account.
In 2022, the team couldn't achieve significant results, and the organization put the team up for sale in October. Club's representatives clarified that the decision to terminate cooperation was also influenced by the impossibility of fulfilling business goals with the Russian roster on the background of the war in Ukraine.
On his social networks, Hooch thanked Entropiq for the cooperation and announced that he had become a free agent. Bogdanov has been on the professional Counter-Strike scene since 2002, first as a player and now as a coach. During this period, he earned $135,000.
Additional content available
Go to Twitter bo3.gg