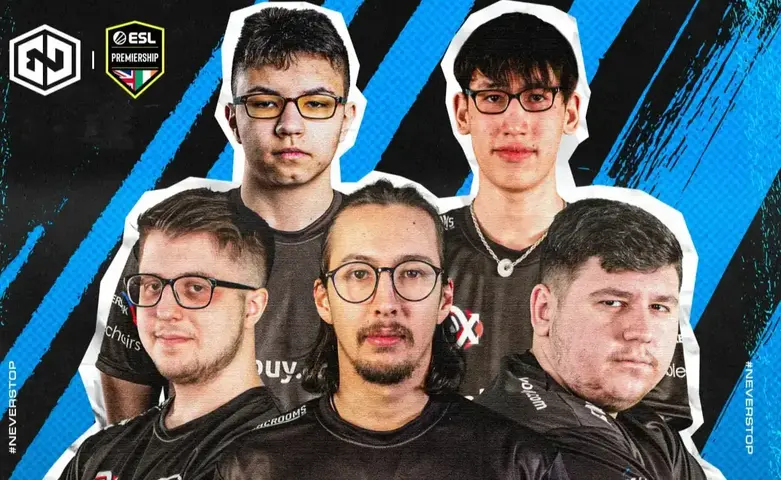 Match prediction: Endpoint vs Preasy at CCT North Europe Season 8
Endpoint and Preasy are two teams of opposites. The former function like Ajax in the world of football: they search for and nurture young talents who then move on to more famous clubs. The only member of the team for whom the British organization has paid compensation is the team's current coach, Felix "Frøg" Bergeron.
Preasy started their journey in CS:GO by signing a roster with players with experience of participating and, most importantly, winning at the highest level. Moreover, the team's coach had previously coached Copenhagen Flames and Evil Geniuses, not Bravado.
The Danes have been in slightly better shape over the past three months. They are more successful in the first duels and are ahead of the opponent in terms of exchanges.
Statistically, the best player for the Danes right now is Nico "nicoodoz" Tamjidi . The former fnatic sniper has a score of 6.6 and is ranked eighth among all players over the past three months. He is quite passive in the first duels, but Preasy has Thomas "TMB" Bundsbæk, who covers the role of entry frager, allowing the sniper to play more passively.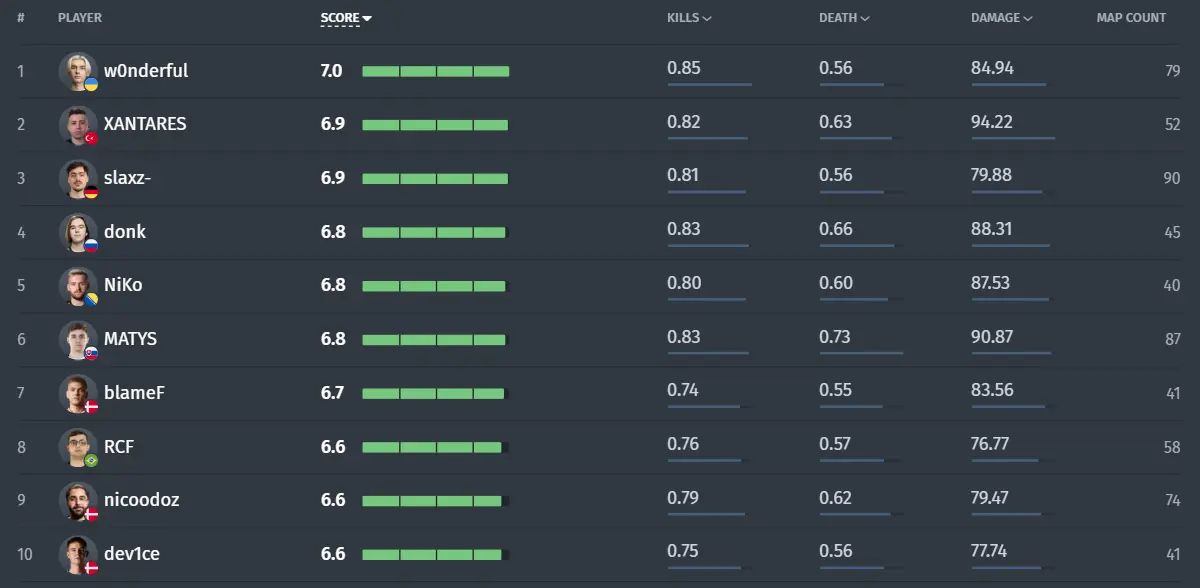 In Endpoint, Nikita "HeavyGod" Martynenko has the best score, 6.4. The Israeli player averages 0.72 kills per round and deals 79 damage. His best map is Ancient, where HeavyGod has a rating of 6.9 after 13 games.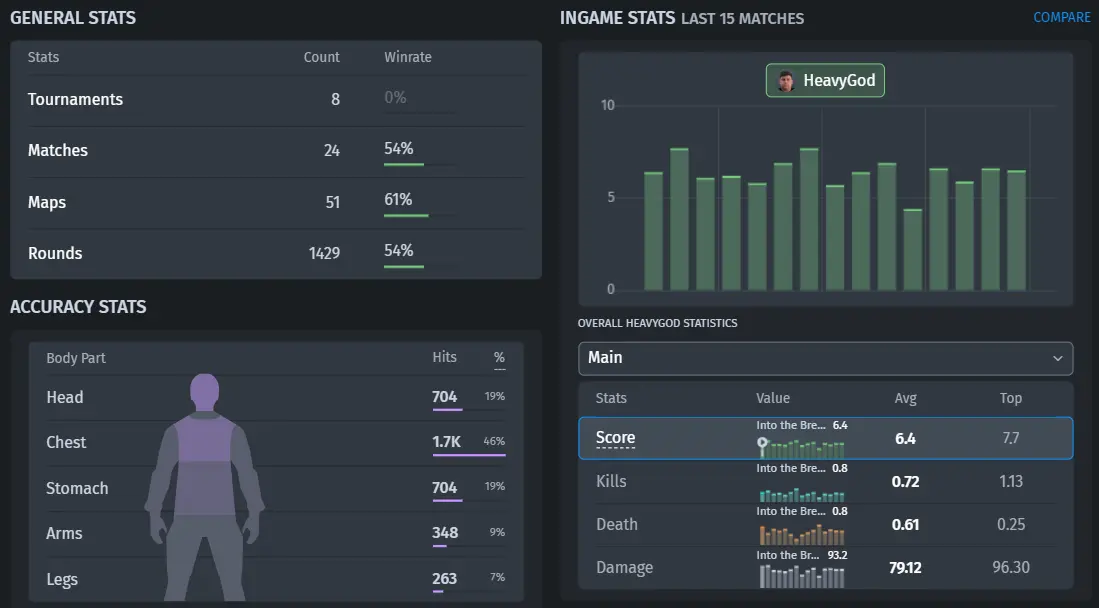 Endpoint's permabane is Nuke, and Preasy's is Anubis. The main trump map for the British is the Vertigo. Frøg even noted that Endpoint has one of the best defenses on this map in Europe:
I don't want to be too presumptuous, but we have one of the best CT pages on Vertigo in Europe. I think that if we have good communication, we can go toe-to-toe with the top 1 teams on this map.
The best Preasy deck is Ancient, where the team has 68% win rate after 26 matches. However, this map is also successful for the opponent: 58% win rate in 31 matches. In addition, both teams often play Inferno, which may well be left on the deck.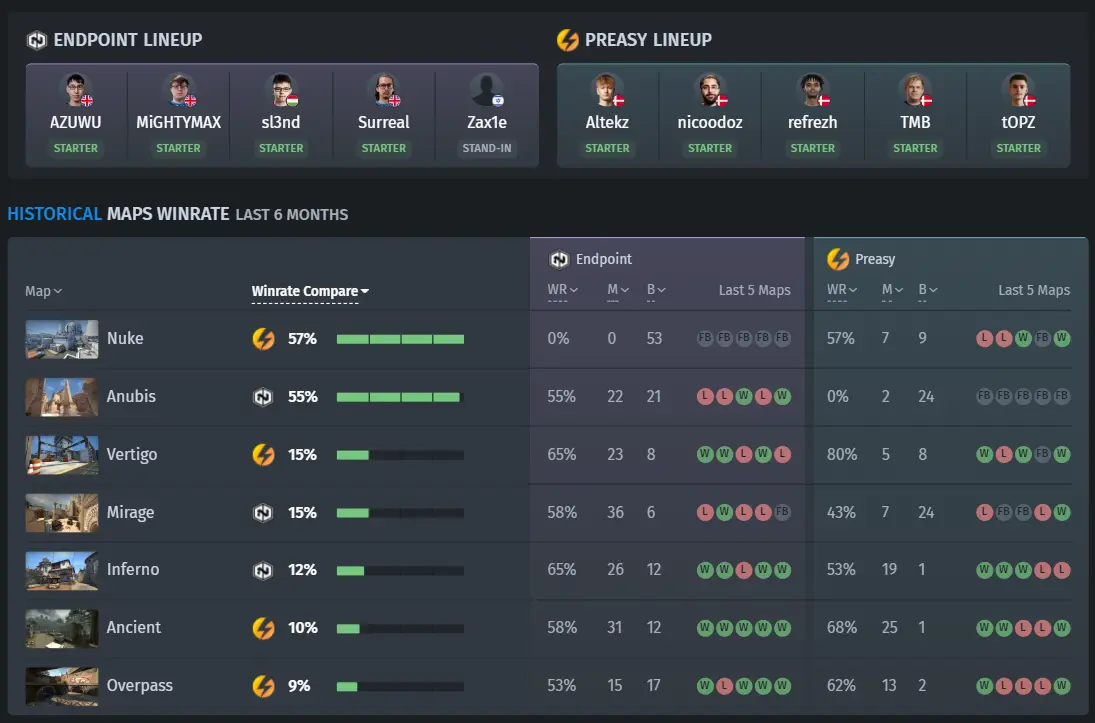 The match between Endpoint and Preasy promises to be very interesting, as the teams have both strengths and weaknesses. The British have a slight advantage in individual form. Preasy is more experienced and can hope for a strong performance from nicoodoz.
In veto maps, Endpoint has a slight advantage, as they get rid of a not-so-best Anubis and ban a good Anubis opponent's map. It is quite possible that it is the best map pool that will help the British team to win and reach the CCT North Europe Season 8 playoffs.
Cover image: TeamEndpoint Twitter
Additional content available
Go to Twitter bo3.gg