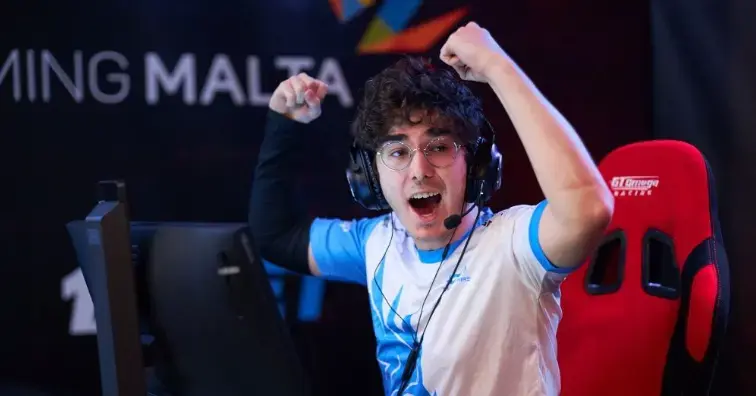 Xfl0ud has officially left Eternal Fire and become a free agent
Turkish esports player Yasin xfl0ud Koç announced his transition to free agent status after playing for Eternal Fire for over a year and a half. Koch was benched in the second half of April.
In a tweet, the player confirmed that he is currently searching for a new team.
It's worth noting that on April 24th, the 20-year-old xfl0ud was replaced by Wicadia, a player from the academy roster of Eternal Fire. Since the last roster change, the team has achieved only a second-place finish at the CCT South Europe Series 4, where they lost to Astralis in the final.
Nevertheless, when comparing the statistics of xfl0ud and Wicadia, the newcomer has shown slightly better performance and has a real chance of becoming a full-fledged player for the main roster.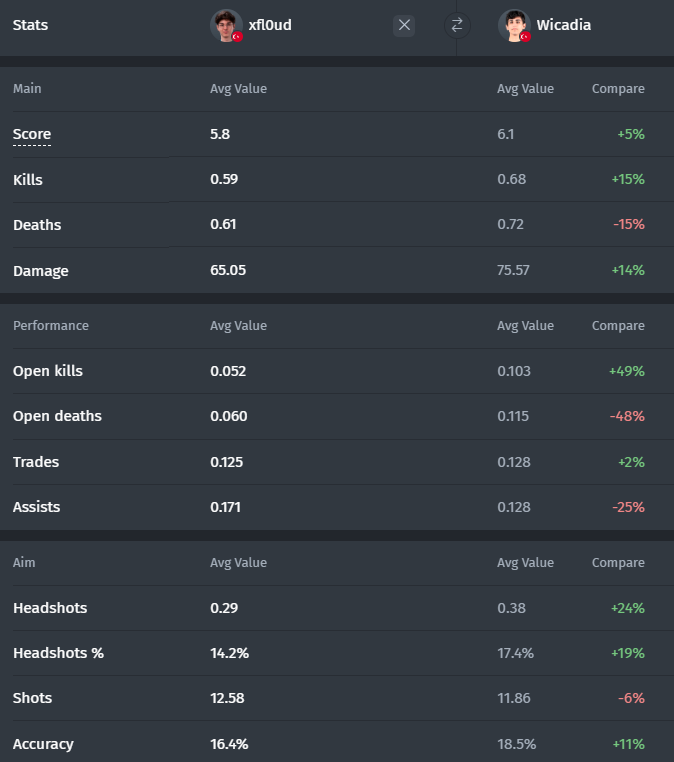 Current lineup of Eternal Fire:
XANTARES
woxic
MAJ3R
Calyx
Wicadia
Additional content available
Go to Twitter bo3.gg