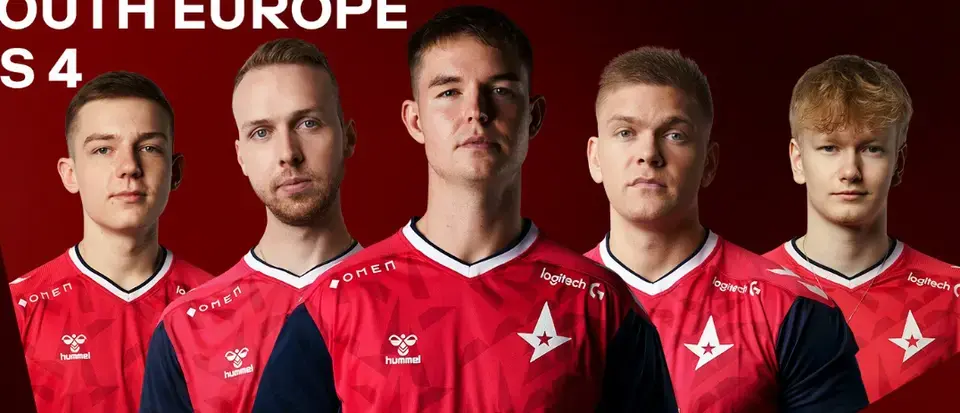 Astralis won the CCT South Europe Series 4: the first tournament with Altekz
At first, Astralis almost lost on Vertigo after winning the first half (the result was 16:14), then they failed on their pick of Overpass 6:16 and rehabilitated on the decider Inferno 16:7.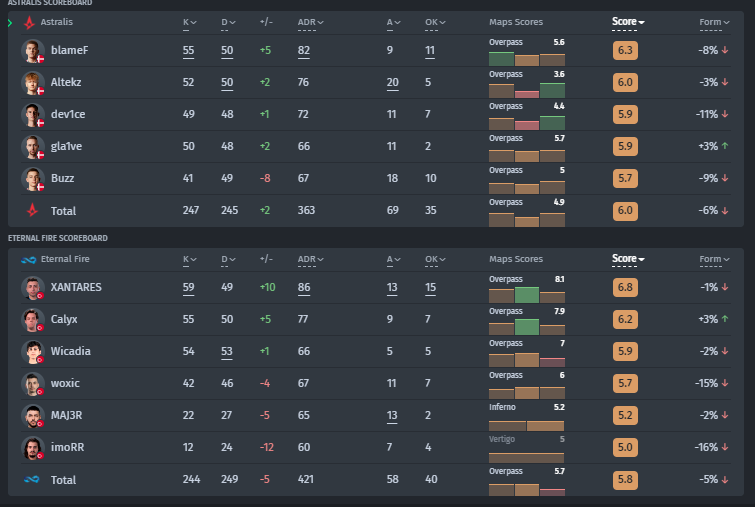 On their way to the finals, the Danes, invited immediately to the playoffs, also beat Iron Branch, Aurora, and OG. Eternal Fire, in turn, won in B8, Into The Breach, and Endpoint.
Distribution of the prize fund:
1st place – Astralis. $22,000
2nd place – Eternal Fire. $10,000
3-4 place – OG. $5,000
3-4 place – Endpoint. $5,000
5-8 place – EYEBALLERS. $2,000
5-8 place – Into The Breach. $2,000
5-8 place – 500. $2,000
5-8 place – Aurora. $2,000
Earlier this year, Astralis also won the CCT North Europe Series 3 with their old line-up with Xyp9x. The first title for the young 19-year-old player will give him a confidence boost ahead of IEM Dallas 2023, which starts on May 29. The team's first opponent in the group stage there will be Liquid.
Additional content available
Go to Twitter bo3.gg