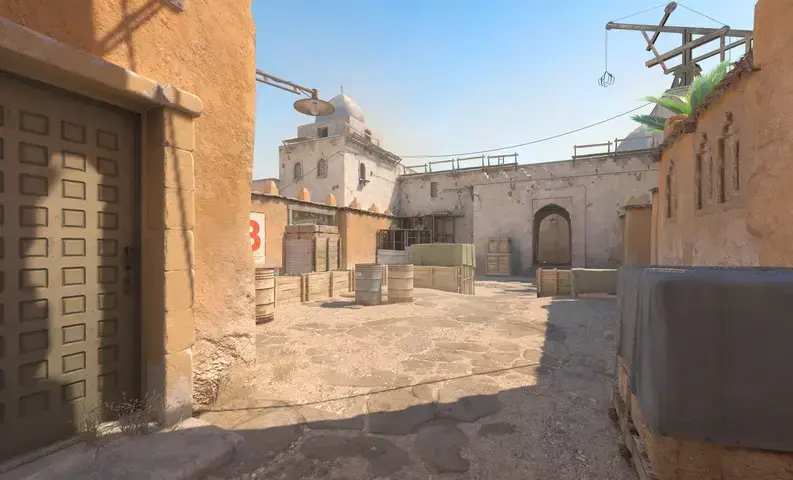 Valve might have secretly released two versions of CS2 – one optimized and lag-free
CS:GO commentator Mohan "launders" Govindasamy speculated that there might exist two different versions of Counter-Strike 2, influenced by his experience of playing the new shooter on two distinct computers. He shared his thoughts on Twitter.
Govindasamy pointed out that one of the CS2 variations consistently lags, while the other version is more akin to CS:GO in terms of optimization. He also hinted that Valve has six days to address the issue, possibly alluding to a release date on September 27th.
Some gamers have also reported noticing a difference between CS2 versions on various accounts and computers. One Reddit user mentioned the "A/B" testing method, where groups of people are presented with different versions of a product to pinpoint the best qualities of each.
Valve announced CS2 in spring 2023 and stated that the game's release was scheduled for summer 2023, but the exact release date of the shooter remains unknown.
Additional content available
Go to Twitter bo3.gg