Tuurtle: "We Will Not Accept Early Kick-Out"
The MIBR player told about the team's ambitions after their first defeat at IEM Cologne.
The first day of the IEM Cologne Play-In ended, and it didn't go well for MIBR. The team lost to Movistar Riders after a sensational comeback from the Spanish team. Matheus Tuurtle Anhaia talked to Dust2 Brazil after this loss.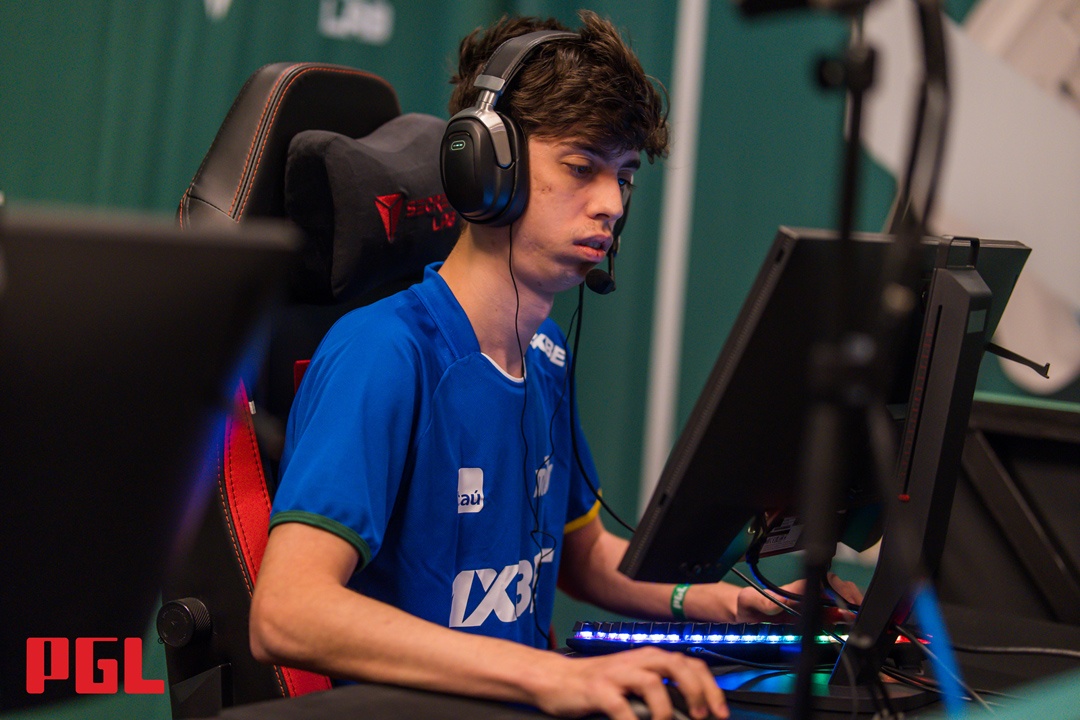 At the beginning of the interview, the player immediately said that MIBR would go far in the tournament, and this defeat would not stop the team.
We will not accept early kick-out. We know our potential. We know what can beat TYLOO, Movistar, or Vitality. We just need to play our game.
After the first defeat, the team is preparing for TYLOO, which they will meet in the lower bracket of the Play-In.
We learned from every loss and were too confident against Rare Atom (another Chinese team). It happens, but we won't make that mistake against TYLOO.
MIBR will play elimination game with TYLOO today.
Additional content available
Go to Twitter bo3.gg