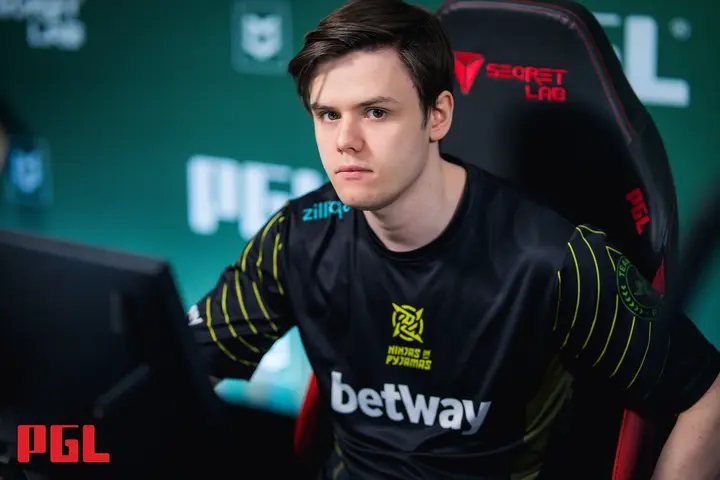 The leaders of the first day of Legends Stage
The first day of the Major's main stage has come to a close.
The first two rounds of the PGL Major Antwerp 2022 Legends Stage have come to a close, and now you can look at the statistics in detail to determine the leaders of the first day of the event.
The best team of the day.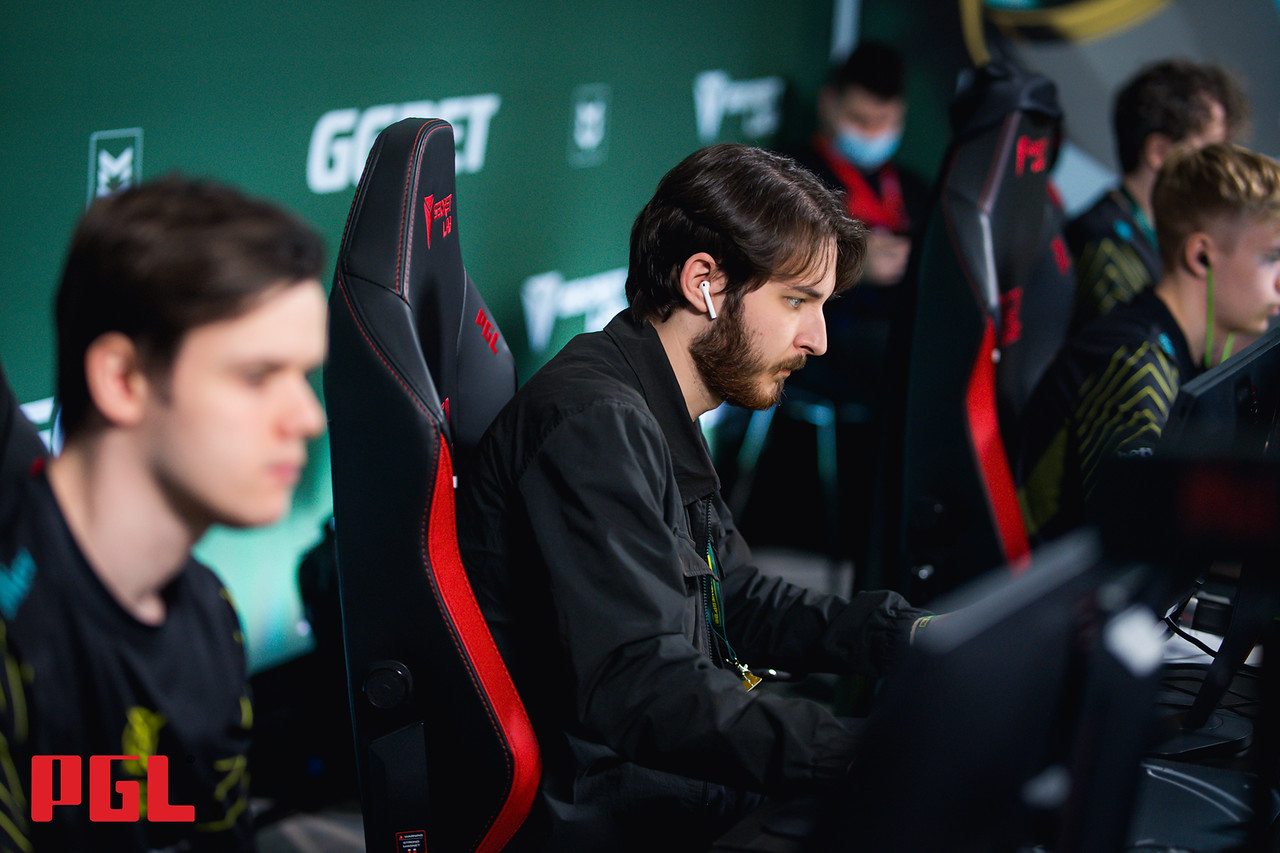 The best team rating of the day was shown by NIP in their match against Vitality in the first round of the Legends stage. It was the map that the team finished with a score of 16-4 in their favor with a rating of 7.2. Each player of the team earned a score above 6 except Plopski, who frankly failed in this game, finishing it with a 5.9 rating. However, all the other performers did their best, and es3tag and REZ, who are at the top of the table, especially stood out. Also worthy of mention are FaZe, who showed a team rating of 7.1 in the confrontation with the Bad News Eagles, as well as ENCE, whose score in the match with FaZe was 6.9.
The best player of the day.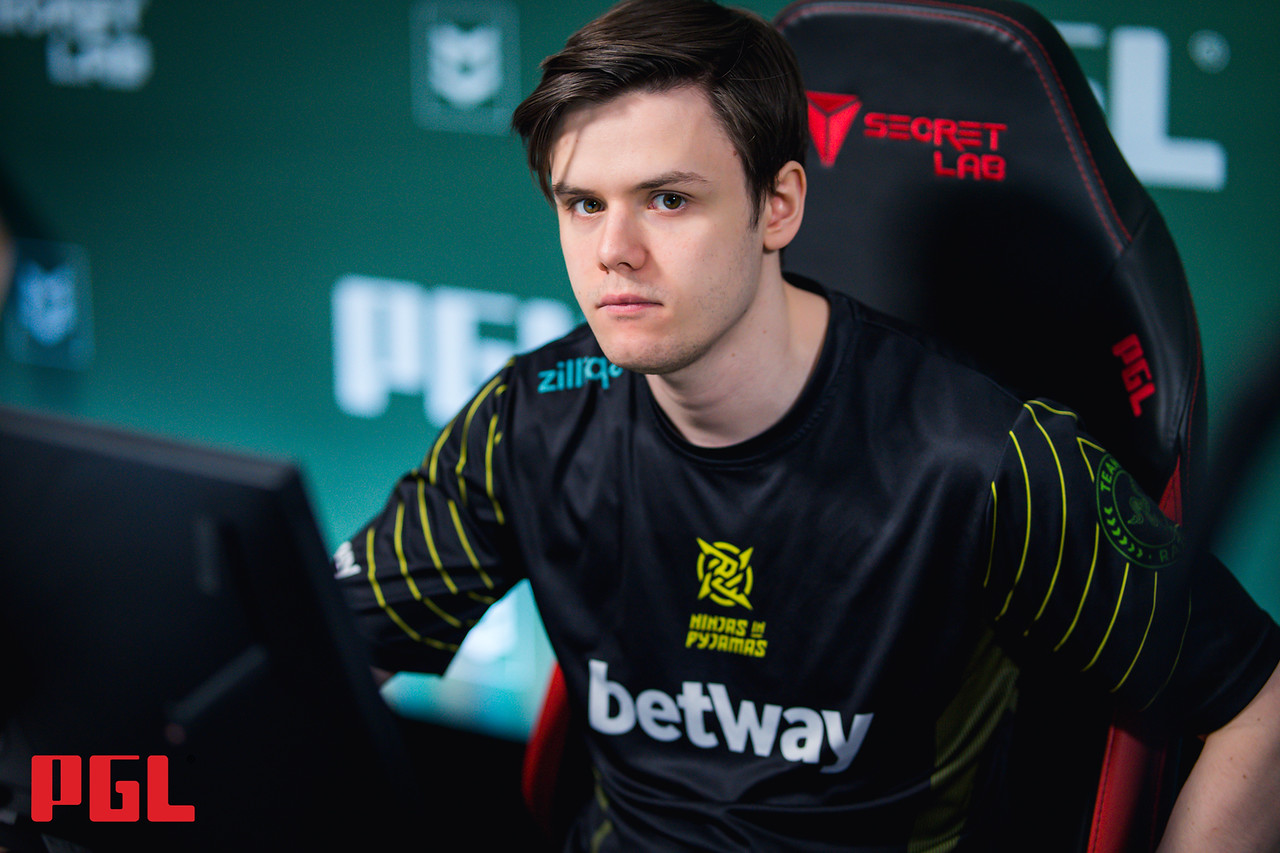 REZ scored the best rating in the first two rounds. The NIP rifler finished the match against Vitality with a score of 8.8, which is currently a Legends Stage record. This result was achieved not only by the highest KD and ADR, but also by 6 open frags, as well as 8 multikills, which the Swede managed to make in just one map. In duels, REZ showed superiority over apeX, who was never able to defeat him. Also worth mentioning is Spinx, who still holds the event record by personal rating - 9.0. And on the first day of the Legends Stage, a player from Israel finished the match against FaZe with a score of 8.3. The ENCE star continues to show the highest level of individual performance and is trying to lead his team to the major playoffs. M0NESY also showed high statistics, finishing his match against Imperial with a 8.2 rating. However, after the end, many viewers suspected a young player from Russia of using a bug with smoke grenades. It is unknown how the situation will develop, but m0NESY showed exactly what needs to be fixed on Mirage.
Today, the Legends Stage will continue, and two teams will advance to the playoffs, while the other two squads will leave the Major.