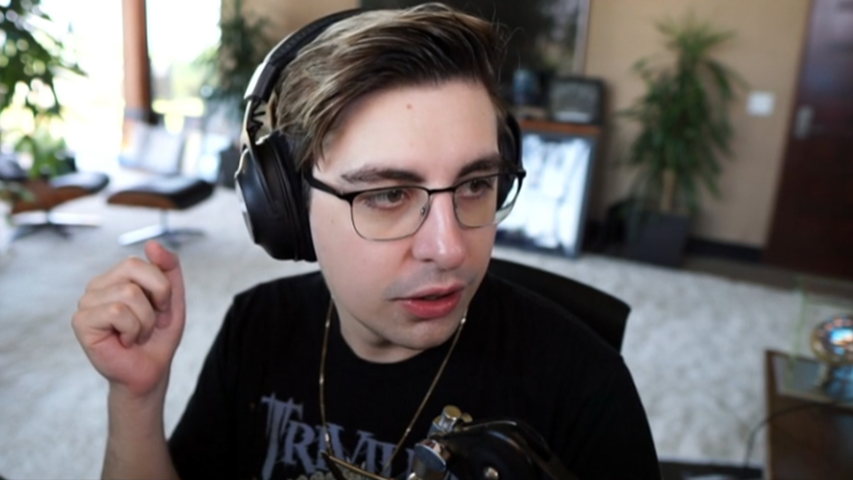 shroud: "Valorant is the best shooter right now."
In his latest live stream, the once renowned American CS:GO professional player Michael "shroud" Grzesiek expressed a negative opinion about CS2 and also mentioned Natus Vincere's sniper Alexander "s1mple" Kostylev not being in the best form.
Valorant is the top shooter at the moment. CS2 is easier, I promise, 100%! How can you not get it? If s1mple moved to Valorant, he wouldn't play at a pro level.
You can partly agree with him since the game still has many bugs and imperfections. However, many players predict that after its official release, CS2 will become the game of the decade!
You can read about the major current issues in the game that Valve urgently needs to fix here.
Recall that shroud ended his CS:GO career in 2018 and transitioned to Valorant, where he played until 2022. He then turned to full-time streaming, which he continues to do to this day.
Additional content available
Go to Twitter bo3.gg