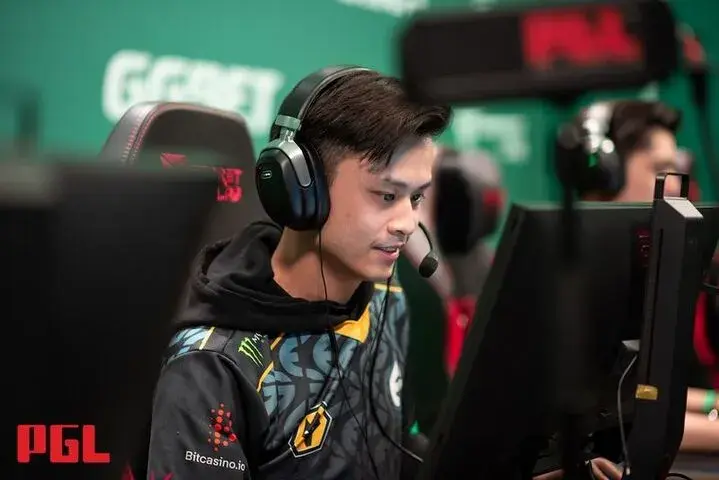 Rumor: Stewie2K May Return To the CS:GO Pro Scene This Year
The American player considers the offers.
He will either choose the offers from VALORANT or take what he has in CS
How Was the 2022 Season For Stewie2K?
Before the inactivity, the American player showed good performance. Stewie2K's last team was Evil Geniuses. He is still under contract with the organization and is its streamer, but he started as a player.
His six months in EG cannot be called anything other than terrible. The team didn't show a decent result, and Stewie2K had a rating of 5.4, which is why he was removed from the team.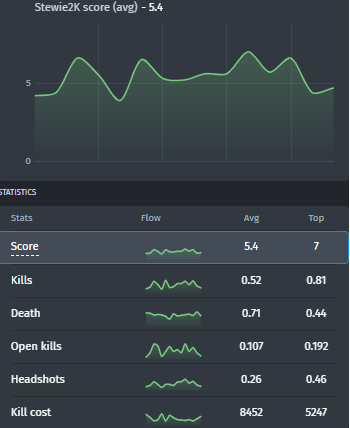 Which Teams Need Stewie2K?
But who needs a player with such a performance? The American will be a risky bet for any team, especially for tier-1. However, Stewie2K has another advantage.
Stewie2K is very medial. He often restrains, has many fans, and is especially popular in North America. This is a gift for any young tier-2 organization. The team will immediately appear in the info field, and the player on tier-2 scene can also show excellent performance. Media is very important, and it will remain even after Stewie2K leaves the team, so many young organizations are most likely interested in them.
As an example, you can cite TSM, which is currently building a roster. Stewier2K may be there.
When to Expect An Announcement?
The reshuffle is almost finished, so if there is no announcement next week, you can expect it at any time in the first half of 2023.
Additional content available
Go to Twitter bo3.gg