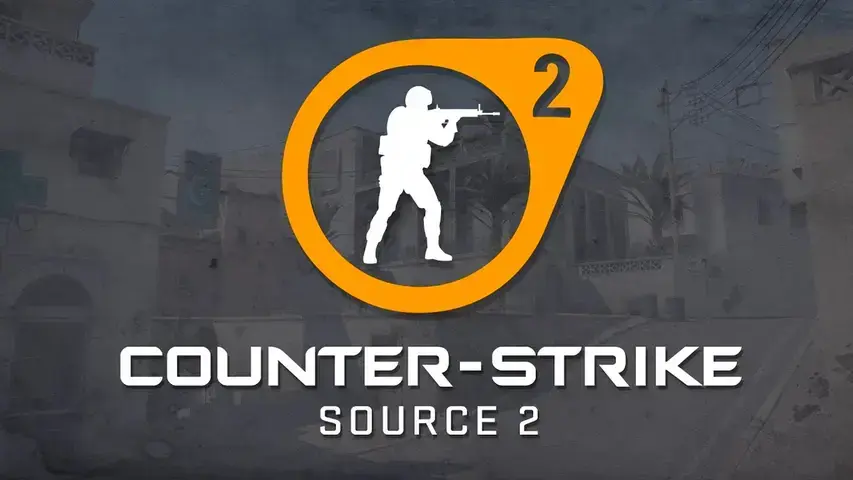 Rumor: Counter-Strike 2 Will Kill FACEIT And ESEA
The new matchmaking will be much better.
The new CS matchmaking will be a direct competitor to FACEIT and ESEA.
Two sources reported that Counter-Strike 2's new rating system would be greatly improved, and players may prefer it to the FACEIT and ESEA platforms. How will the matchmaking system change?
How can Counter-Strike 2 kill FACEIT?
Two sources reported that CS2 would become a direct competitor of FACEIT at once - Richard Lewis in his big article with insiders and Alexey Overdrive Biryukov in his Twitter. Both sources reported that the new ranking system would significantly improve the player experience and eliminate the frustration of entering matches with a massive gap in ranks and being demoted after victories.
Valve is moving in the direction of transparency of the rating and general improvement of the selection of matches.
What can the new rating system look like?
You need to focus on the system that Valve already has in Dota 2. Ranks may remain in the game, but the rating numbers will be the main criterion. This will solve the main problem of competitive CS:GO matches - the ceiling of ranks. Now the game has a ceiling in the form of the title Global Elite, which is why players with higher skills go to FACEIT because, due to the game's development, there are players of an entirely different level at the title Global Elite.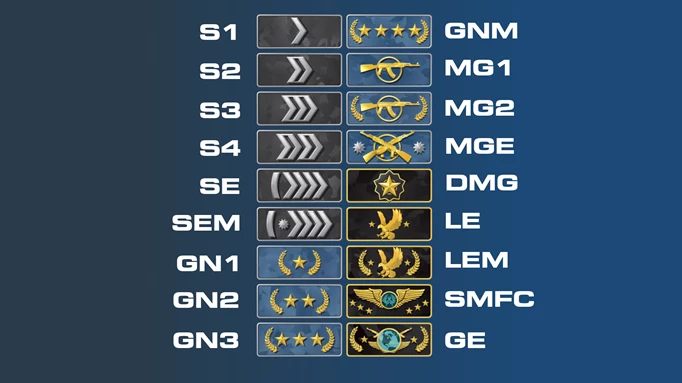 Now one should expect the numerical value of the rating, its transparent accrual in case of victories, and removal in case of defeats. In addition, we will likely be waiting for a table of leaders by rating and an improved selection of players, with the help of which the skill of users in matches will be close.
Also, Richard Lewis reported that Valve plans to introduce servers with a tickrate of 128. And this could be the last nail in the coffin of FACEIT. Many players chose this platform precisely because of the higher tick rate. Now such users will return to the main CS client.
The platform will definitely become useless for casual players without the 10th level of FACEIT. However, it should be remembered that FACEIT has excellent functionality for esports athletes and amateurs. Counter-Strike 2 cannot offer leagues with cash prizes and dedicated hubs for professionals. Therefore, the death of FACEIT, and especially ESEA, which hosts a huge number of low-level tournaments, should not be expected.
Additional content available
Go to Twitter bo3.gg