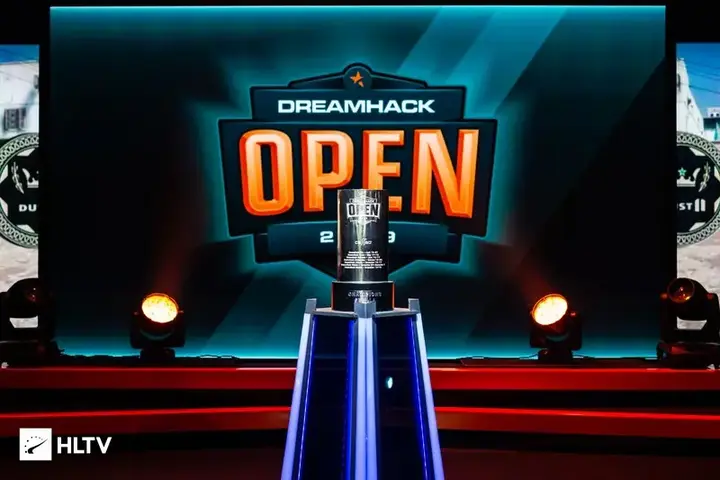 Renegades win DH Open 46 Oceania, to ESL Season 15 Conference
The local kings are back at it again.
Battling for the chance to play at the ESL Pro League Season 15 Conference, Looking for Org, formerly known as Dire Wolves, clashed against Renegades, who were yet to lose a single event in Oceania under their banner, as they had already taken them down in the upper bracket final.
That map advantage disappeared after the clash on Mirage, as a back and forth map ended up in favour of Renegades, "16-13". A monstrous "11-4" half for the favourites on Dust2 looked to close the map quickly, but Looking for Org erased the deficit with some unlikely won rounds, "14-14", but in the end it was still Renegades clincing the map in regulation, "16-14". Ex-Dire Wolves once again looked to find something going, this time on Nuke, as they led at the half and then "12-10", but Renegades found six straight rounds to close the map "16-12" to win the entire series, "3-1".
Now Renegades will return to the ESL Pro League in Season 15, but that is going to happen only after the IEM Fall, where the domestic champions will look to book their tickets to Sweden to participate in the PGL Major Stockholm 2021.
Additional content available
Go to Twitter bo3.gg