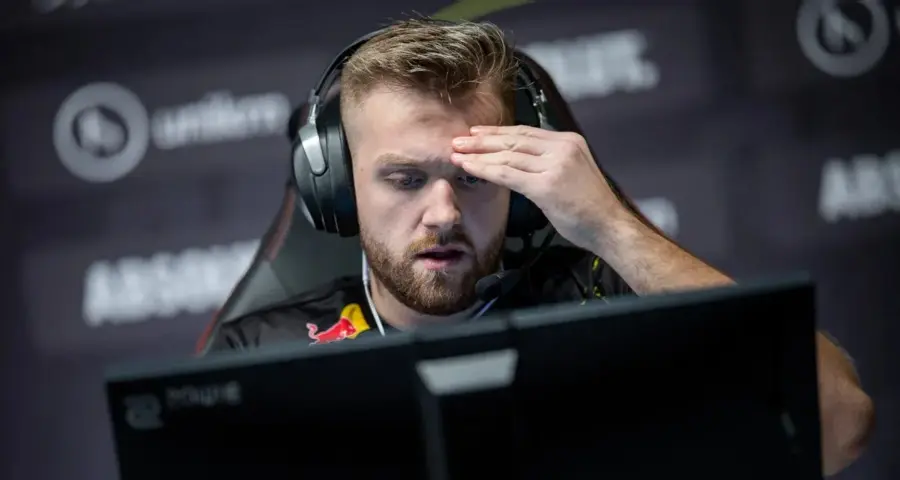 NiKo: "I will continue to hunt for trophies and try to win the Major in CS 2"
G2 Esports player Nikola NiKo Kovač commented on the team's results at the BLAST.tv Paris Major 2023. The Bosnian esports player stated that he has no plans to give up in the fight for victory at the Major and transition to Counter-Strike 2.
It's disappointing that we were eliminated from the Major so early and couldn't play on stage in front of the French fans. I don't want to apologize for our performance, but we are definitely not satisfied with our result. We will continue to work. There will be other opportunities in Counter-Strike 2, a new chapter begins. I will continue to hunt for trophies and strive to win the Major.
Failure at the BLAST.tv Paris Major 2023
G2 finished 12-14th in the last Major in CS:GO history and earned a prize of $20,000. The team didn't give opponents a chance in the Challengers stage but only secured one victory out of four matches in the next stage. More details can be found in the article.
The next competition in which G2 will participate is IEM Dallas 2023. The championship will take place from May 29th to June 4th in the United States. Rasmus HooXi Nielsen's team was seeded in Group A and will face Nouns Esports in the first round. The match will take place on May 29th at 19:00 EEST. Detailed pre-match statistics can be found at the link.