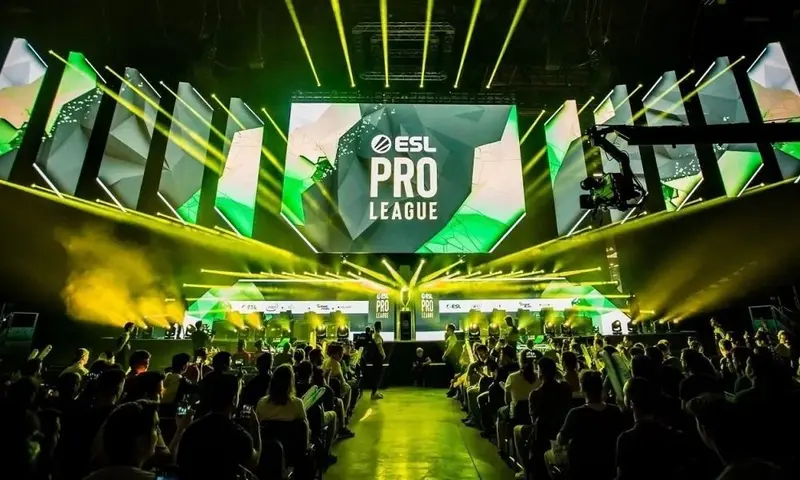 Natus Vincere outlast Heroic, to meet Vitality in the EPL S14 grand finals
Another blockbuster of a game.
While Natus Vincere's quarterfinal match was as convincing of a match as it can possibly be, Heroic had to have miracles going their way to advance to the semifinals showdown between two highest ranked sides left in the event.
Back and forth on Mirage, it was Natus Vincere with the narrow lead at the break, but Heroic managed to keep things tight until the very end. Down "13-14", NAVI got a half buy win with a hero AWP by "s1mple" which gave them control of the economy and an ability to close the map, "16-14". Overpass was a similar story, but this time it was Heroic having a "8-7" lead at the break, before seizing control of the game on their defence, shutting down NAVI's offence for a "16-13" equalizer. Nuke featured the third "8-7" first half in a row, as NAVI snowballed that into a "12-7" lead, but Heroic did not tap out. The Danish roster clawed their way back into the game, taking the "13-12" lead, losing a "5v2" and then getting another lead the very next round, but Natus Vincere closed the game with the three rounds in a row, winning the map "16-14" and the entire series, "2-1".
Now Heroic will prepare for the IEM Fall, as they look to get a berth at the PGL Major Stockholm 2021, while Natus Vincere are going to face Team Vitality for the ESL Pro League Season 14 championship, looking to complete the Intel Grand Slam.