Movistar Riders overcome GODSENT at ESL Pro League
GODSENT lose their first match with a new roster.
ESL Pro League continues, and another match of Group C has come to a close.
Movistar Riders picked Nuke and started dominating from the beginning. The Spanish team won 9 rounds on the T side and were ready to continue showing confident performance. After the sides switched, Movistar Riders didn't hesitate, taking seven rounds in a row and finishing the game 16-6.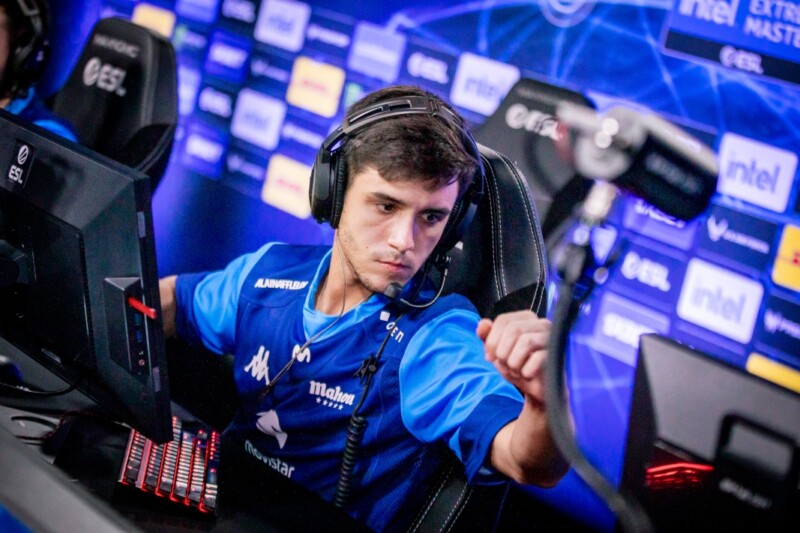 GODSENT picked Ancient, and the first half didn't go well for them. However, after the sides switched, GODSENT took control of the game and didn't let Movistar Riders play their game. The map ended 16-11 in favor of GODSENT.
The decider was Mirage. Movistar Riders seized an early advantage and finished the first half 10-5. GODSENT tried to resist on the CT side, but it was not enough, and the Spanish team won the game 16-12.
Additional content available
Go to Twitter bo3.gg