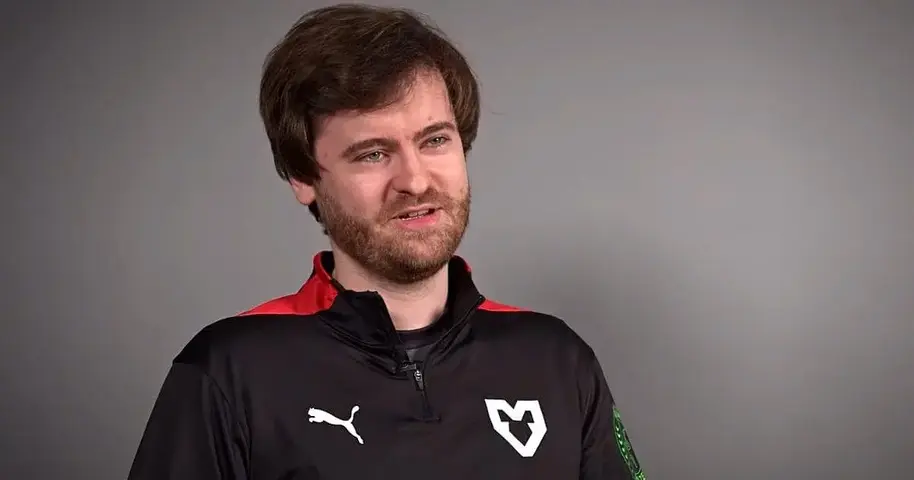 MOUZ replace NBK with JDC
MOUZ announce a shocking change in the roster.
MOUZ were eliminated from Group A at ESL Pro League, nearly making it to the playoff. And that result brought an unexpected change in the lineup.
MOUZ announced the benching of Nathan "NBK-" Schmitt. The team decided to replace the French veteran with Jon "JDC" de Castro from the academy team. The reason for the change might be unsatisfying results, but the decision looks rushed as NBK had just joined MOUZ at the beginning of the year and was showing decent average performance.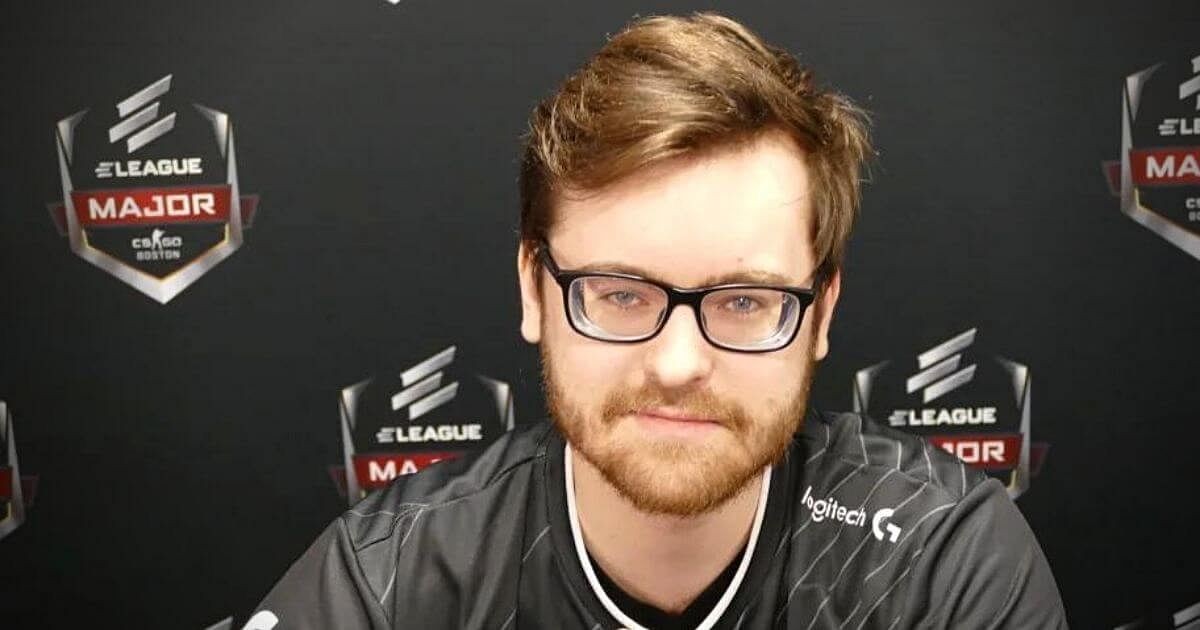 NBK had the same opinion on this news. "I have been notified 20 hours ago that I have been put as an inactive player by the management in the MOUZ roster," a French veteran reported. The decision doesn't look planned as the player was shocked by the news. "I have never been so confused about such an unfair and rushed decision," NBK wrote on his Twitter.
In the near future French player is going to stream his practice and work on finding the spot on the scene.
Additional content available
Go to Twitter bo3.gg