Heroic partner with Blast
Heroic get the partner slot.
Blast have their own system of tournaments, with partner teams getting the spots at group events, which leads to the final tournament. However, there are only 12 partner spots available. And today, the new team became the partner with TO.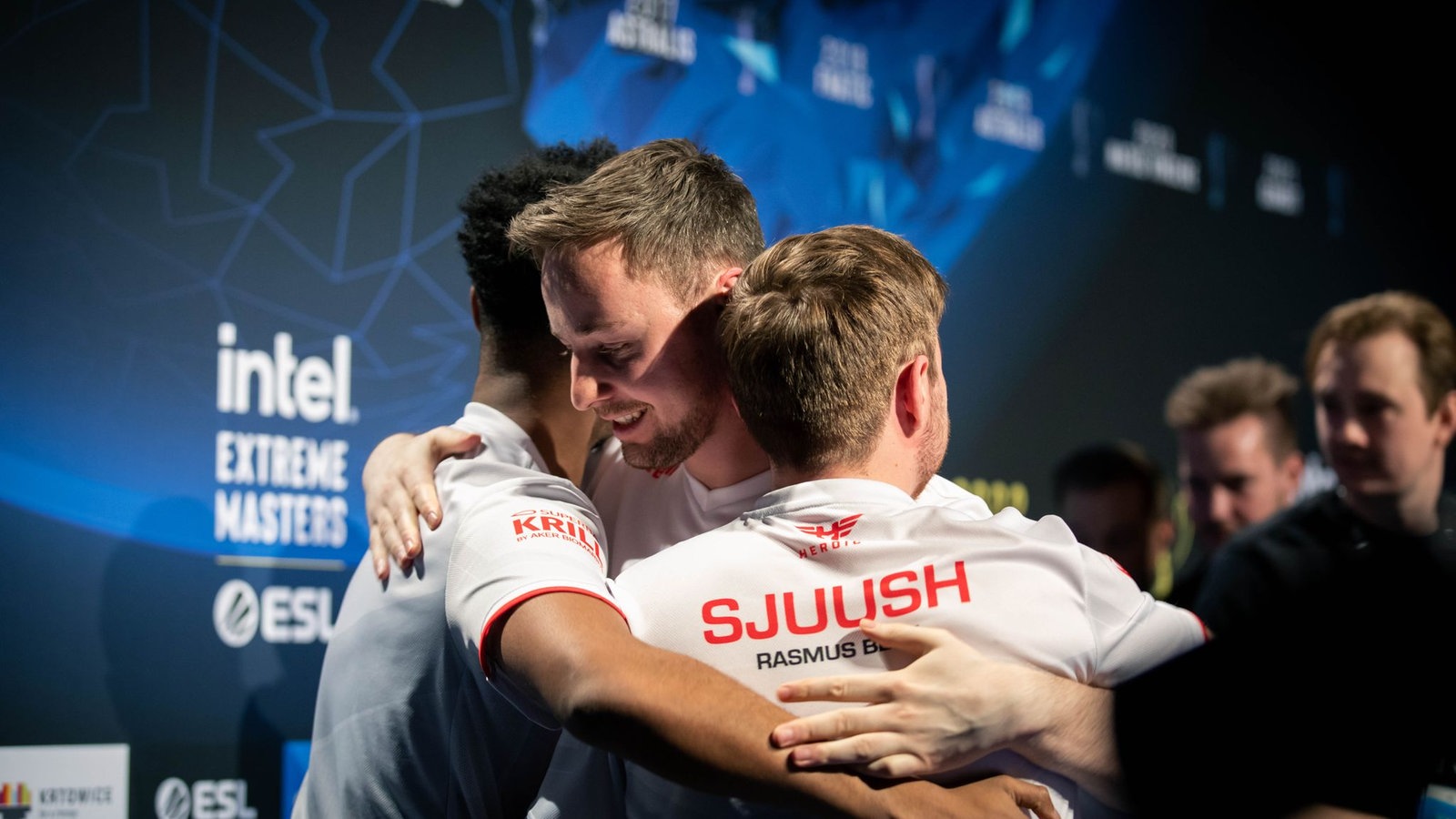 Heroic partnered with Blast, replacing MIBR. Now, they have the opportunity to start the cycle of the Blast events from the group stage. At the same time, MIBR will have to qualify for Blast Premier Showdown to have a chance to take part in the final event of the cycle. However, Heroic will have to start the current cycle from Showdown.
Heroic are also set to become the partner of ESL in the second half of 2022.