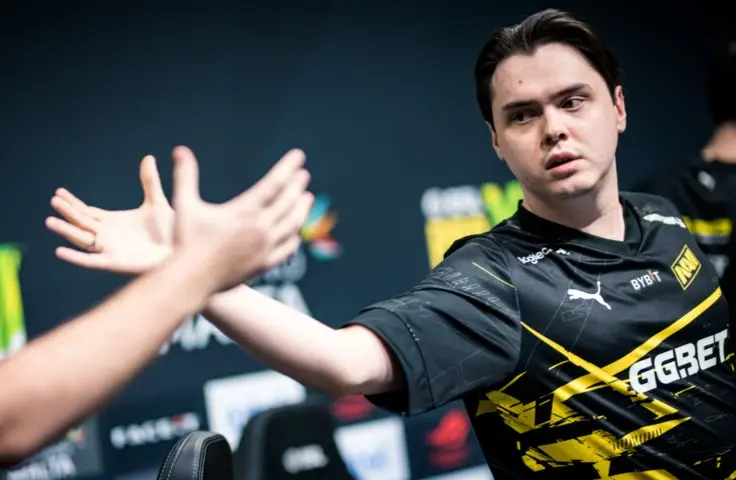 Heroic lost to NAVI in the quarterfinals of EPL S17
Natus Vincere proved to be stronger than Heroic, winning 2-0 and surpassing the expectations of many professional CS:GO fans.
NAVI won all four pistol rounds in this bo3, and all players on the Ukrainian team performed well above their individual form percentages. It seemed like the "yellow-blacks" had regained their former confidence and were not afraid to play aggressively.
The best player for NAVI and on the server was s1mple, who was particularly memorable for his 1v3 pistol clutch. His final rating was 7.4.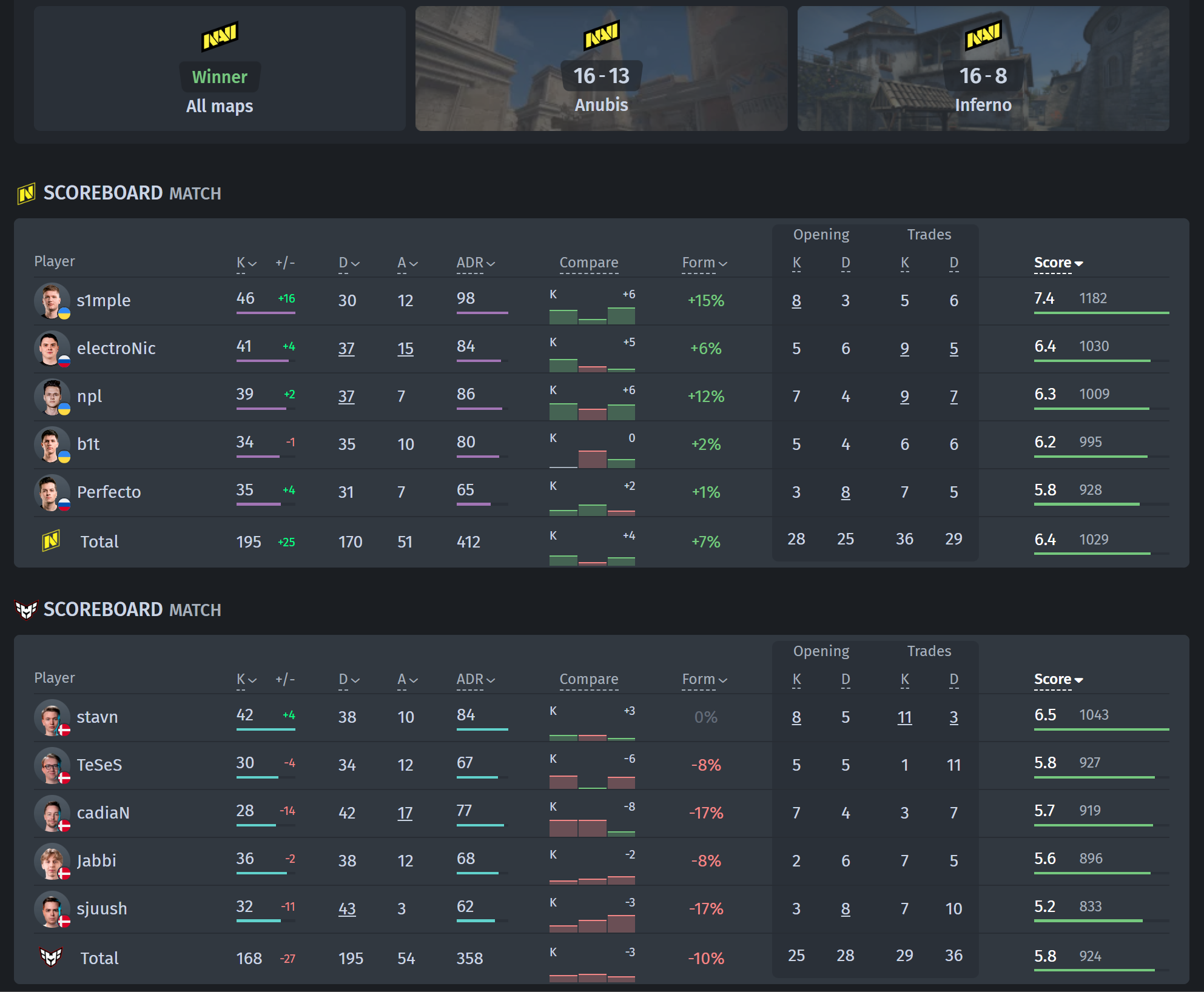 Remember that the schedule, detailed match statistics, and results of EPL S17 can be found on the event page.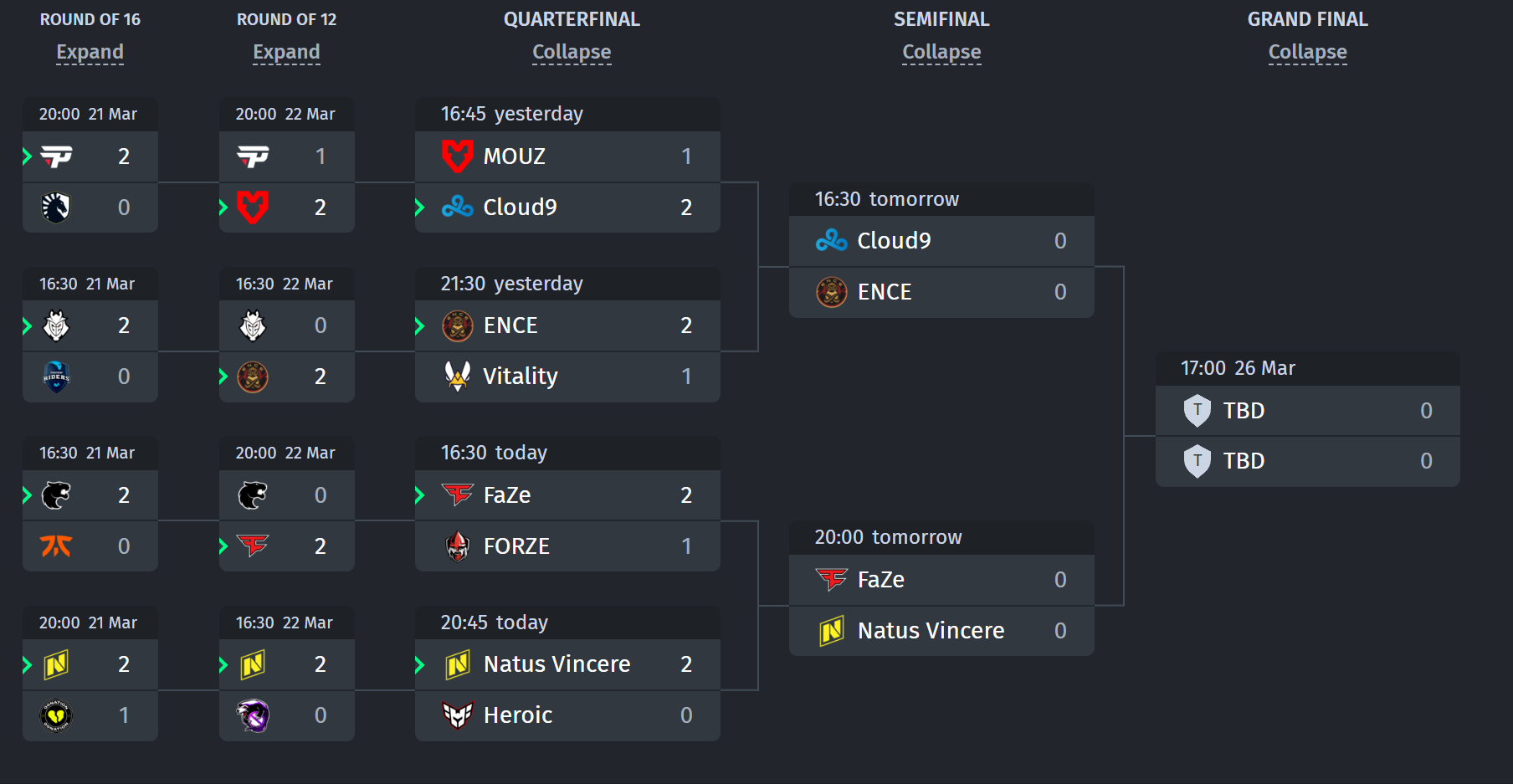 Additional content available
Go to Twitter bo3.gg