FURIA Knocks Out Virtus.pro From IEM Cologne
The first CIS team leaves the tournament.
The day's first match at IEM Cologne ended, and the third team left the tournament.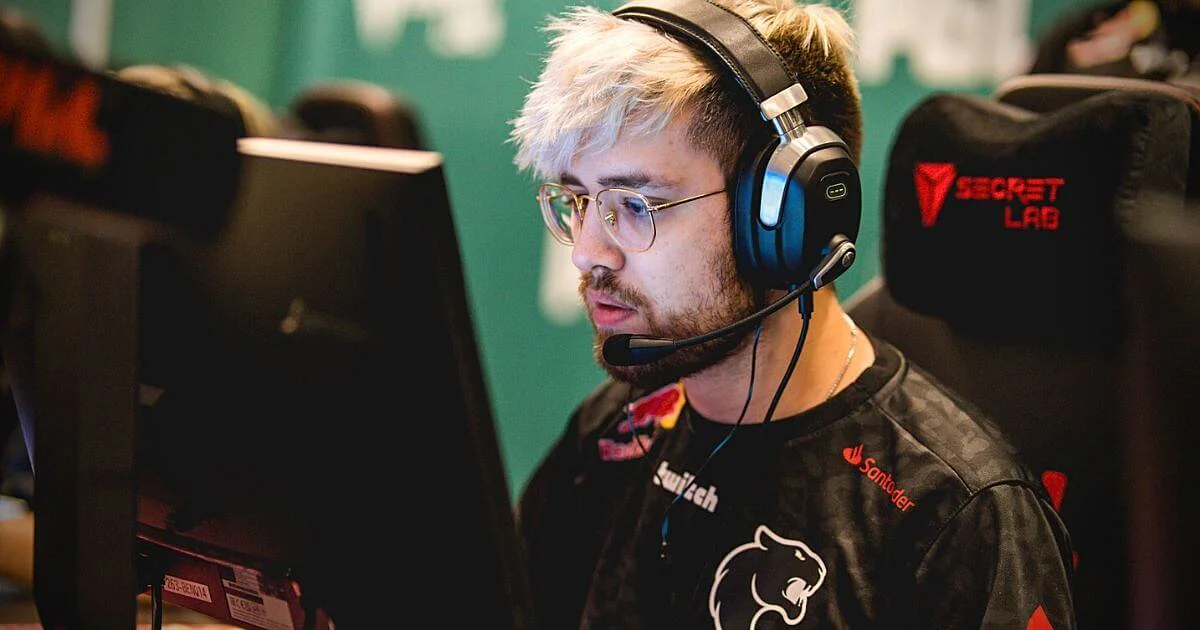 This team became Virtus.pro. Everything indicated that winning the match with FURIA would be easy, but the CIS team collapsed on both maps, allowing the Brazilians to finish the game with a 2-0. At the same time, the Brazilians showed an enormous level of gameplay, which is why they stayed in the tournament.
FURIA will face the winner of 00NATION-Liquid in the lower semifinals of Group B.
Additional content available
Go to Twitter bo3.gg