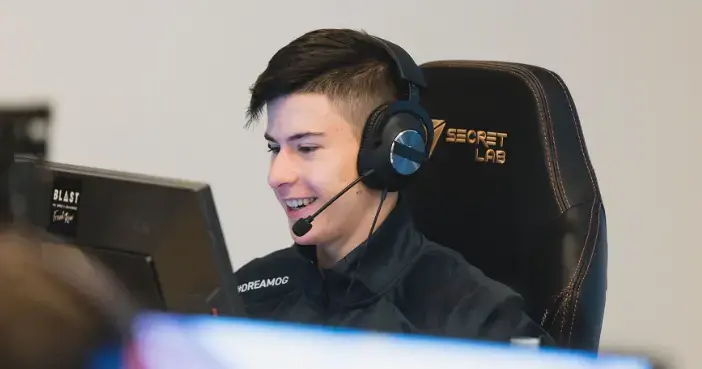 FlameZ plans to explore career options: his contract is officially coming to an end
It is not known whether flameZ considers the possibility of continuing to play in OG, but in the conditions of high demand, the player is unlikely to decide to extend the contract.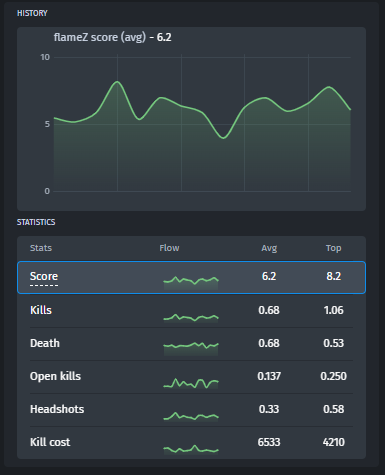 It is not yet known which clubs have shown interest in flameZ. Still, having an average rating of 6.2 and being the second-best player in OG according to this indicator, Shushana can indeed be signed by one of the tier-1 clubs that decided to rebuild the lineup in the post-major period.
Let us remind you that the current captain of the OG team in CS:GO, niko, can also leave the team. At the same time, the former roster's captain, nexa, is planning to return from inactivity, and his return may happen in the summer. However, it is unclear whether he will remain in the organization or find a new one.