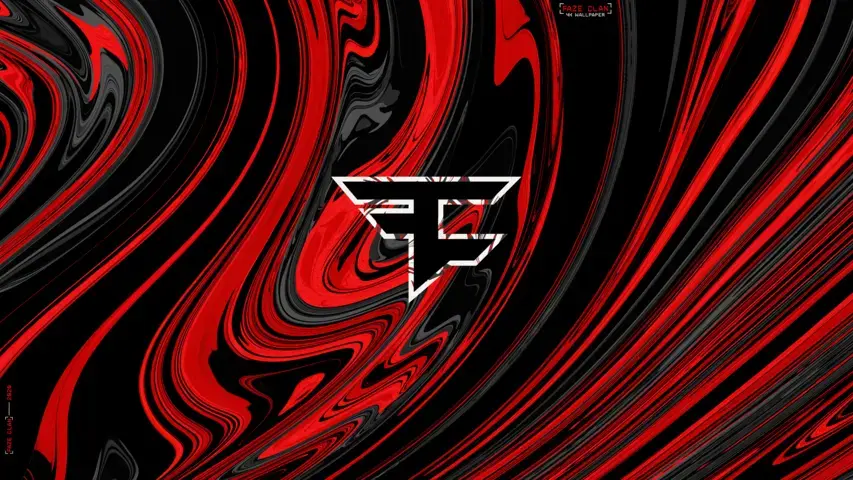 FaZe Clan lose $700,000 monthly
Amidst a flurry of Instagram posts accusing FaZe Clan, Nordan Rain Shat has stated that the organization is losing hundreds of thousands of dollars monthly in esports.
Rain, a long-standing member of FaZe Clan, has been publicly at odds with the company's top executives. He has been vocal about his opinions on the organization's development, even threatening to leave FaZe if the management does not dismiss Sebastian "Cbass" Diamond, one of the founders of FaZe and the director of social media.
On May 21, Rain once again spoke out against FaZe Clan in his Instagram Stories. This time, he accused the company of hiring Nick NICKMERCS Kolcheff to "simplify the situation" during the legal conflict with former member Turner Tfue Tenney, and claimed that FaZe is losing hundreds of thousands of dollars every month in esports.
On his Instagram page, Rain wrote that FaZe is losing $700,000 monthly in esports and attributed the responsibility for "these unsuccessful decisions" to the president of FaZe. Currently, the president of FaZe Clan is Zak Katz, whose background is in the music industry. He joined FaZe in 2022.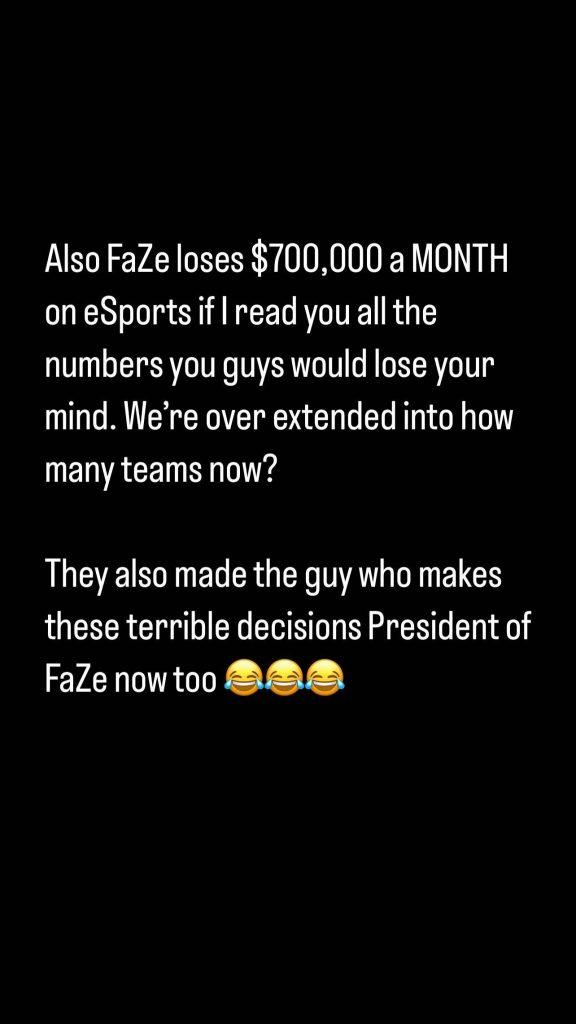 In the company's financial report for the fourth quarter of 2022, FaZe generated $70 million in revenue but closed its first fiscal year as a public company with a loss of $53.2 million. The SEC reports do not specify how much of these losses are related to esports expenses. However, FaZe encompasses numerous teams that require significant financial investments to operate.
FaZe has teams in Rocket League, Apex Legends, Rainbow Six Siege, PLAYERUNKNOWN'S BATTLEGROUNDS, CS:GO, and two Valorant teams. Additionally, the company has players in Super Smash Bros. Ultimate, FIFA, and Fortnite. The company also owns a slot in the Call of Duty league known as Atlanta FaZe.
In a letter to shareholders, FaZe stated that it has no plans to reduce esports expenses in the near future.
Here's what the company's message says:
Esports will continue to be an important factor in the development of the FaZe brand and a key aspect of engaging with our fans. As we expand other revenue sources, we expect esports to continue growing but generate less profit. This is great and expected, and you will see that we will continue to invest in keeping FaZe teams at the top of the leagues they compete in.
What about the CS:GO roster?
The latest tournament for the team was the BLAST.tv Major Paris 2023, where they showed a decent result, finishing 5th-8th. The team earned $45,000 in prize money.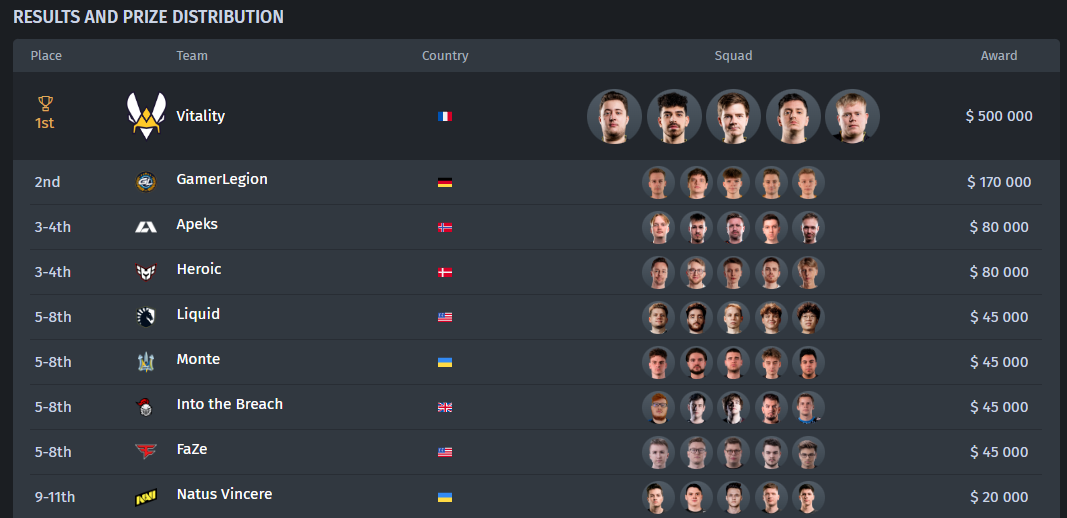 It's worth noting that the team made it to the playoffs of the championship but unfortunately lost to Heroic in the quarterfinals with a score of 1-2.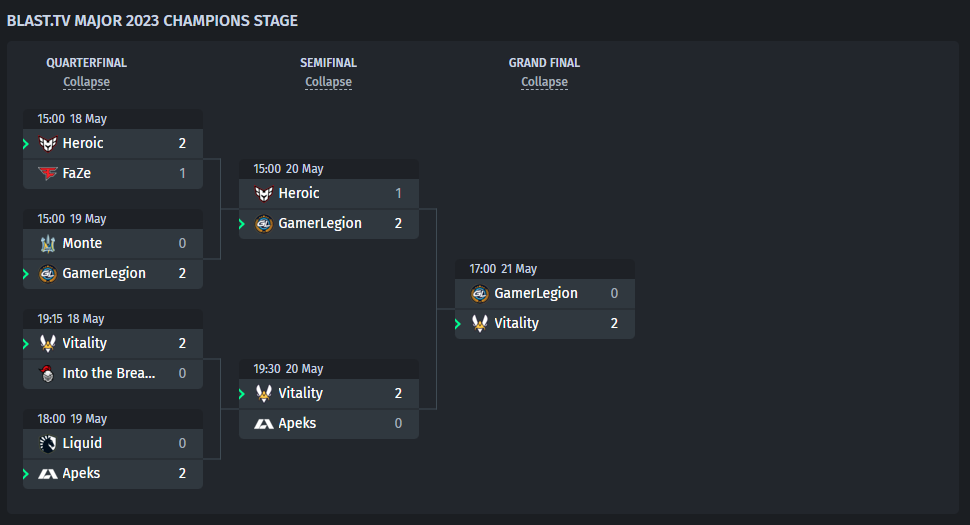 The next tournament will be the Intel Extreme Masters Dallas 2023, which will take place from May 29th to June 4th in Dallas, United States. This offline tournament will gather 16 teams from around the world competing for a prize pool of $250,000. The event will be held at the Kay Bailey Hutchison Convention Center.
Additional content available
Go to Twitter bo3.gg