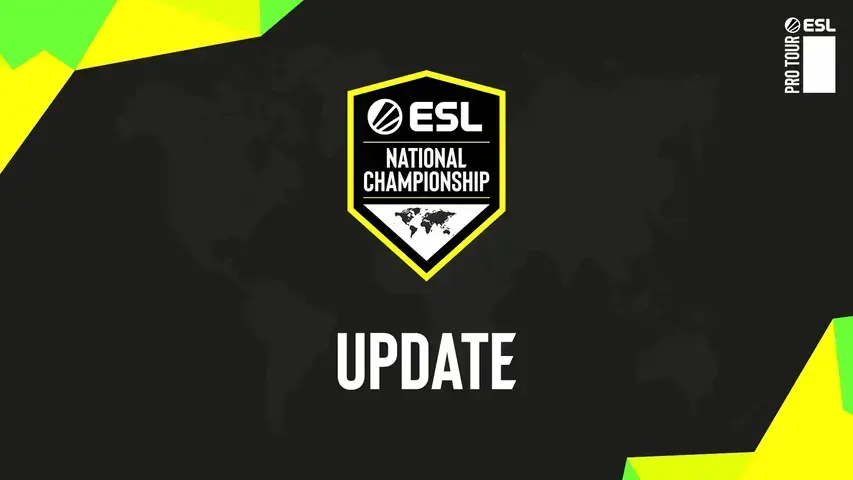 ESL abandons the hosting of national leagues — tournaments will cease with the release of CS2
The tournament organizer ESL has announced that it will stop holding competitions for regional teams primarily composed of players of the same nationality after the release of Counter-Strike 2. This information was published on the company's official website.
According to ESL, at the early stage of esports development, such national tournaments were relevant, but over time, the industry took a different direction, focusing on forming international teams. Despite the cancellation of such events, teams from Poland and Germany will retain access to the qualifying stages of IEM Katowice and IEM Cologne, respectively.
ESL has canceled the national tournaments scheduled for the end of 2023 for Benelux, Spain, France, and Turkey. The last ESL National Championship tournaments for teams from Brazil, Oceania, Poland, Germany, the UK, and Ireland will take place in 2024, after which the project will conclude its operations.
ESL representatives noted that despite the reduction of regional events, they remain open to collaboration with other organizers to continue supporting esports athletes and teams that have played in national leagues and wish to continue participating.
ESL has been hosting national championships in CS:GO since 2015. Recently, these competitions have been part of the ESL Pro Tour structure, allowing participants to qualify for the ESL Pro League.
Additional content available
Go to Twitter bo3.gg