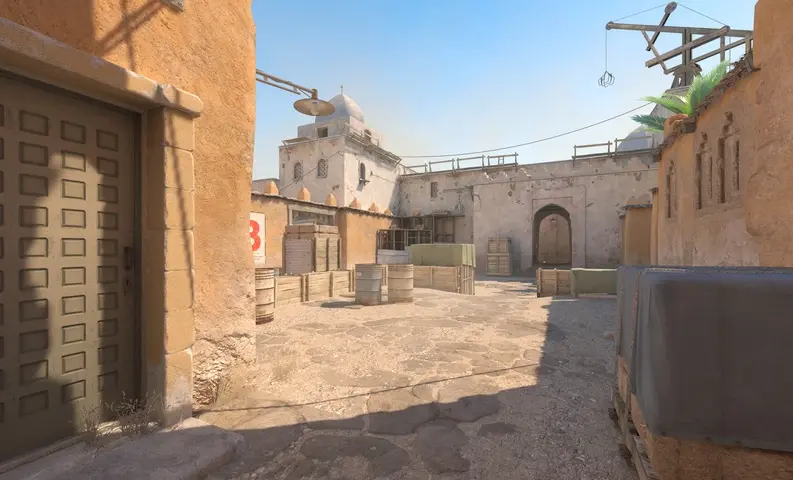 ESL has released its trailer for Counter-Strike 2
ESL entertained users by creating a humorous trailer for Counter-Strike 2. The video, published on the tournament operator's YouTube channel, was created in a style imitating Valve.
The trailer presents innovations that could be added to the game, such as weather changes, bonuses for killing enemies, the ability to become invisible, and driving cars. Would you like to see such features in CS 2?
When will CS2 be released?
On the evening of March 22nd, Valve announced Counter-Strike 2 and the launch of closed beta testing for the new version of the shooter. The update will include changes to the maps, an improved tickrate system, and a new, more realistic smoke grenade model. Detailed information can be found in the article. The release of the update is expected to take place in the summer of 2023.