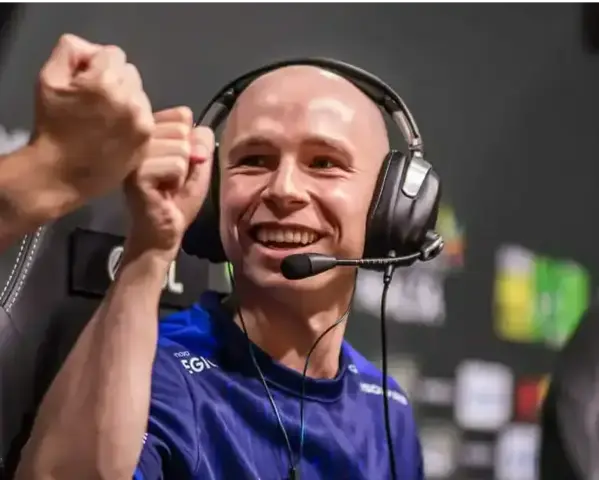 EliGE: "I brought a lot of stuff from Liquid to Complexity"
In the interview after the victory over Cloud9, Jonathan "EliGE" Jablonowski told us what Complexity worked on after his arrival. He noted that the team already had high-level players, but they needed to establish communication and attack play.
EliGE joined Complexity in June of this year, moving from Liquid, where he spent eight years. During this period, Jonathan won many titles and earned more than a million dollars in prize money.
I've brought a lot of stuff from Liquid, like namings that I have really liked. We've combined a lot of stuff on the T-side: how we liked to call in Liquid and how Johnny [JT] likes to call. But the main thing that was really helpful was just making sure that we had enough quick communications for T-side.
Complexity defeated Cloud9 with a score of 2:0 and guaranteed their participation in the playoff stage of the ESL Pro League Season 18. Their opponent fell to the bottom bracket, where they will play Liquid, the former team of EliGE.
Cover image: Twitter ESLCS
Additional content available
Go to Twitter bo3.gg