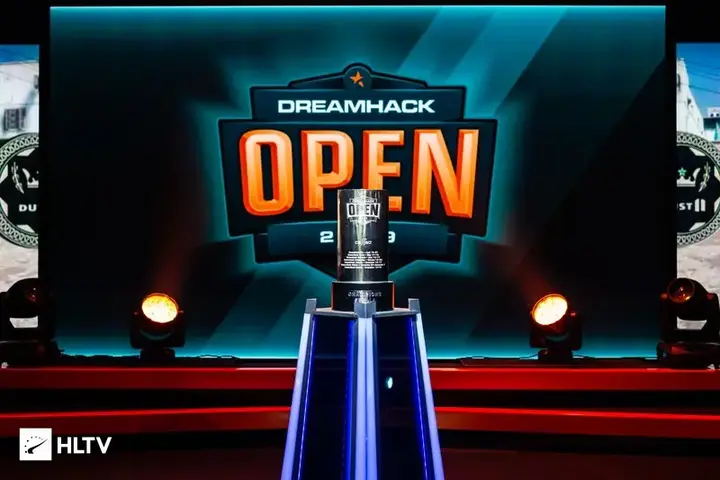 paiN, BNB, Extra Salt, GODSENT with wins on Day 1 of DH Open 46
A great start to the event.
Eight teams from Brazil and North America clashed in the Dreamhack Open 46 for a chance to enter the ESL Pro League Season 15 conference and an opportunity to join the elite level of the competition for a yet another time.
paiN Gaming and Team oNe eSports opened group A with a blockbuster of a local derby, as paiN edged their way to a "16-12" win on Nuke, but Team oNe did not back out on Overpass, as they were "10-14" down but won in regulation, "16-14". Back and forth on Ancient, it looked like Team oNe were going to force an overtime right until the last round, where paiN Gaming eked out a victory, "16-14", "2-1" in the series. In the winners match they will face Bad News Bears, who gave up only eleven rounds to Mythic in a span of two maps. Group B in the meantime will feature in-form Extra Salt, who ran rampant against Triumph with a combined "32-12" scoreline going against GODSENT, who swept RBG on both Vertigo and Mirage.
Even without the likes of Team Liquid and FURIA Esports attending, this is going to be a furious competition for the coveted EPL Season 15 Conference spot.