Banjo replace Krimz for the start of ESL Pro League
Another team have lost the player.
Yesterday, G2 reported that François "AMANEK" Delaunay would replace Aleksi "Aleksib" Virolainen at the beginning of ESL Pro League Season 15. Today, another team were reported to be playing with a stand-in.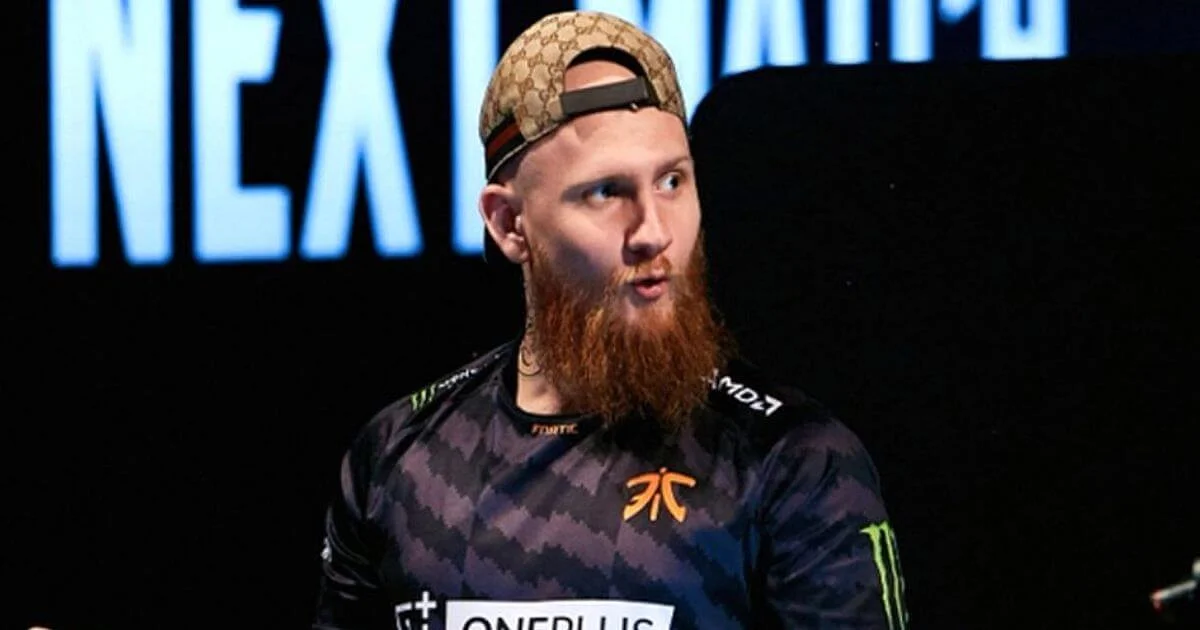 Fnatic announced that Freddy "KRIMZ" Johansson wouldn't be able to travel to Germany and take part in ESL Pro League Season 15 due to his positive COVID-19 test. He will be replaced by Matias "Banjo" Kivistö from fnatic Rising. It is his debut on the tier-1 scene, as he was previously taking part only in tier-2 and tier-3 events with the academy team.
Additional content available
Go to Twitter bo3.gg