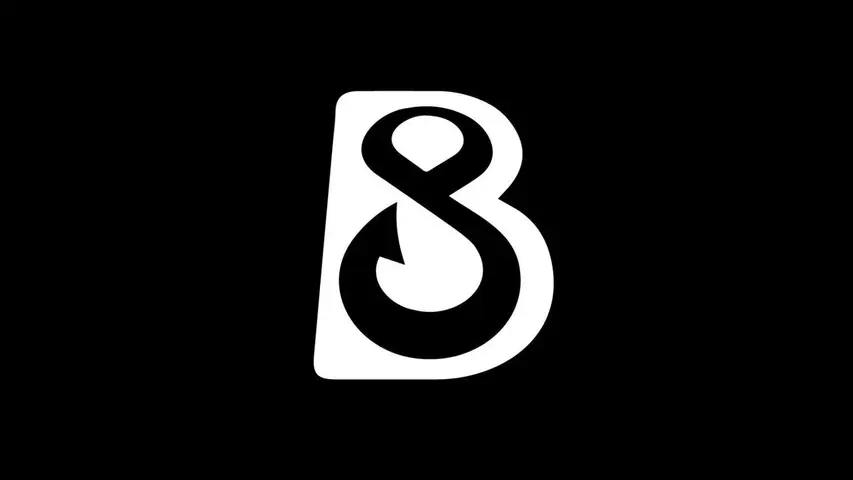 B8 sign ex-Marlian
New team enters the CS:GO scene.
New CIS organisation enters the scene.
B8, organisation created by ex-Natus Vincere Dota star "Dendi", decided to sign a roster of ex-Marlian.
CIS team showcased some decent results in the second echelon, being in top-50 of the rankings for majority of the year, but was unable to qualify to either of the CIS RMR events. Now with only theoretical chances to make PGL Major Stockholm 2021, B8 will have to focus on lesser tournaments and climbing the ESEA ladder, so their rankings can get influenced by that performance.
Rankings will give invites for more tournaments, so it is going to be easier for B8 to make Majors in 2022.
Additional content available
Go to Twitter bo3.gg