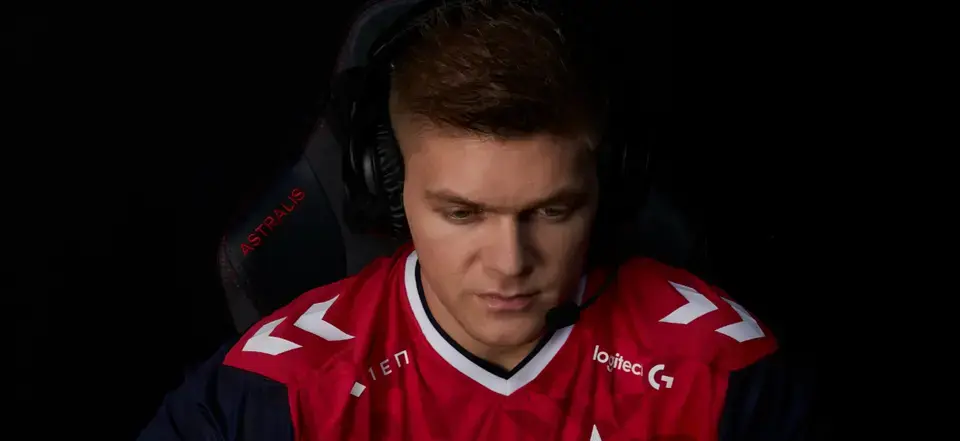 Astralis and MOUZ match prediction and analysis at IEM Dallas 2023: who will go home?
The first of two quarterfinals of IEM Dallas 2023 will take place tonight. In this bo3, Astralis and MOUZ, who have been giving hope for centuries, will meet, from whom it is not necessary to wait for something unique lately. Cover.gg contacted Fedor KvaN Zakharov for an exclusive forecast to assess Dexter's and his wards' chances in the upcoming match.
MOUZ, in turn, have not offered anything new since the beginning of the year, and their performance at the Major and IEM Rio 2023 left much to be desired. The team should either change the team philosophy or resort to replacements, but until now, only frozen will not be able to pull the team on its back.

A look at the win rate statistics of both teams tells us about the clear superiority of Astralis everywhere, except for Inferno - it is precisely on this MOUZ map that they have the best chance of creating problems for the Danes. On the other maps, Dexter and company have either frankly average success or even a small loose streak, as on Overpass. There aren't many chances to surprise MOUZ, so you'll have to rely more on shooting if you haven't prepared a lot of anti-starts for this meeting.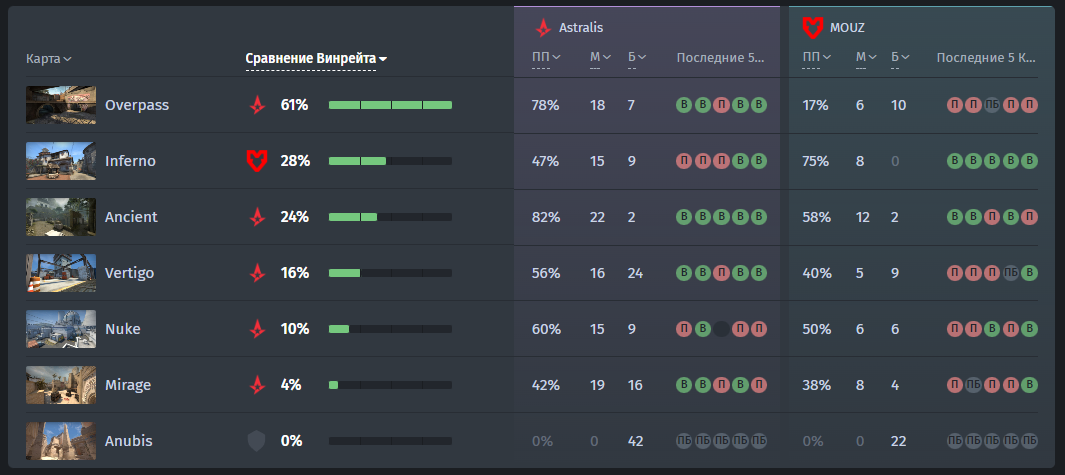 It is hard to believe that MOUZ will be able to stop him after the fantastic game of dev1ce we saw in the group. Astralis is clearly on the rise, while MOUZ continues to stagnate.
The IEM Dallas 2023 quarterfinal match between Astralis and MOUZ will begin today, June 2, at 9:30 p.m. G2 and FaZe will also play on the same day.
IEM Dallas 2023 takes place from May 29 to June 4 in Dallas, USA. The teams are raffling off a prize pool of $250,000 and a slot at IEM Cologne 2023. You can follow the schedule and results of the competition here.