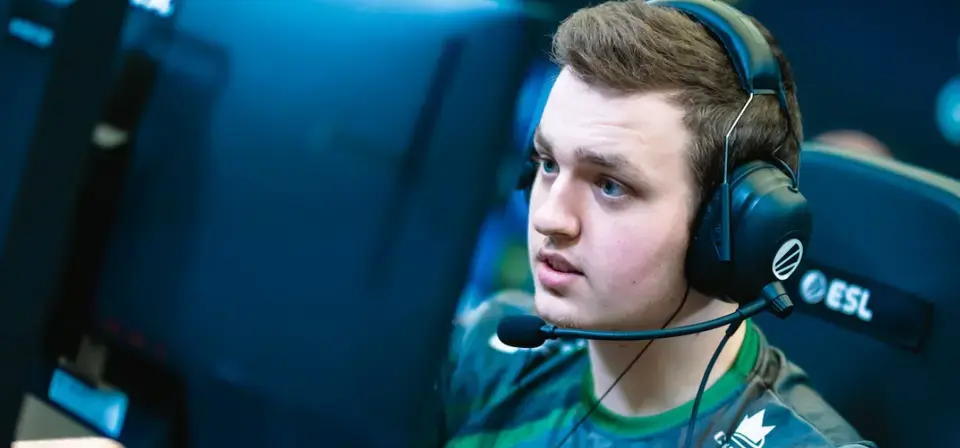 Rumor: Astralis may sign Staehr in 2024. The club showed interest in him last year.
Danish club Astralis has once again shown interest in Sprout rifler Victor Staehr Staehr, intending to sign the 18-year-old player immediately after his contract expires. Astralis management previously turned their attention to Staehr in October 2022 when they were looking for a replacement for k0nfig.
Information about the potential transfer has been revealed by sources from HLTV and OverDrive, both of whom confirmed that Astralis and Sprout are still discussing the potential buyout fee, which could make Staehr's transfer possible before his contract ends.
Alongside Zyphon, a former Astralis Talent player and Staehr's current teammate, Victor is considered one of the most promising esports athletes in the country. The Danish player has an average rating of 6.2 and prefers an aggressive playstyle.
Who will Astralis bench to make room?
So for roles to make sense. I think it will play out like this (if the story is true):

-gla1ve/+staehr
blameF IGL
or
-blameF/+staehr

Many would probably assume -Buzz/Altekz, but role wise Staehr is better suited for other positions. Just my take, i might be completely wrong https://t.co/gXJDZAMdro

— Bubzkji (@Bubzkji) June 1, 2023
Comparison of in-game statistics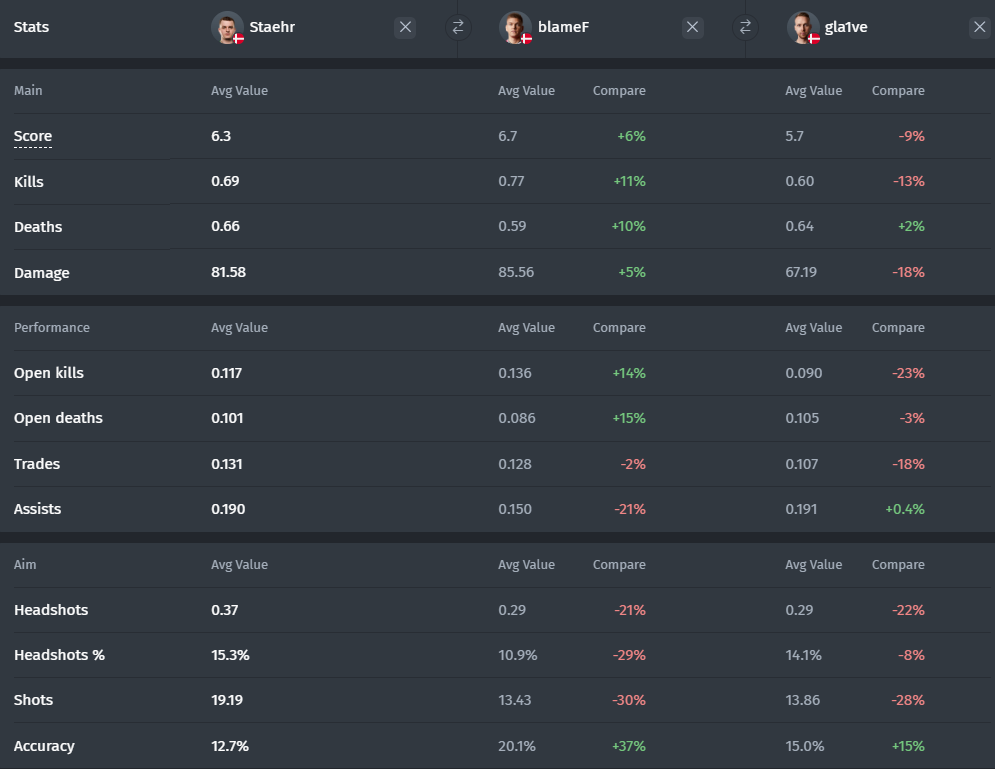 Let's recall that the current Astralis roster is still competing in IEM Dallas 2023 and has advanced to the playoffs. At 21:30, they will face MOUZ in the quarterfinals.