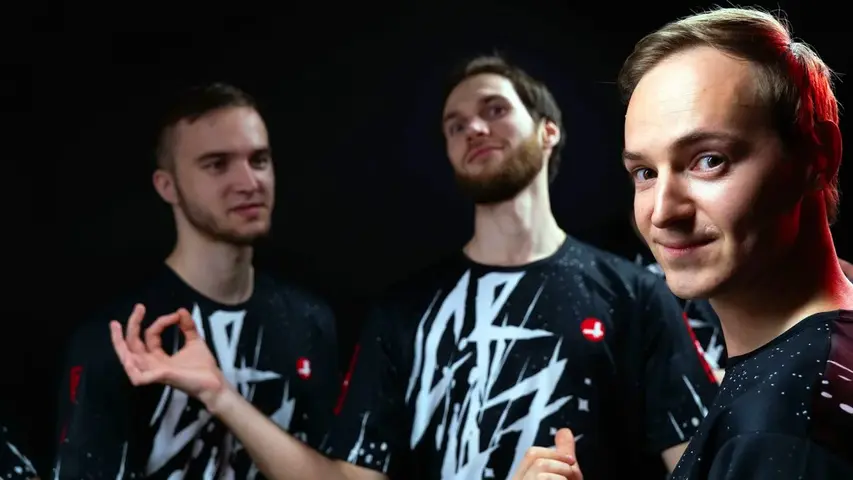 Akuma Moves into the Upper Bracket after Shocking yet Glorious Victory
The Underdogs Akuma sent Navi into shock after winning the Regional Major Ranking event and moving up into the upper bracket.
Team Akuma swept all over the world's second-to-best team, earning their spot after a 2-0 victory. NatusVincere was shaken by this defeat, as Akuma grabbed their victory with a confident and almost flawless Dust2 (16-10) and Mirage (16-2).
The group's star player Dmitriy "SENSEi" Shvorak took on the reigns and went over two maps with a server rating of 1.49. The all-Ukrainian team performance was quite impressive, considering they currently rank 47th in the world. This is what made their victory so shocking in the first place.
NatusVincere continues to release steam as they dropped an Entropiq series to join the EMR event, only to be utterly defeated by Akuma. At the same time, the team hopes to redeem itself while playing in the lower bracket, as they are going against forZe.
Additional content available
Go to Twitter bo3.gg