9z take spot at PGL Major Antwerp 2022
9z get the last spot for the American teams.
Three teams battled in the 6th place decider bracket. Evil Geniuses and 9z battled in the first round of the bracket, while paiN waited for the winner of this standoff.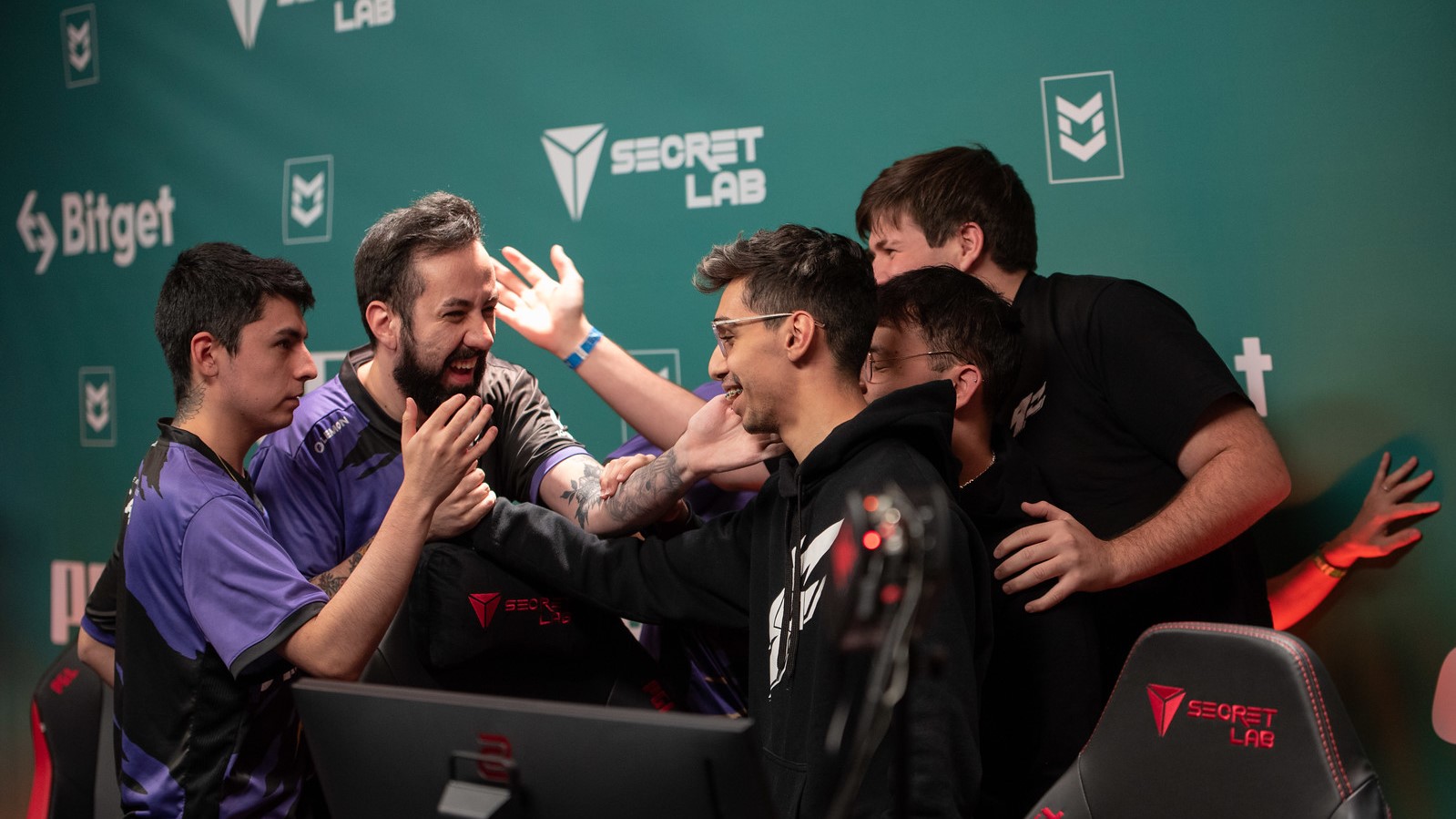 9z had a tough standoff against Evil Geniuses. Every team won their pick, and the match was transferred to the decider. 9z lost the first half but made an amazing comeback, taking down EG 16-14 on the last map of the standoff.
In the final match of the bracket, 9z faced paiN and continued their domination. On Mirage, picked by South American mix, 9z dominated in the first half finishing it 10-5. PaiN tried to come back but didn't manage to stop their opponents and lost the map 16-11. The second was much more competitive and ended with the overtime. However, 9z quickly regained control and finished the game 19-17.