XTQZZZ leaves Vitality
French coach ends his long Vitality stint.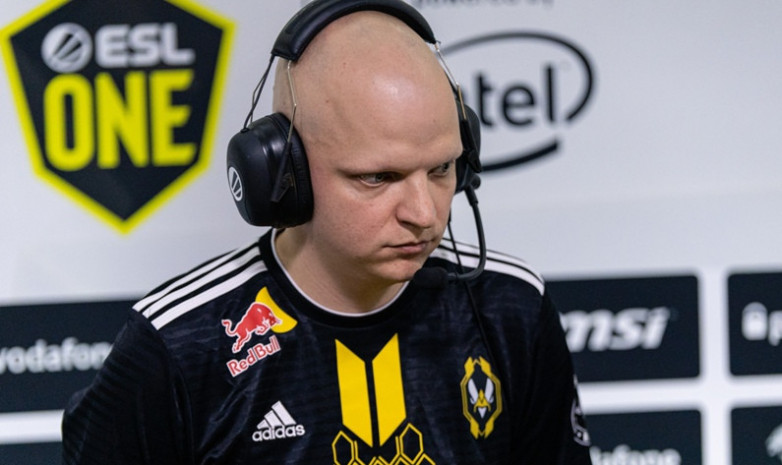 According to recent rumors, XTQZZZ will join G2 at the beginning of 2022 to replace Damien "maLeK" Marcel, who left the team after PGL Major Stockholm 2021.
XTQZZZ will be most likely replaced by Danny "zonic" Sørensen, who will bring Astralis duo with him.
Additional content available
Go to Twitter bo3.gg