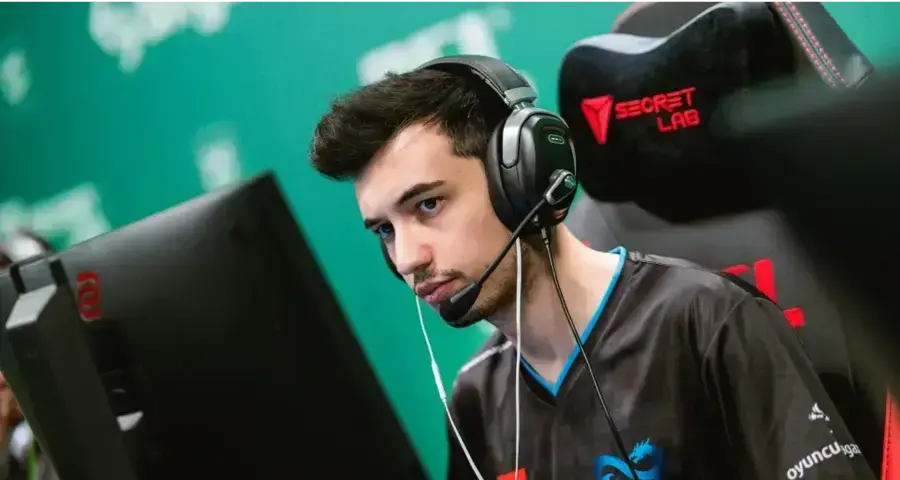 woxic about Eternal Fire: "I'm feeling much more comfortable than before"
Eternal Fire's CS:GO sniper Özgür 'woxic' Eker talked about the reasons for his departure from the project and shared information on how things are going after his return. In the interview, the Turkish cyber athlete noted that he is now more comfortable in the team.
In that time, there were many problems, and not ones that happened just in that second. Problems were happening for six or seven months, and in the last lineup, many things just exploded again. We then had to bring two new players again, we had to look for them. That's why I was not mentally ready and I felt tired from it, so I stepped back for a while. Then I felt better after a couple of months, and I joined back.
woxic mentioned that thanks to greater freedom of action on the server, he feels much more comfortable after reuniting with the team.
I feel much better now because of what we talked about at the start [of the team], that I need to have freedom and make the game-changing calls. If I peek something, and if I get a kill, I can make a call off of that and these kinds of things. It's much clearer like this, and I'm feeling much more comfortable than before."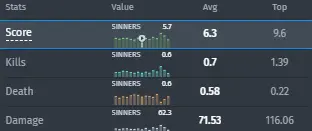 The next tournament for Eternal Fire will be the ESL Pro League Season 18, where they were seeded in group D. In the first round, woxic's team will face Cloud9. The match is scheduled for September 20, 20:30 EEST. Full pre-match statistics of the teams are available through the link.
EPL S18 takes place from August 30 to October 1 in Malta. Teams are competing for a prize pool of $850,000. The champion will also earn spots in the BLAST Premier: World Final 2023 and IEM Katowice 2024. The schedule and results of the tournament can be tracked here.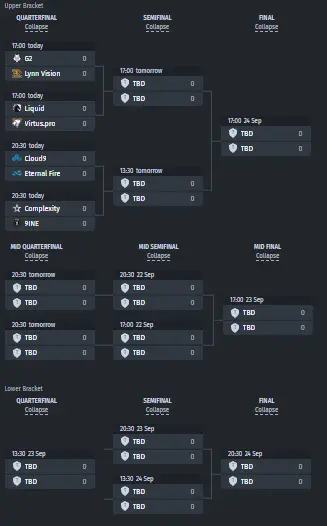 Additional content available
Go to Twitter bo3.gg